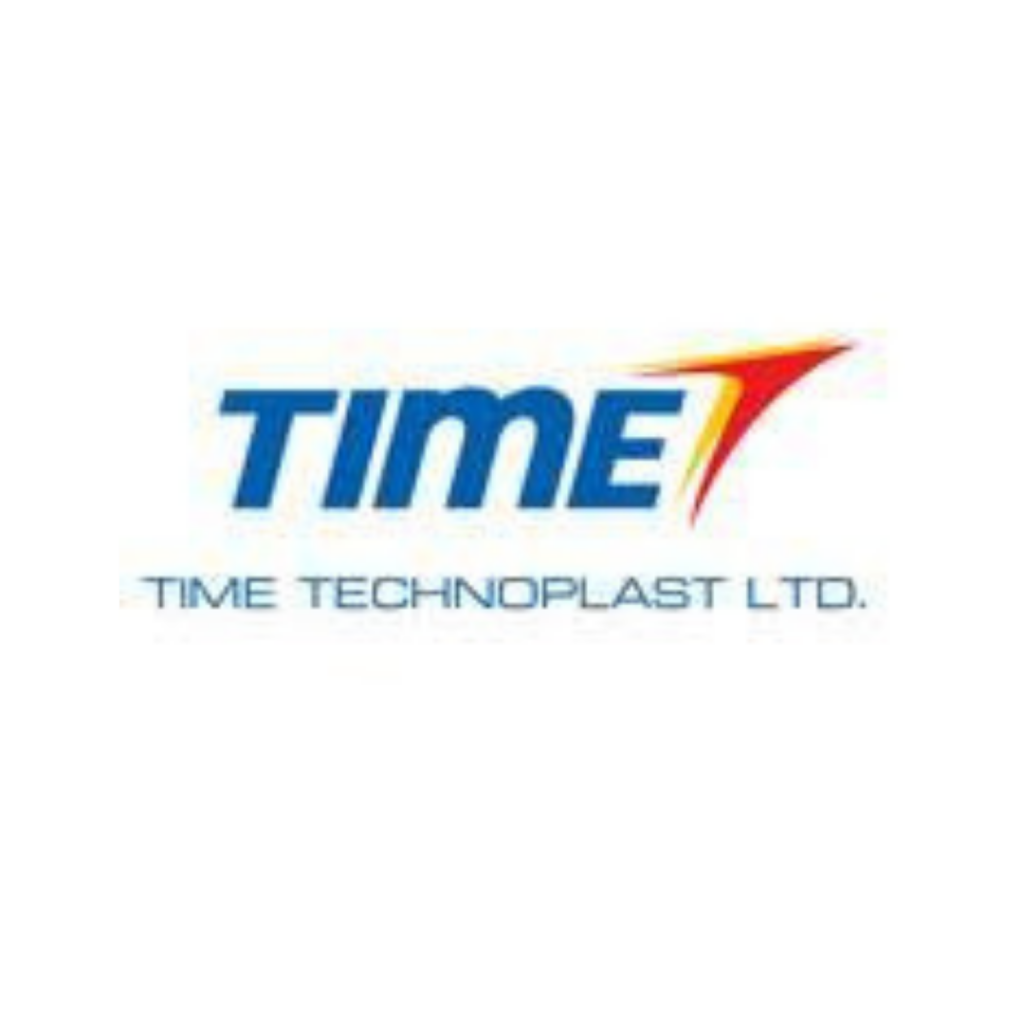 Time Technoplast Ltd
Time Technoplast rallied after its subsidiary NED Energy Ltd. has signed a Memorandum of Understanding (MOU) with TESLA POWER USA INC for orders worth Rs 100 crore (appx). This is for the supply of VRLA Batteries of different sizes for applications covering Power, Solar, UPS etc., the Time Technoplast said in its release. As of today's date, this is the share price of Time Technoplast Ltd.
During Q3FY22's Earnings Call, Bharat Vageria (at that time the Whole Time Director – Finance) of Time Technoplast, confirmed that Tesla's CEO, CFO, three, and 2 people have visited their plant. They have a system for vendor approval which is a long process which they had passed already.
A few weeks back, Time Technoplast approved a proposal for restructuring the overseas business to capture the growth in Asian Countries, the Middle East and the USA through joint venture/special purpose vehicle by onboarding strategic partner/investor partner by way of sale/transfer/disposal of part of assets/investments of subsidiaries/material subsidiaries/step down subsidiaries.
Time Technoplast stated in a release that the proceeds of the restructuring will be used to repay debt, Capex for composite cylinders (LPG/CNG/Hydrogen), and core business in India to meet huge market demand and benefit shareholders.
The board of directors of Time Technoplast had also approved the appointments of Bharat Kumar Vageria as managing director and Vishal Anil Jain as a non-executive director.
Time Technoplast is a company that manufactures plastics. Polymer Products and Composite Products are two of the Company's segments. It provides industrial packaging, infrastructure, technical products, material handling, and composite cylinders.
Time Technoplast has a presence in India, Thailand, Taiwan, Indonesia, Vietnam, Malaysia, UAE, Bahrain, Saudi Arabia & Egypt.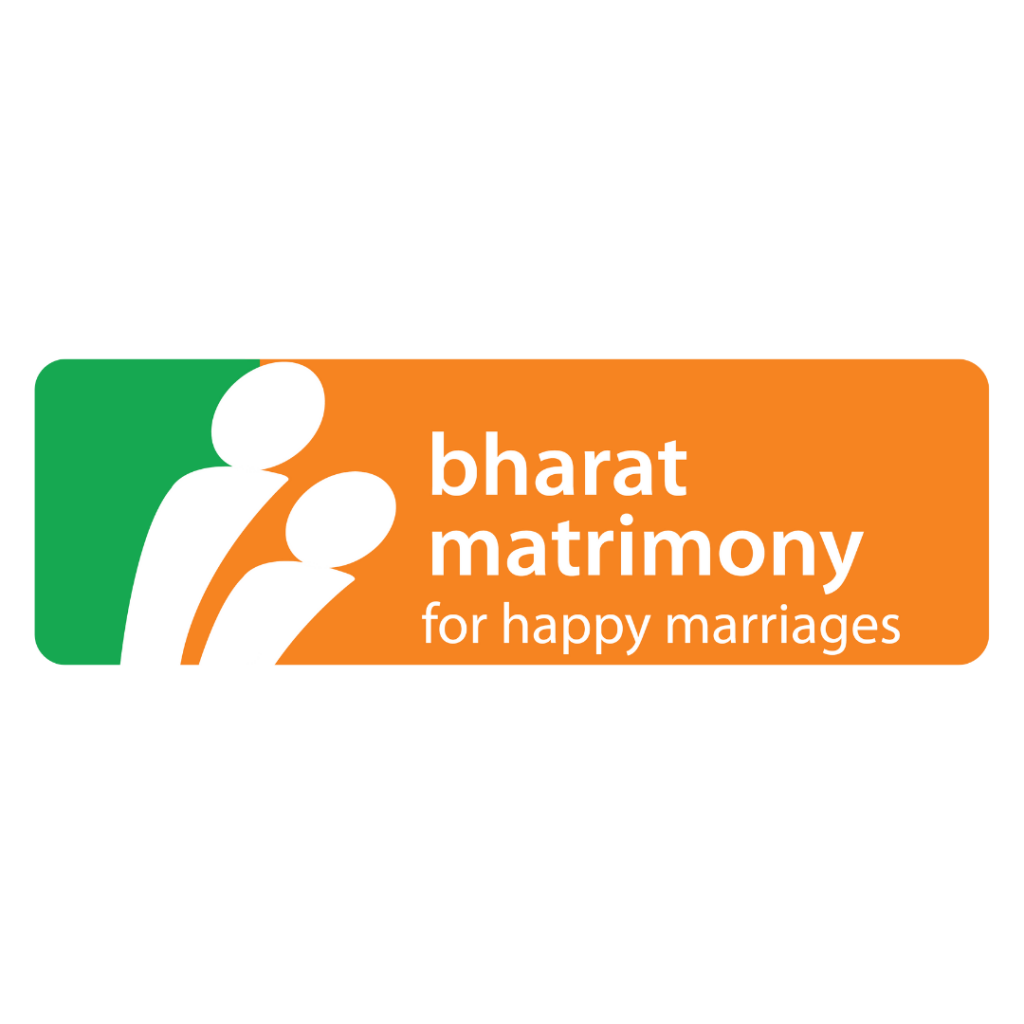 Matrimony.com Ltd.
The stock rallied after the company's announcement that the board of directors will consider a share buyback proposal on May 12, 2022 and as of today's date, this is the share price of Matrimony.com Ltd.
"On May 12, 2022, a meeting of the company's board of directors will be held to consider the proposal for buyback of equity shares of the company, the quantum and mode of buyback, the appointment of intermediaries, and other matters incidental thereto," Matrimony.com stated.
The board will also announce financial results for the quarter and year ended March 31, 2022, as well as a dividend recommendation, if any.
Matrimony.Com's current business is divided into two segments: (i) matchmaking services and (ii) marriage services and related product sales.
Matrimony.com is a well-known consumer internet conglomerate that operates well-known brands such as BharatMatrimony, CommunityMatrimony, and EliteMatrimony.
Last year Matrimony.com Limited acquired a 100% stake in Boatman Tech Pvt Ltd.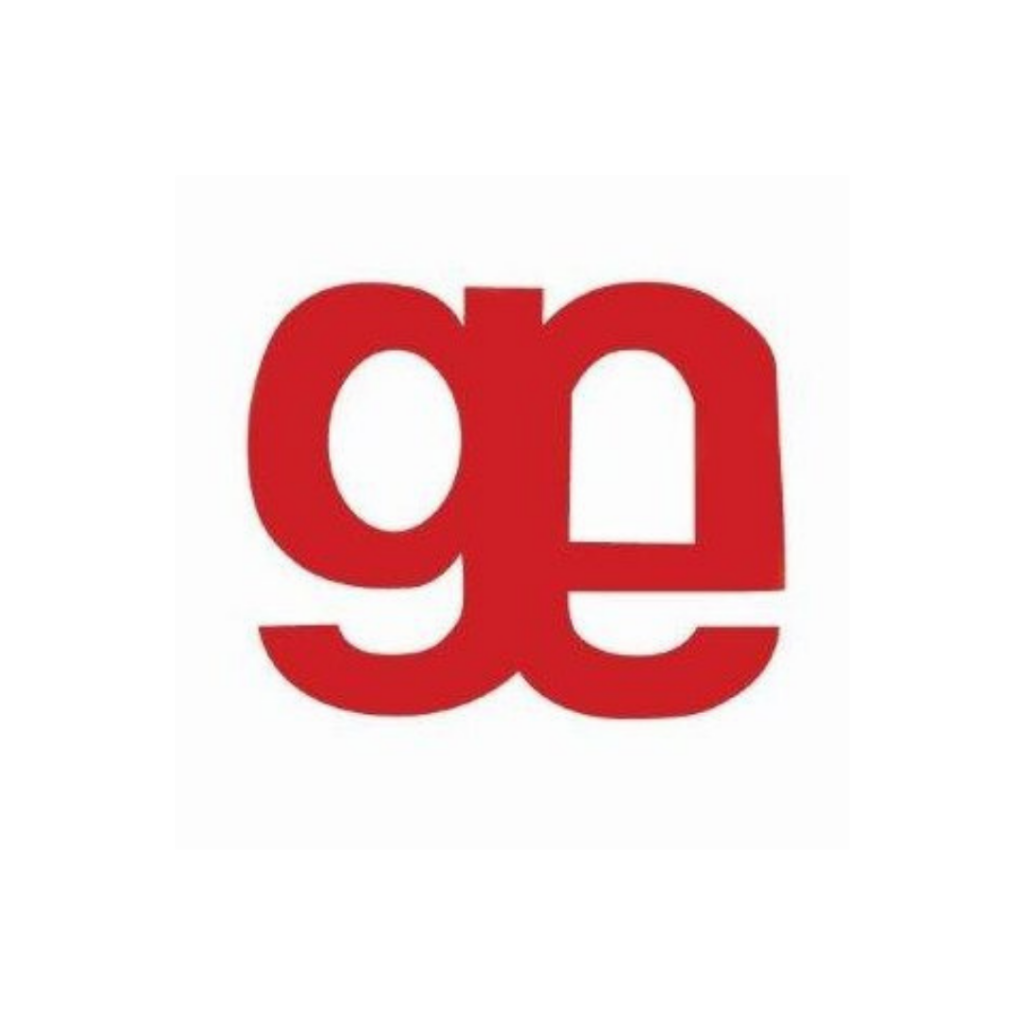 Gokaldas Exports Ltd.
In today's trading session, this is the share price of Gokaldas Exports.
The stock has been rallying after the Company declared its Q4FY22 results.
The company's consolidated profit after tax (PAT) more than doubled to Rs 61 crore in the March quarter (Q4FY22) from Rs 16 crore in the same quarter last year.
Its consolidated EBITDA margin increased 170 basis points (bps) QoQ and 365 basis points year on year to 13.1% due to improved operating leverage. Revenue increased 58% year on year (YoY) to Rs 588 crore, up from Rs 373 crore in Q4FY21.
The primary drivers of growth were rapid capacity expansion and production ramp-up. Increased volume, improved product mix, and increased operational efficiency all contributed to an increase in operating profit.
With the recent fundraising (QIP: Rs 300 crore), the company has strengthened its balance sheet by repaying approximately Rs 300 crore in debt, making Gokaldas Exports net debt-free (net cash surplus: Rs 105 crore).
The company's production is currently at maximum capacity, with a solid order book for the next six months.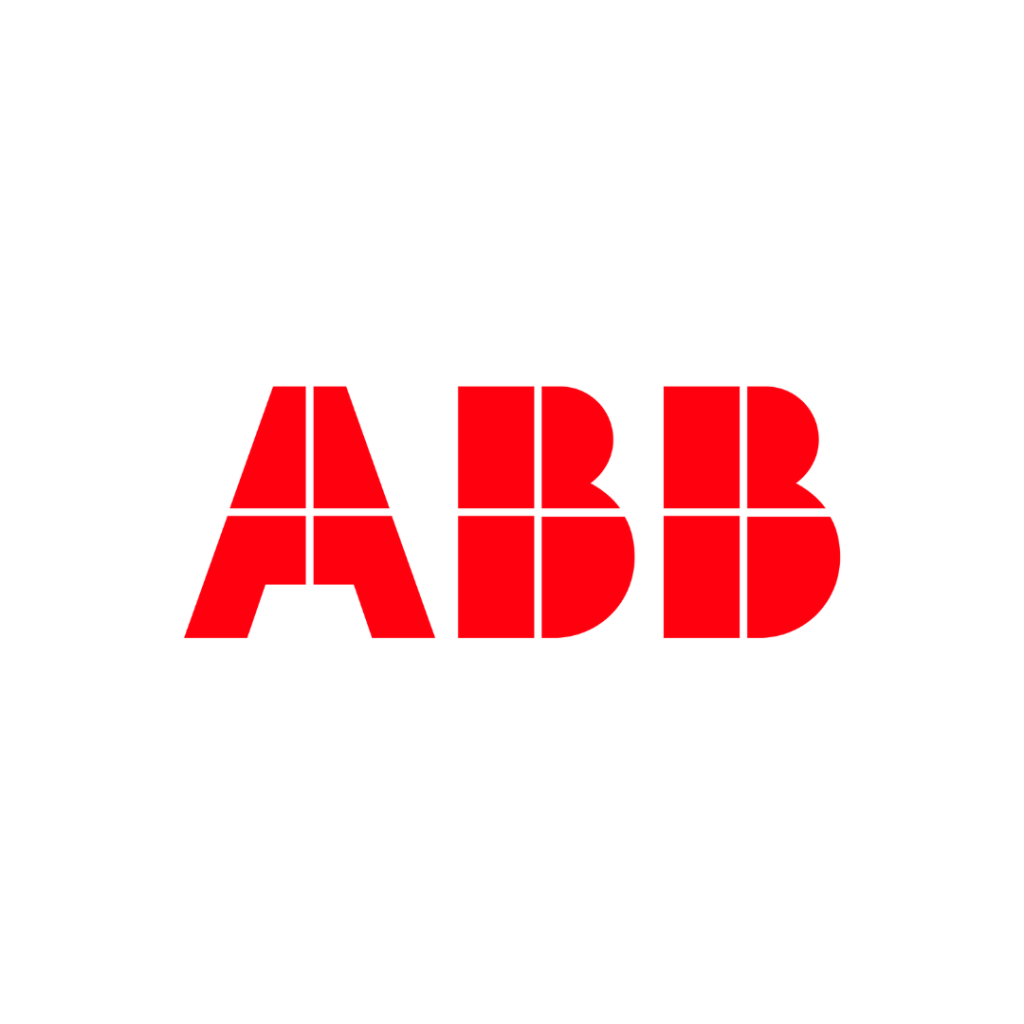 ABB India Ltd.
The stock rallied after ABB India reported a solid performance in the March quarter (Q1CY22). The standalone net profit of ABB India more-than-doubled to Rs 370 crore on the back of strong operational performance, while Ebitda's margin expanded 170 basis points. ABB India, engaged in the heavy electrical equipment business, had posted a profit of Rs 151 crore in Q1CY21. ABB India's revenue increased by 20.8% year on year (YoY) to Rs 1,968 crore from Rs 1,629 crore in the previous quarter. The EBITDA margin increased 170 basis points to 8.5 per cent, up from 6.8%. As of today's date, this is the share price of ABB India Ltd.
During the quarter, capacity utilization and operational efficiencies yielded traction in profit. Total orders increased to Rs 2,291 crore, the highest first-quarter total in the last five years. According to ABB India, they have a strong order backlog of Rs 5,229 crore as of March 31, 2022, which provides revenue visibility and is well aligned to support growth plans in the coming quarters.
"The various government projects incentivizing local production, fast-tracking infrastructure projects, housing and water for all, specific measures for various sectors like solar, water, data centres, metros, and so on are likely to have an incremental positive impact and provide some cushion for the macro uncertainties," ABB India said.
Furthermore, ABB India stated that it is benefiting from business opportunities to improve sustainability and efficiency in certain core sectors such as energy, metals, railways and metro, and cement.
ABB India is a technology leader that is driving industry digital transformation. ABB has four customer-focused, global leaders in Electrification, Industrial Automation, Motion, Robotics & Discrete Automation, all of which are supported by the ABB Ability digital platform.
To get more detailed analysis and Reports on Stocks, visit our Edge Report Section by subscribing to our StockEdge premium plans and now you can also buy & sell shares using our app.
Disclaimer: This document and the process of identifying the potential of a company have been produced for only learning purposes. Since equity involves individual judgments, this analysis should be used only for learning enhancements and cannot be considered a recommendation on any stock or sector.