Check out the top trending stocks identified by our StockEdge analysts.
Read about Bajaj Electricals and 4 other stocks below:
Bajaj Electricals share price, as of today's date.
The stock rallied after the household appliances company announced that its board approved business restructuring.
"At its meeting on December 9, 2021, the board of directors of the company authorised some of the company's directors and officials to review the corporate structure of the company to unlock growth and value creation for all business segments (restructuring)," Bajaj Electricals said.
The board of Bajaj Electricals has also approved the formation of a wholly owned subsidiary of the company, which could provide a ready vehicle to enable the aforementioned restructuring.
Bajaj Electricals currently operates in two segments: consumer products ('CP') (which includes appliances, fans, and consumer lighting products) and engineering procurement and construction ('EPC') (which includes power transmission and power distribution and illumination projects).
Given the varied nature and potential opportunities of each of the business segments, as well as the need for a focused approach to unlock these opportunities, the Company's Board of Directors has decided to conduct a comprehensive review of the existing corporate structure, according to a press release.
The board of directors has authorized Bajaj Electricals management to evaluate and recommend such options and alternatives, and subject to such detailed evaluation, consider housing the power transmission and power distribution business verticals as a standalone / independent legal entity.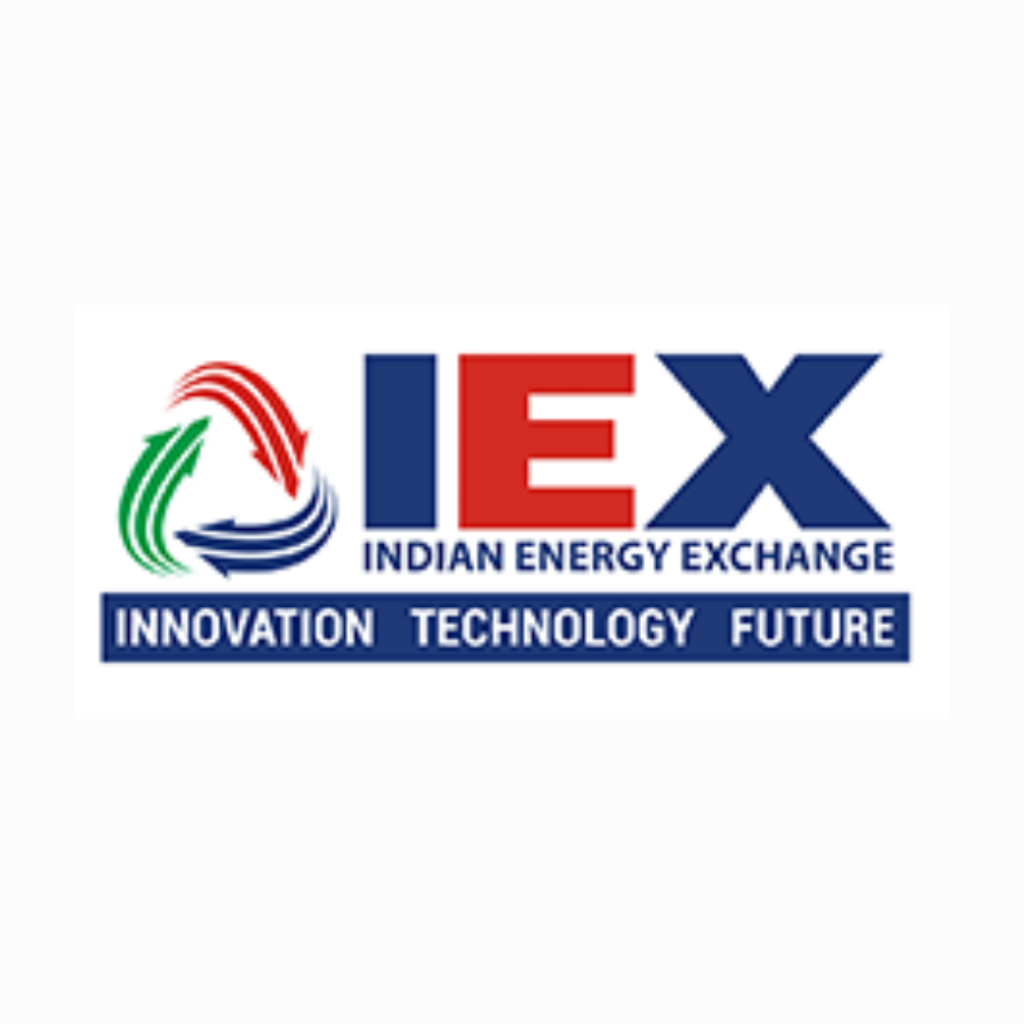 As of today's date, this is Indian Energy Exchange share price.
The stock has been rallying since the company on Wednesday, December 8, 2021, announced that it allotted 599 million equity shares of Re 1 each as fully-paid up bonus equity shares, in the proportion of 2:1 to the eligible members.
On December 3, 2021, the stock was converted to bonus shares. IEX had set Monday, December 6, 2021 as the "record date" for determining the eligibility of shareholders entitled to the issuance of bonus equity shares in the proportion of 2 (two) equity shares for every 1 (one) existing equity share.
IEX is India's leading energy exchange, offering a nationwide, automated trading platform for the physical delivery of electricity, renewable energy, renewable energy certificates, and energy saving certificates. The exchange platform enables efficient price discovery and increases the accessibility and transparency of India's power market, while also improving trade execution speed and efficiency.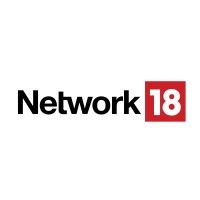 Network 18 Media & Investments Ltd. share price, as of today's date.
The stock of Reliance Group's advertising and Media Company was trading higher for the fourth day in a row.
The Company's primary business is the publication of digital news and magazines. TV18, Network18's listed subsidiary, owns and operates India's largest network of 57 channels, spanning news and entertainment genres. The company is promoted by Independent Media Trust, the sole beneficiary of which is Reliance Industries Limited.
Network18 Media reported a strong 53% year on year (YoY) growth in its consolidated EBITDA (earnings before interest, taxes, depreciation, and amortization) at Rs.253 crore for the July-September quarter (Q2FY22). The operating margin increased to 18.2 percent from 15.6 percent in the previous year's third quarter. Revenue increased by 31% year on year to Rs.1,387 crore, owing to increased viewership.
According to the company, Viacom18 is building a strong sports portfolio, having acquired rights to the FIFA World Cup'22 and three major football leagues. Bigg Boss OTT, Voot's digital exclusive property, drives significant growth in paid subscriber base. According to the management, the medium-term outlook appears to be quite promising.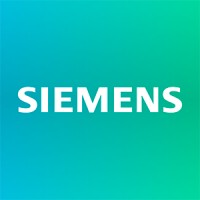 Siemens share price., as of today's date.
Siemens reported a 32.4 percent increase in new orders, a 33.1 percent increase in revenue, and a 40.3% increase in profit after tax from continuing operations for the fiscal year ended September 2021 compared to the previous fiscal year.
As government infrastructure investment continues and capacity utilisation levels rise, management anticipates that tendering for private sector capex will increase in the coming months. This will provide additional impetus to the company's ongoing strategy of profitable growth, according to management, who announced the results on November 24, 2021.
Siemens is a technology company that focuses on industry, infrastructure, transportation, as well as electrical power transmission and generation. The order backlog of the company has reached an all-time high of Rs.13,520 crore.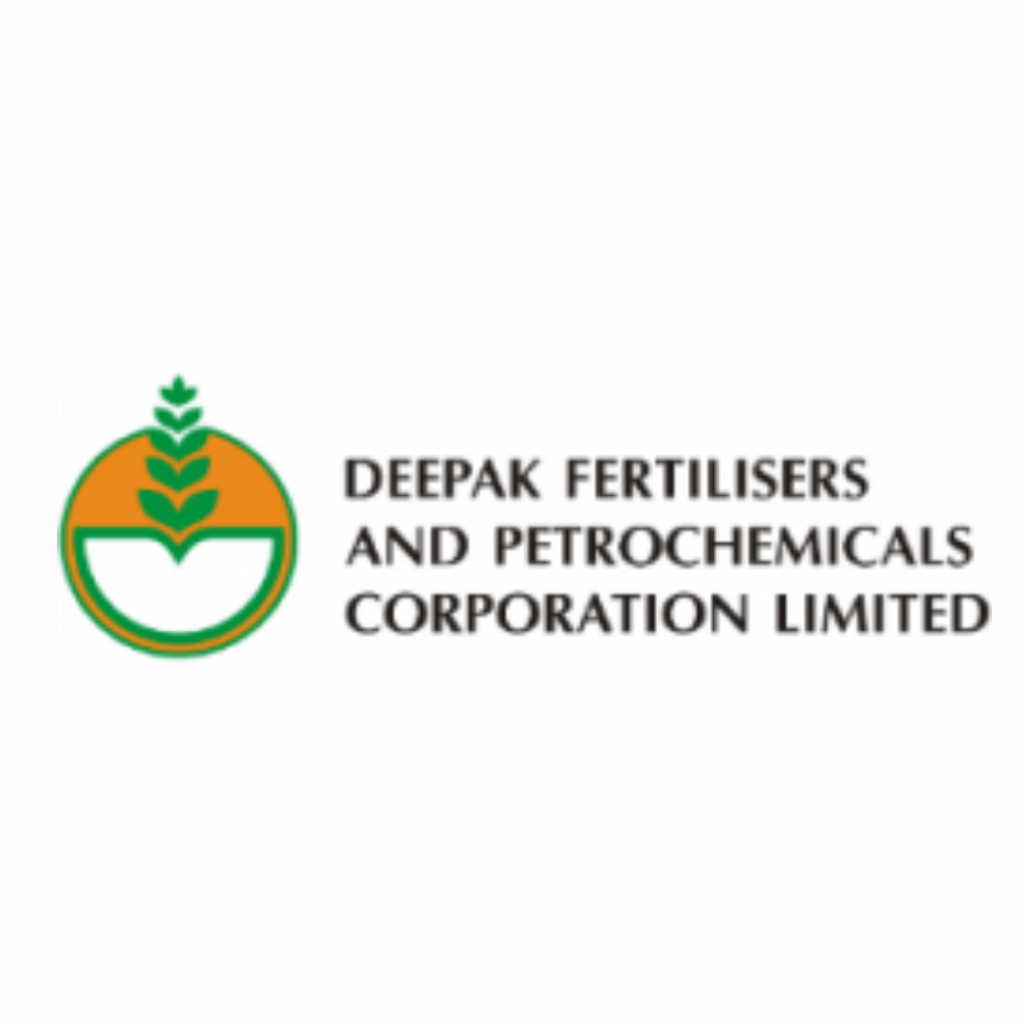 Deepak Fertilizers and Petrochemicals Corporation Limited share price, as of today's date.
The stock rallied after the company announced that its subsidiary Smartchem Technologies (STL) is planning to invest Rs 22 billion in its Global Scale Technical Ammonium Nitrate Plant in Gopalpur, Odisha.
The project will have a capacity of 377 KTPA and will be located at the Tata Steel Industrial Park in Gopalpur. Casale's best-in-class technology will ensure that the plant is the safest and emits the least amount of pollution possible. The project is scheduled to be completed in August 2024, with half of the engineering work already completed, and piling work beginning in January 2022. It is strategically located near major mining hubs and the Gopalpur port, allowing it to meet domestic demand while also tapping into export opportunities.
Because technical ammonium nitrate is a globally traded commodity, this project will help Odisha gain international recognition. Odisha will become a key source of TAN to the entire Eastern Belt, where the majority of mining and infrastructure growth is anticipated in the future, upon project completion and commencement.
Furthermore, over a 10-year period, the project will contribute Rs 30 billion in GST and Rs 11 billion in Income Tax to the exchequer. It maximises the recycling and reuse of effluents and optimises the use of freshwater. The plant's emissions and discharge will be among the lowest in the world, and it will use advanced NOx/N2O abatement technologies. The waste heat steam is expected to generate 4.5 MW of power at the plant.
Sailesh Mehta, Chairman & Managing Director of Smartchem Technologies, stated, "STL is collaborating with Odisha to support growth in the Mining & Infrastructure Sector, and this complex is the first step toward realizing our ten-year-old dream of expanding operations in the Eastern Region and bringing us closer to our end users. Technical Ammonium Nitrate is a critical raw material that will power the nation's infrastructure, economy, and development. We want to reduce our reliance on imports, and the Gopalpur Industrial Park's strategic location may help us do so quickly in the future. Tata SEZL has the potential to attract ancillary units and become a development hub."
To get more detailed analysis and Reports on Stocks, visit our Edge Report Section by subscribing to our StockEdge premium plans
Disclaimer: This document and the process of identifying the potential of a company have been produced for only learning purposes. Since equity involves individual judgments, this analysis should be used only for learning enhancements and cannot be considered a recommendation on any stock or sector.