Read about Paras Defence and 4 other stocks below: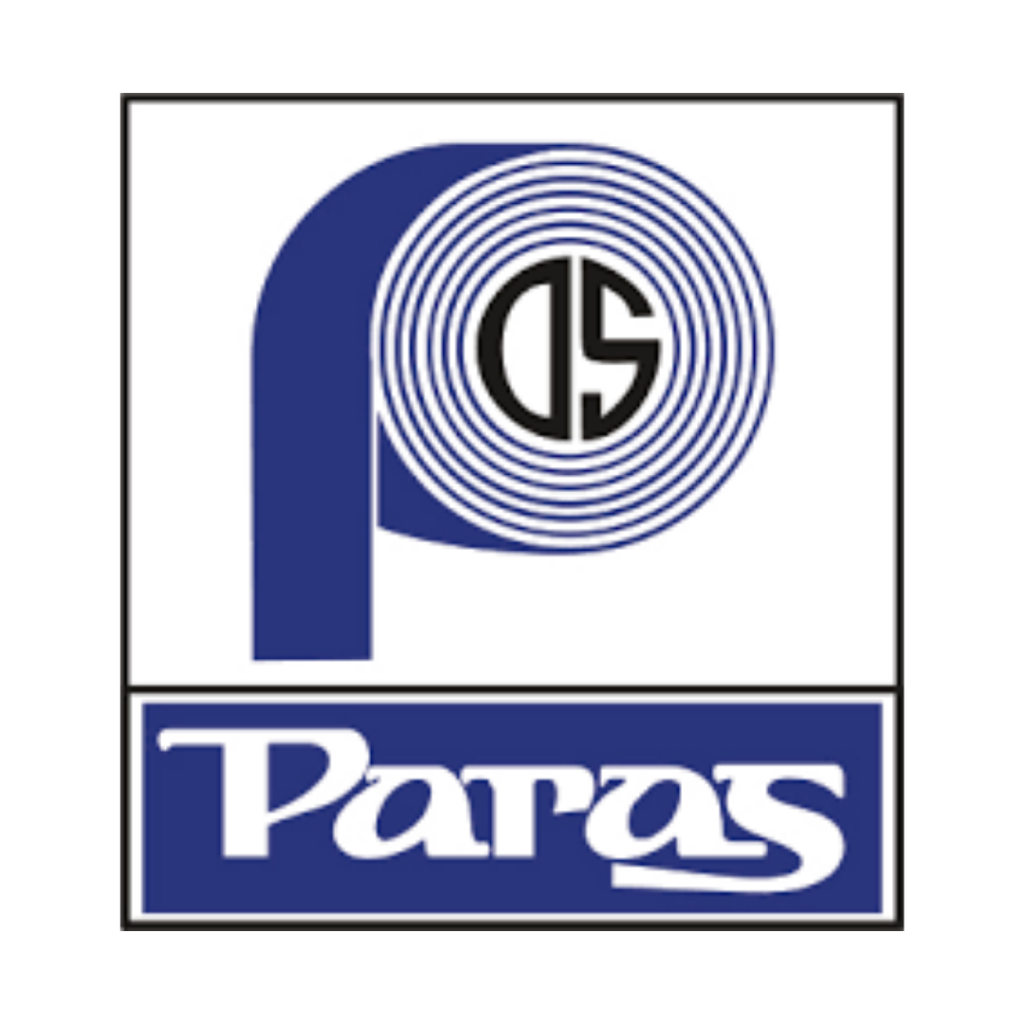 The shares of Paras Defence and Space Technologies, a Mumbai-based manufacturer of defense and space engineering products, made a spectacular stock market debut. The BSE opened trading at Rs.475 for Paras Defence shares, a 2.71 times increase from the issue price of Rs.175.
The IPO raised 170.78 crores for Mumbai-based Paras Defence and Space Technologies, which is primarily engaged in the designing, developing, manufacturing, and testing of a variety of defense and space engineering products. The IPO consisted of a fresh issue of 140.60 crores and an offer for sale of 30.18 crores. As of today's date, this is Paras Defence and Space Technologies share price
The IPO proceeds will be used to purchase machinery and equipment, fund incremental working capital requirements, and for general corporate purposes, according to the company.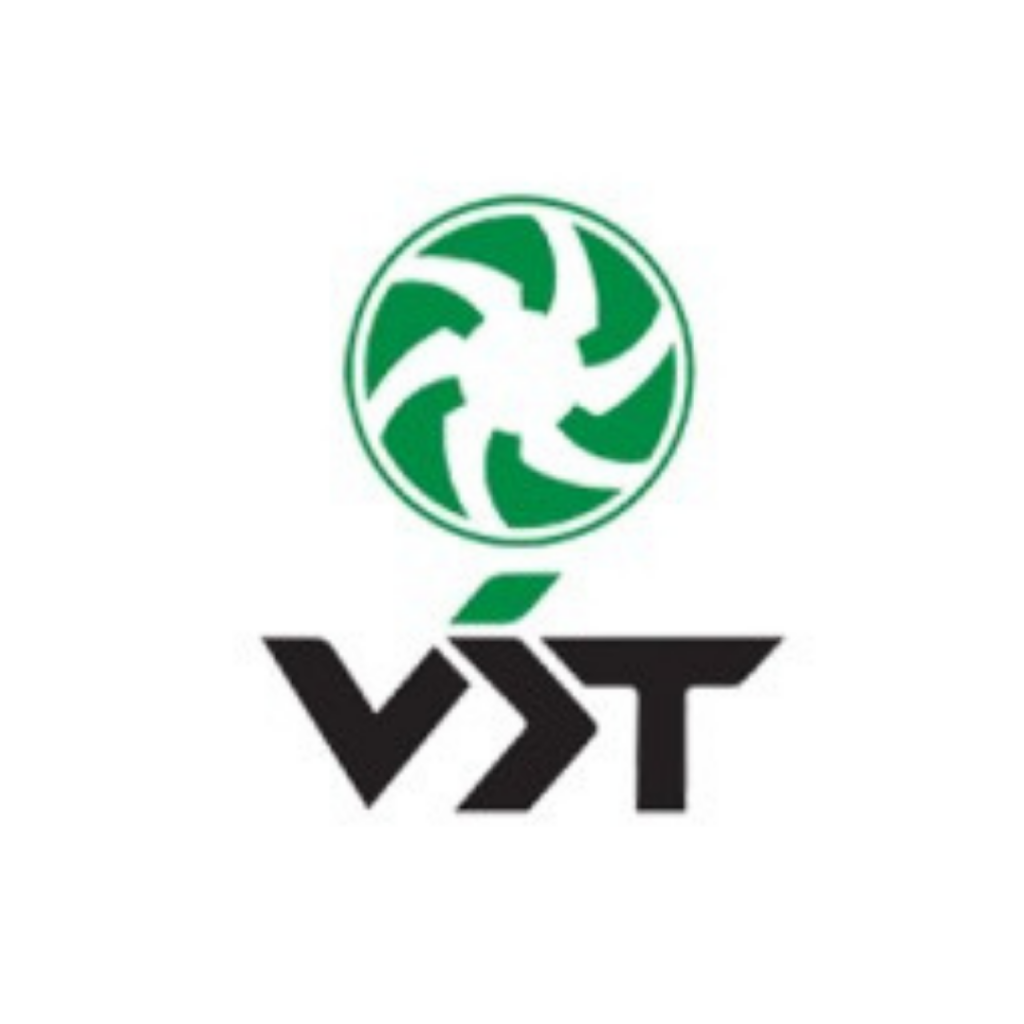 The stock rallied after the company announced that it had entered into a master service agreement with Zimeno, Inc, USA to develop an integrated tractor powertrain for Zimeno's electric tractor.
VST Tillers is the largest Indian manufacturer of tillers, 4WD compact tractors, and one of the leading producers of other category tractors, engines, transmission, power reaper, and precision components. It has also formed strategic alliances with Pubert of France for power weeders and Zetor of the Czech Republic for tractors.
As of today's date, this is V.S.T. Tillers Tractors share price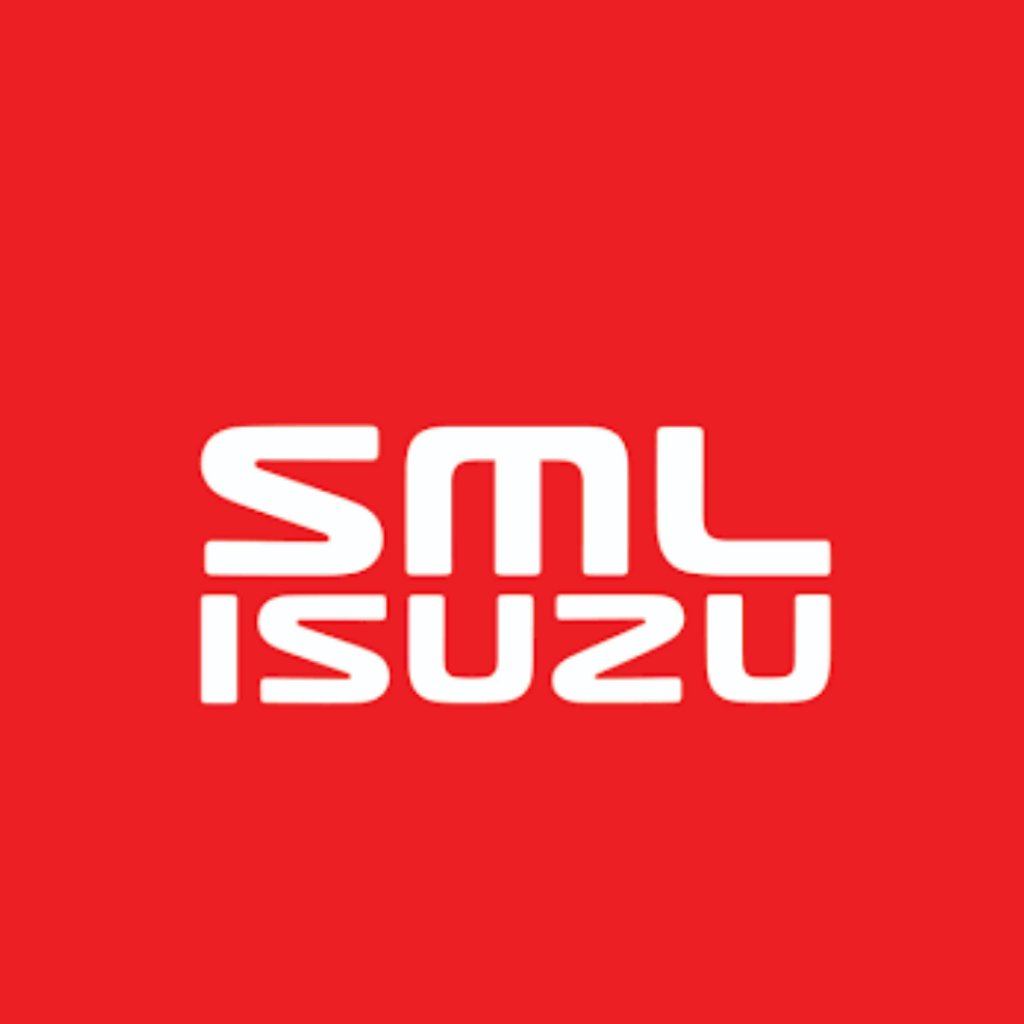 SML ISUZU Ltd sold 716 vehicles in September 2021, a 99% increase from 360 vehicles in September 2020. From April to September 2021, the total number of vehicles sold was 2659, a 124 % increase over the previous year's total of 1189. Passenger vehicle sales increased by 120 % to 176 vehicles in September 2021, up from 80 vehicles in September 2020. During April-September 2021, sales increased by 104 % to 682 vehicles, up from 334 vehicles in April-September 2020.
Cargo Vehicles sold 540 vehicles in September 2021, up 93 % year on year from 280 vehicles in September 2020. The company sold 1977 cargo vehicles from April to September 2021, compared to 855 vehicles from April to September 2020, a 131 % increase year on year.
In August 2021, the company sold a total of 580 vehicles and as of today's date, this is SML Isuzu share price
Canara Bank raised Rs 2,500 crore through qualified institutional placement last month (QIP). It had issued 167.39 million equity shares at a price of Rs 149.35 per share to qualified institutional buyers (QIB). Following a one-week rally, the stock is now trading 20% higher than its QIP issue price.
Canara Bank stated that the net proceeds will be used to supplement the bank's Tier I capital in order to support growth plans and improve the bank's business.
Meanwhile, CRISIL Ratings upgraded the Bank's Tier I Bonds (under Basel III) to 'CRISIL AA+/Stable' on Wednesday, September 29, 2021, from 'CRISIL AA/Stable'. CRISIL Ratings has also reaffirmed its 'CRISIL AAA/Stable/CRISIL A I+' ratings on Tier II Bonds (under Basel III) and Lower Tier II Bonds (under Basel II), as well as the certificate of deposit's short-term rating.
"The upgrade in the rating of Tier I bonds (under Basel III) takes into account Canara Bank's improved ability to make future coupon payments, which is supported by the proposed adjustment of accumulated losses with share premium account and the bank's improved capital ratios. The bank's eligible reserves to total assets ratio will improve as a result of the proposed adjustment, according to CRISIL Ratings' rating rationale.
As of today's date, this is Canara Bank share price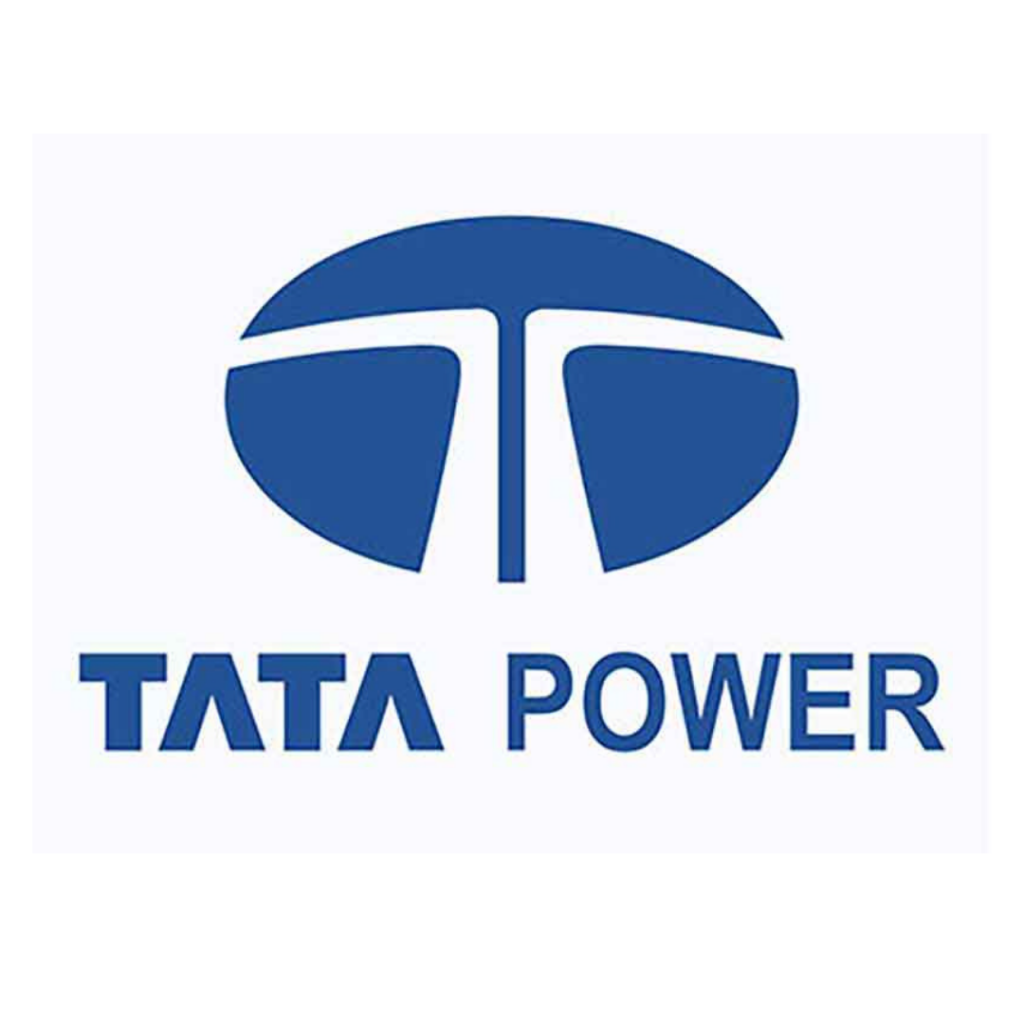 Tata Power is one of India's largest integrated power companies, with a total installed/managed capacity of 13,061 MW through its subsidiaries and jointly controlled entities. The company has a presence across the entire power value chain, including renewable and conventional power generation, transmission and distribution, coal and freight, logistics, and trading.
Tata Power is driving the transformation as an integrated solutions provider by focusing on new business growth in distributed generation via rooftop solar and microgrids, storage solutions, electric vehicle (EV) charging infrastructure, energy service company (ESCO), home automation, and smart meters. Tata Power Solar Systems (Tata Power Solar), India's largest solar energy company and a wholly-owned subsidiary of Tata Power, received a "Notice of Award" (NoA) last month to build a 50MWp Solar PV Plant with a 50MWh Battery Energy Storage System (BESS) project in Phyang village, Leh, Ladakh.
The project's order value was Rs 386 crore. This project's commercial operation date is set for March 2023 and As of today's date, this is Tata Power share price
Meanwhile, Tata Power Renewable Energy (TPREL), a wholly-owned subsidiary of Tata Power, announced in a press release that it had successfully commissioned a 100 MW solar power project at Raghanesda Solar Park in Gujarat and in the village of Loharki in Rajasthan.
Tata Power's management stated that the company intends to increase its renewable portfolio from 4GW to 15GW by 2025 and to 25GW by 2030, achieving 80% clean generation capacity, up from 31% currently. "We will continue to expand and promote the mass adoption of rooftop solar & solar pumps, microgrids, home automation, and focus on developing the country's EV charging infrastructure," Dr. Praveer Sinha, CEO & Managing Director, Tata Power, said on August 6, 2021, when the company announced its June quarter (Q1) results.
Read our latest weekend blog on Ambika Cotton Mills Ltd. – A premium quality yarn manufacturer
To get more detailed analysis and Reports on Stocks, visit our Edge Report Section by subscribing to our StockEdge premium plans
Disclaimer: This document and the process of identifying the potential of a company have been produced for only learning purposes. Since equity involves individual judgments, this analysis should be used for only learning enhancements and cannot be considered to be a recommendation on any stock or sector.