Check out the top trending stocks identified by the StockEdge analysts.
Check out these 5 stocks below: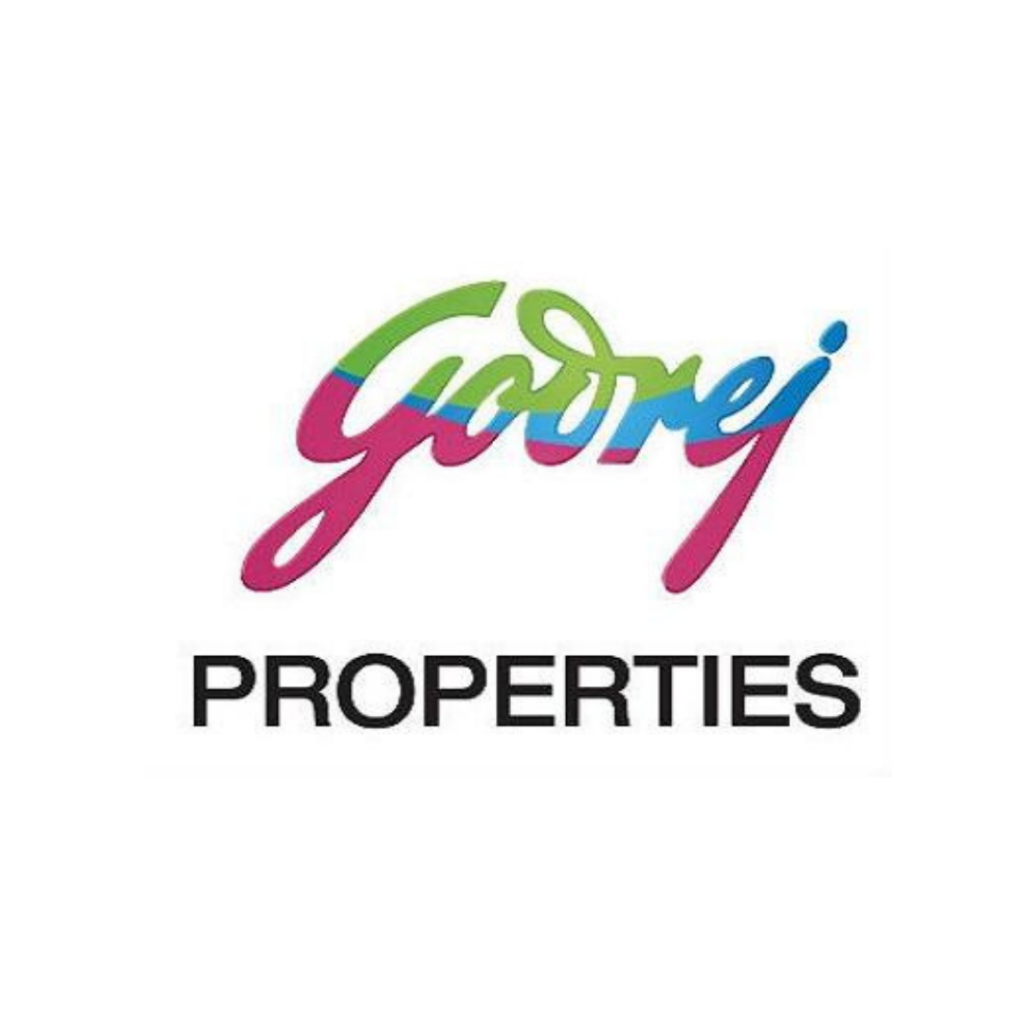 As of today's date, this is Godrej Properties share price
The stock rallied after the company announced plans to build a residential project in Wadala, Mumbai.
"The company has agreed to redevelop a land parcel in Mumbai's upscale neighborhood of Wadala.
This project, spread across 7.5 acres, will offer approximately 15 million sq. mts. (approximately 1.6 million square feet) of saleable area, primarily comprised of residential apartments of various configurations according to a press release issued by Godrej Properties.
"This marks the company's entry into an important micro-market within Mumbai and fits into our current strategy of adding large projects across the country's leading real estate markets", according to Mohit Malhotra, MD & CEO of Godrej Properties.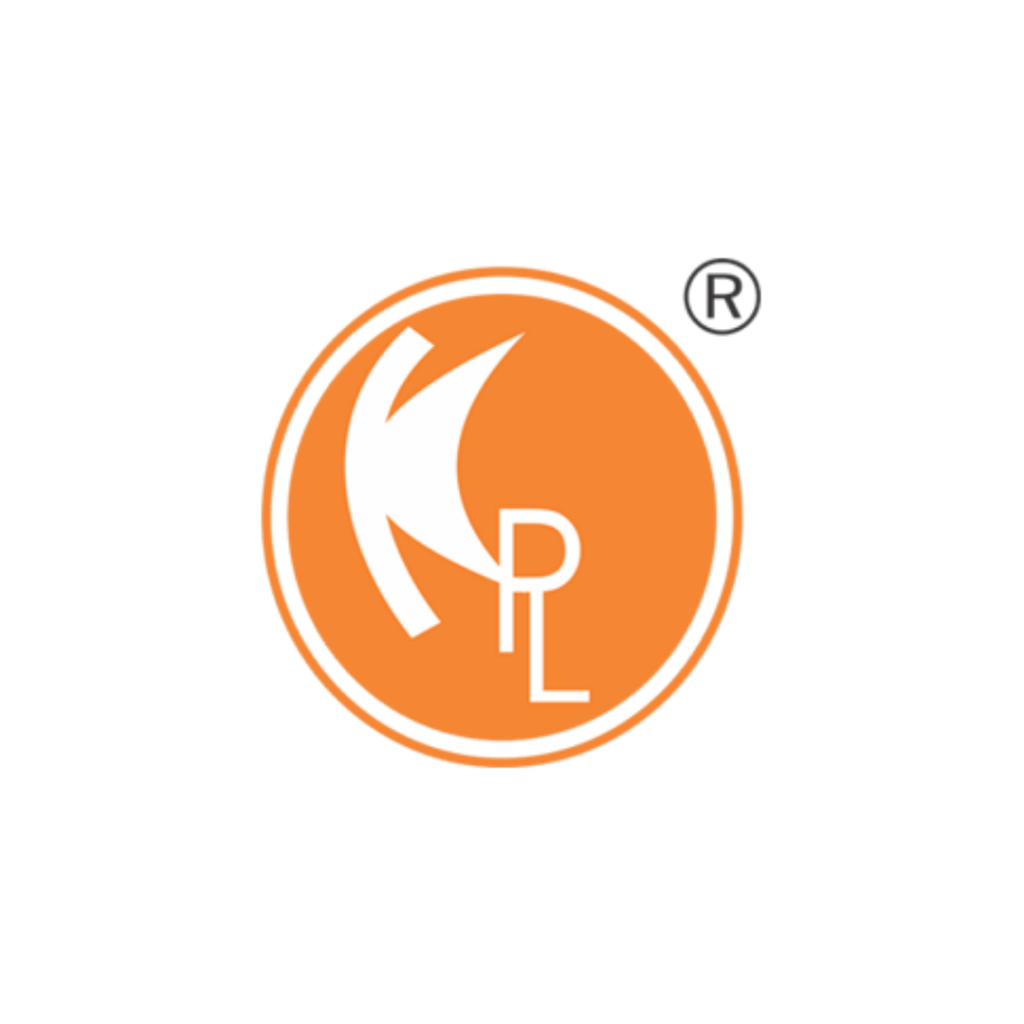 Kwality Pharmaceuticals share price, as of today's date.
Kwality Pharmaceuticals is a company that manufactures and trades pharmaceuticals and related items. On July 18, 2016, the company went public for the first time.
Kwality Pharmaceuticals, as an exporter, has supplied Remdesivir Injection to the global market, as well as Propofol injection, which was in limited supply in a number of high-profile countries that generally accept FDA-approved goods from the United States. However, due to a shortage of medicine, they purchased these injections from the firm, and after observing their performance and efficacy, they registered the company's product, according to Kwality Pharma's annual report for the fiscal year 2020-21.
The sale has increased and will continue to increase as more traders and the government becomes aware of Kwality Pharmaceuticals' medicine(s). They also began acquiring the company's other assets. According to the corporation, the company has become internationally renowned, and bookings have been increasing, which could result in greater sales and profit.
The company has also improved its infrastructure, as well as its plant and machinery, in order to fulfill global demand. Various new R&D projects have been launched. Following the Rs.19 crore expansion project, the company has decided and filed an Rs.31 crore project with Invest Punjab, which will be finished by September 2022, according to the statement.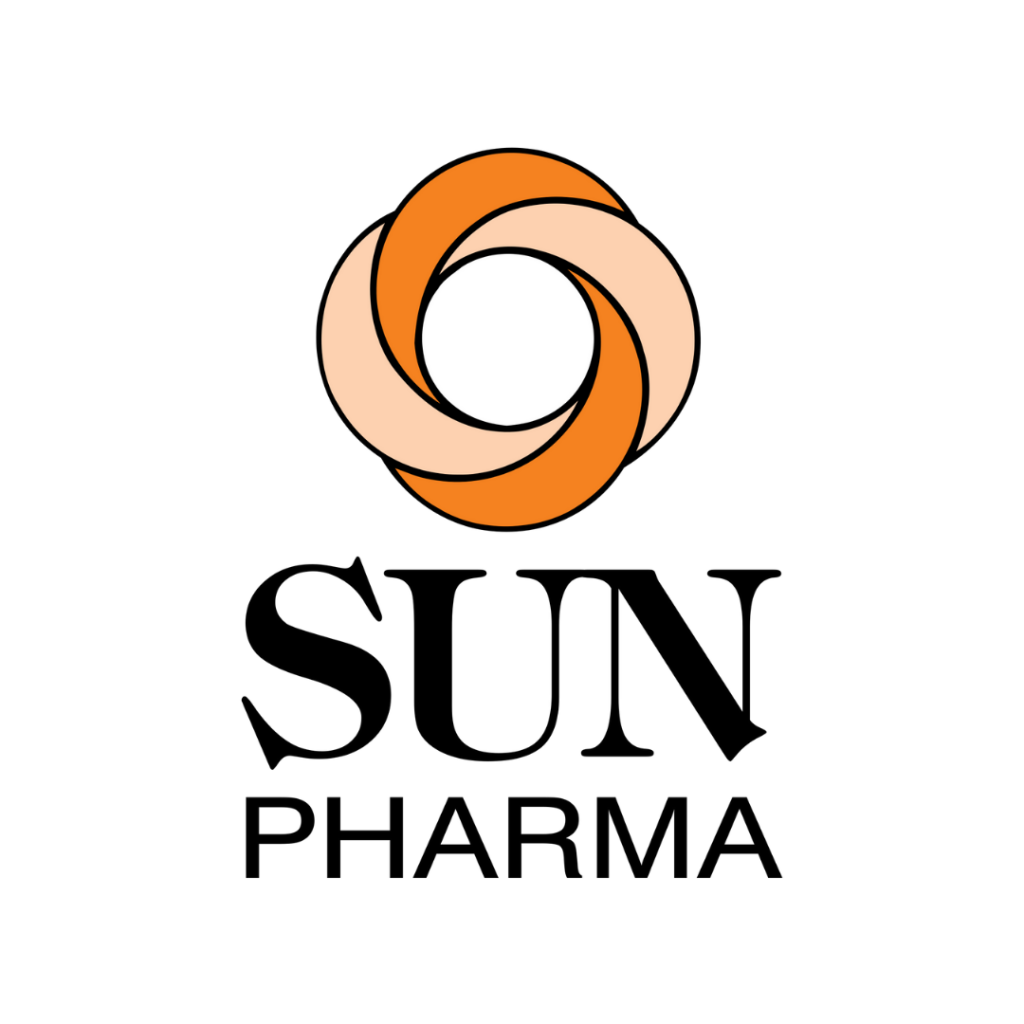 Sun Pharmaceutical Industries Ltd share price, as of today's date.
The stock rallied after the company announced the launch of Chericof12 (Dextromethorphan Hydrobromide 30mg and Chlorpheniramine Maleate 4 mg) in India on September 28th, 2021.
Chericof 12, India's first prescription cough syrup that provides relief for up to 12 hours, is made with Polistirex technology for sustained drug release. Chericof 12 is approved for patients aged six and up, according to a press release issued by Sun Pharma.
Polistirex Technology is based on the resin-complexation of two drugs, Dextromethorphan Hydrobromide and Chlorpheniramine Maleate. Chericof 12 is made by combining the resin granules of both drugs in suspension. Drug complexation with polistirex not only provides sustained release but also masks the bitter taste, making it more palatable, according to the company.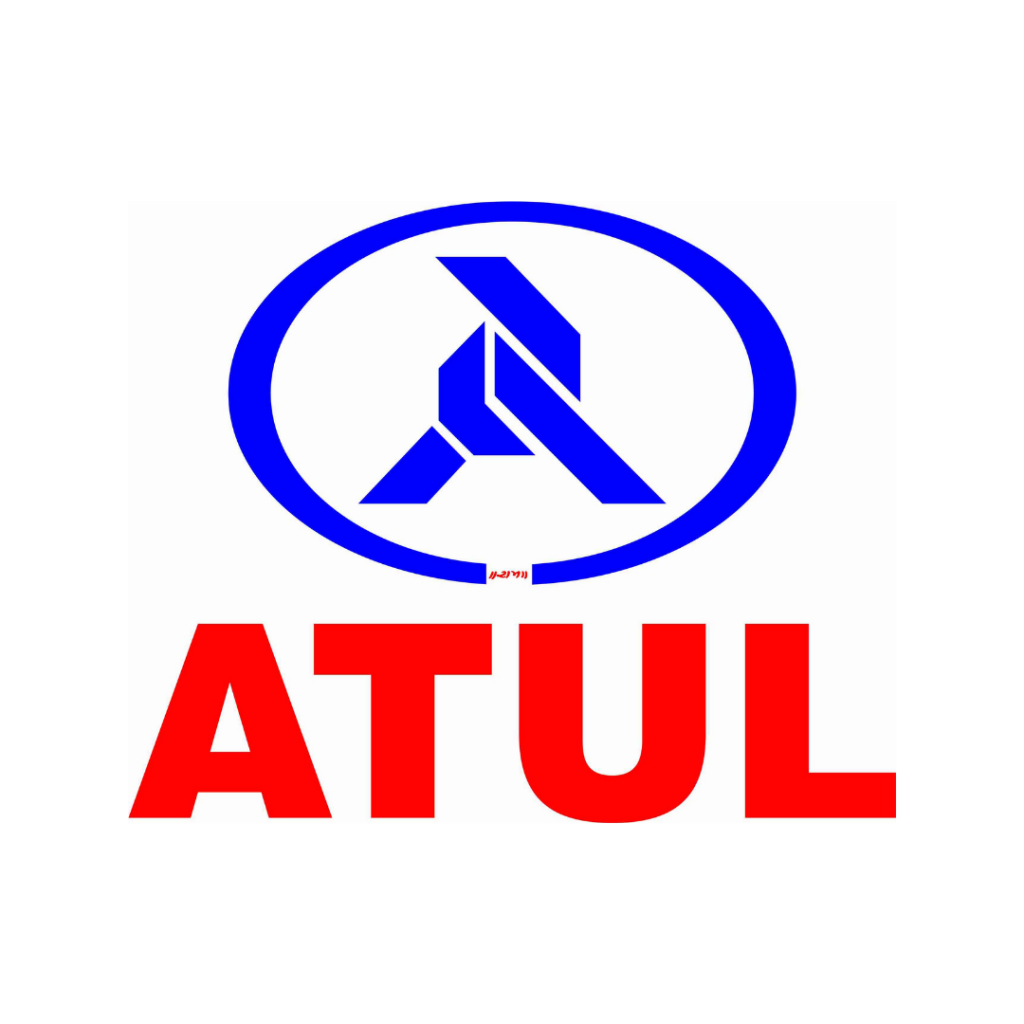 Atul Auto share price, as of today's date.
The stock rose when the business announced that commercial production of three-wheeler autos will begin on September 27, 2021, at its Bhayla (Ta. Bavla, Dist. Ahmedabad) plant.
Atul Auto produces three-wheelers under the 'Atul' brand, as well as spare parts, components, and other related products.
Atul Auto Finance, which specializes in financing three-wheeler vehicles and has locations in Gujarat, Haryana, Andhra Pradesh, Kerala, and Karnataka, purchased Khushbu Auto Finance at the beginning of September.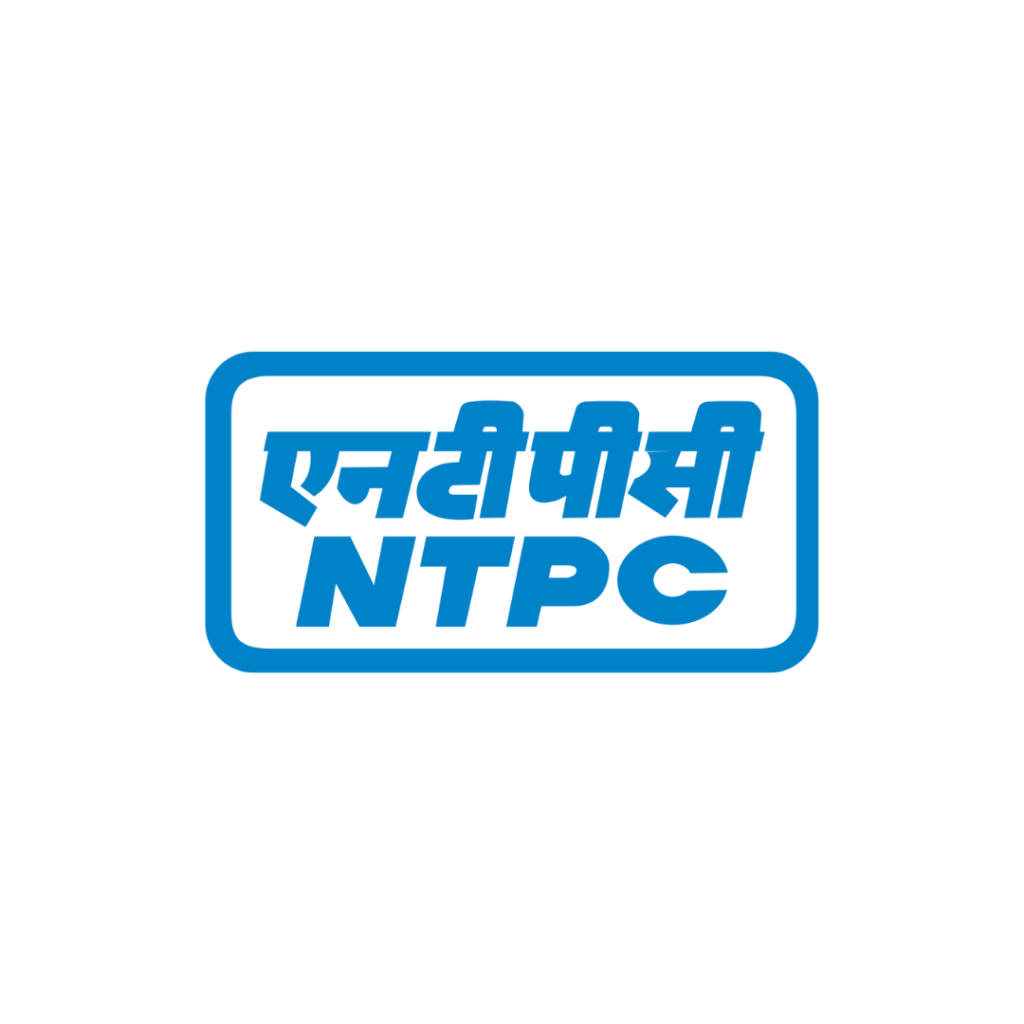 NTPC share price, as of today's date.
The stock rose after the company announced that it had been awarded 1.9 GW of solar projects under the Central Public Sector Undertaking (CPSU) scheme. "NTPC won 1.9 GW in the CPSU Scheme-II, Tranche-III auction of 5 GW. However, the Company has no material information to contribute to the above-mentioned news item, which is in the ordinary course of the Company's business," NTPC said in response to a question about the news story.
The Indian electricity sector is continuously developing, and power consumption is rapidly expanding. On July 7, 2021, India experienced an all-time high peak demand of 200.57 GW, and energy met 4508 MUs in a single day. In Q1FY2021-22, the country saw a generation increase of 17.17 percent.
"The increase in demand bodes well for the business. These figures, together with the 'Atmanirbhar Bharat' project, show that the power sector has a lot of room for expansion in the future," NTPC said in its FY21 annual report.
NTPC is a market leader in power generation, generating over 23% of India's electricity and so playing a critical role in the country's economic activities.
To get more detailed analysis and Reports on Stocks, visit our Edge Report Section by subscribing to our StockEdge premium plans
Disclaimer: This document and the process of identifying the potential of a company have been produced for only learning purposes. Since equity involves individual judgments, this analysis should be used for only learning enhancements and cannot be considered to be a recommendation on any stock or sector.
Visit StockEdge to read more blogs.