Read about Reliance Industries and 4 other stocks below: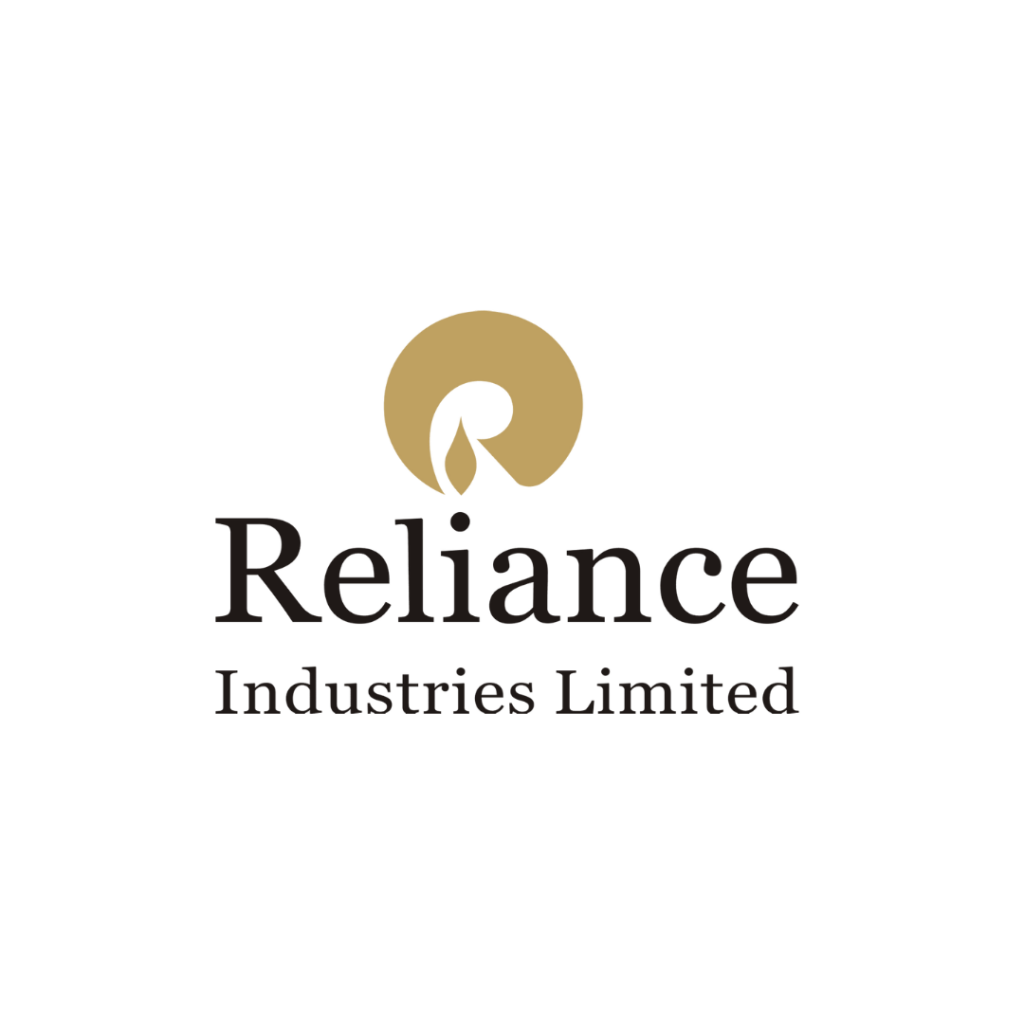 The shares of Reliance Industries Ltd. were trading at Rs.2670.85, up by 3.8% in today's trading session.
Reliance Industries share price, as of today's date.
The stock rallied after the company's retail arm, Reliance Retail, announced to launch 7-Eleven stores in India.
On Thursday, Reliance Retail Ventures Limited (RRVL) entered into a master franchise agreement with 7-Eleven, Inc. for the launch of 7-Eleven convenience stores in India through its wholly-owned subsidiary, 7-India Convenience Retail Limited.
"The first 7-Eleven store in Mumbai will open on Saturday, October 9 in Andheri East. This will be followed by a rapid rollout in key neighborhoods and commercial areas, beginning with the Greater Mumbai cluster "According to a press release from Reliance Retail.
The 7-Eleven stores aim to provide shoppers with a unique style of convenience, offering a variety of beverages, snacks, and delicacies specifically curated to appeal to local tastes, as well as refill of daily essentials, with affordability and hygiene at its core, it added. RRVL is a RIL subsidiary and the holding company for all of the RIL Group's retail companies.
Separately, Reliance Industries opened its premium retail mall, Jio World Drive (JWD), in Mumbai on Thursday.
Jio World Drive, which spans 17.5 acres at Maker Maxity and is strategically located in the Bandra Kurla Complex, is home to 72 prominent international and Indian brands, 27 culinary outlets serving cuisines from around the world, Mumbai's first rooftop Jio Drive-In Theatre, an open-air weekend community market, pet-friendly services, a dedicated pop-up experience, and other bespoke services.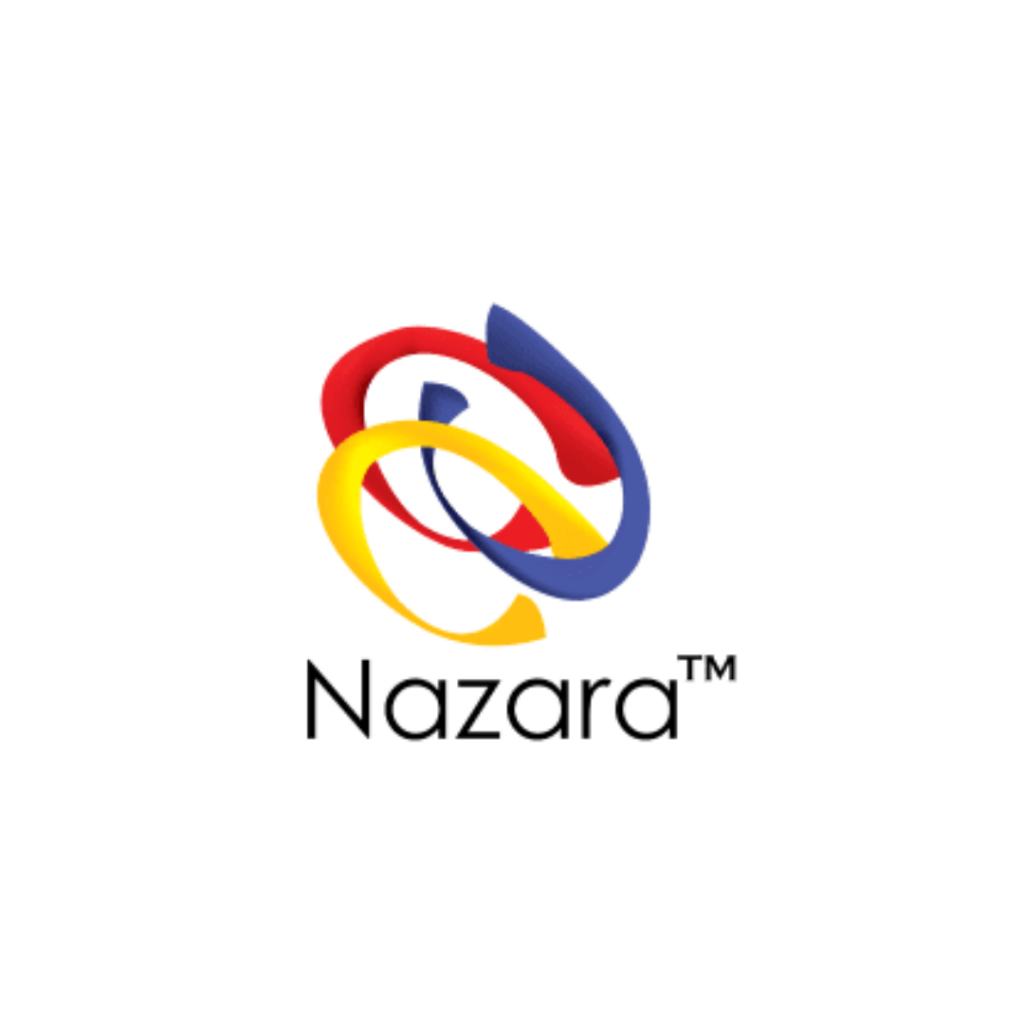 The shares of Nazara Technologies Ltd. were trading at Rs.3123.75, up by 15.6% in today's trading session.
Nazara Technologies share price, as of today's date.
The stock has been rallying since 30th September 2021. On Wednesday, October 6, 2021, Nazara Technologies announced that its board of directors had approved the preferential allotment of new equity to raise Rs 315.30 crore from marquee institutional investors, subject to shareholder approval and regulatory approvals.
The company will issue 1.43 million equity shares with a face value of Rs 4 each at a price of Rs 2,206 per equity share. These shares will be locked in for one year from the date of issue.
Nazara Technologies stated that the new funds will be used to invest in the company's growth initiatives as well as pursue strategic acquisitions in the company's various business verticals such as gamified learning, freemium, skill-based real money gaming, and esports as the company continues to expand its "Friends of Nazara" ecosystem.
The investment from such institutional investors will act as a catalyst for the Nazara flywheel to operate faster across all business segments, resulting in organic and inorganic compounding of shareholder value at the parent and subsidiary levels, according to management.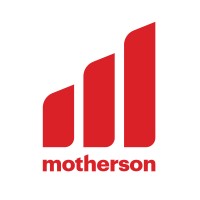 The shares of Motherson Sumi Systems Ltd. were trading at Rs.237.10, up by 0.4% in today's trading session.
Motherson Sumi Systems share price, as of today's date.
The stock rallied after the company acquired a majority stake in Bengaluru-based CIM Tools, a leading supplier in the aerospace supply chain.
The agreement marks the company's first foray into the aerospace industry.
As part of the agreement, MSSL will acquire a 55% stake in CIM Tools Pvt Ltd from its promoters (CIM).
Srikanth GS, Umesh AS, and Vishwanath Deshpande, the three company founders, will retain a 45% stake in CIM and will continue to drive further growth in collaboration with MSSL.
"This is our first significant step toward growth in the aerospace industry." This is consistent with our diversification strategy and will aid in the expansion of our non-automotive business," MSSL Chairman Vivek Chaand Sehgal said in a statement.
This will be Motherson's 27th acquisition, and the company will continue to work on adding more customers and products while serving diverse industries around the world, he added.
MSSL, on the other hand, did not reveal any financial information.
CIM Group specializes in machining and subassembly of aerospace components.
CIM currently has over USD 200 million in total booked business. In the fiscal year 2019-20, it reported a consolidated turnover of Rs 203 crore, and in the fiscal year 2020-21, it reported a turnover of Rs 130 crore.
MSSL will gain access to a customer base across the aerospace components supply chain, as well as specialized machining, treatment, and sub-assembly capabilities, as a result of the transaction.
The proposed transaction is expected to close within three months, subject to receipt of all necessary approvals.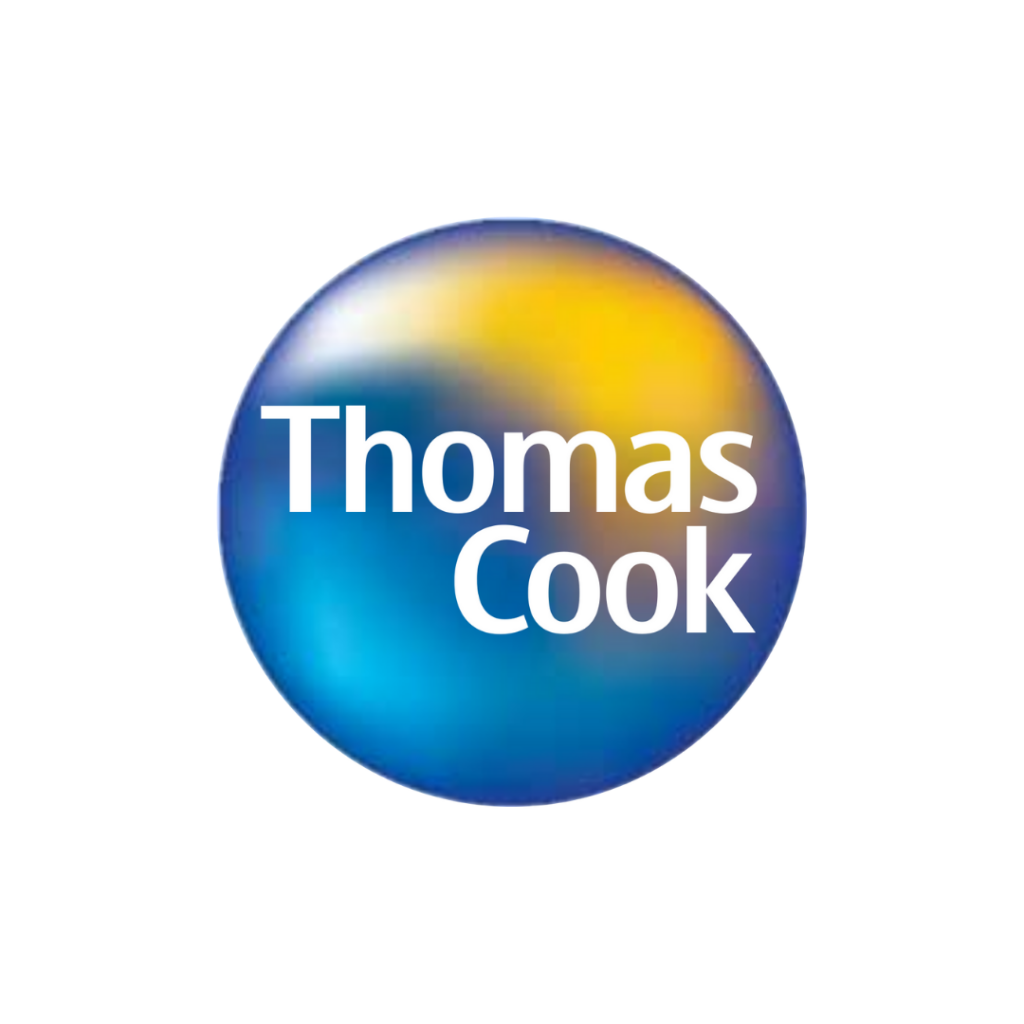 The shares of Thomas Cook (India) Ltd. were trading at Rs.79.70, up by 12.5% in today's trading session.
Thomas Cook share price, as of today's date.
The stock rallied after the company announced that it has expanded its footprint in Gujarat with the launch of a new Gold Circle Partner franchise outlet in Surat.
This expansion expands Thomas Cook India's distribution and reaches in Gujarat to ten consumer access points, including five owned branches and five Gold Circle Partner (franchise) outlets located throughout the state.
Thomas Cook India has opened a new Gold Circle Partner franchise outlet in Surat to help its customers with their travel plans and needs. In addition, to boost consumer confidence in travel, Thomas Cook India has launched TravShield, a comprehensive Safety Commitment & Assured Safe Travel Program in collaboration with Apollo Clinics that covers every aspect of physical safety, as well as mental and financial security, to provide customers with complete peace of mind.
With the easing of restrictions and reopening of borders, Gujarat's consumers are displaying a strong travel desire for travel to international favorites like Maldives, Dubai, Abu Dhabi, Switzerland, France, Austria, Turkey, Egypt, and Russia; as well as domestic locales like Goa, Andamans, Kashmir, Leh-Ladakh, Himachal Pradesh, Kerala, and others. Families/extended families, couples, groups of friends, millennials/young professionals, businesses, and b-leisure are key segments driving growth in Gujarat.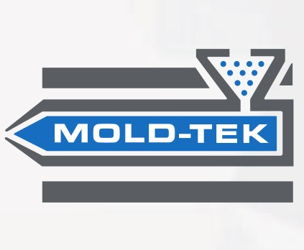 The shares of Mold-Tek Packaging Ltd. were trading at Rs.738.35, up by 9.8% in today's trading session.
Mold-Tek Packaging share price, as of today's date.
The stock has been rallying since the company announced plans for expansion.
The company will invest 50 crores in a 50,000 sq ft plant to enter the injection blow molding (IBM) packaging products market.
Mold-Tek Packaging Ltd. Chairman and Managing Director Laxman J Rao, speaking at a press conference on 30th September 2021, estimated the addressable market for IBM packaging products at 5,000 crores, with half of it coming from FDA-approved pharma companies for the containers to package the tablets.
"Of the remaining 2,500 crores, approximately 2,000 crore is from FMCG (fast-moving consumer goods) and nutraceutical companies." "The domestic pharmaceutical industry contributes about 500 crores to the pie," he said.
He claims that the number of FDA-approved companies in the country has increased to 58 from around 15 a few months ago. This was expected to rise even higher, indicating a high demand for IBM packaging products.
Mold-Tek invested ten crores in a pilot project near Hyderabad to test the technology. "We plan to invest the remaining 40 crores in capacity expansion over the next two years," he said.
"We plan to invest Rs. 200 crores in capacity expansion over the next three years. We intend to fund the expansion plan primarily through internal accruals "he stated.
He also stated that the company was introducing In-Mold labeling (IML) production process for embedding stickers with complex designs on the containers.
"We are developing the robots that are used in the IML process," he explained.
The company, which had a 480 crore turnover last year, is aiming for a 600 crore turnover in the current fiscal year.
Read our latest weekend blog on Understanding the Zee – Invesco Saga
To get more detailed analysis and Reports on Stocks, visit our Edge Report Section by subscribing to our StockEdge premium plans
Disclaimer: This document and the process of identifying the potential of a company have been produced for only learning purposes. Since equity involves individual judgments, this analysis should be used for only learning enhancements and cannot be considered to be a recommendation on any stock or sector.