Essel Group (alternatively referred to as the Zee Group) was founded by Subhash Chandra and has had business interest in mass media, broadcasting infrastructure and packaging.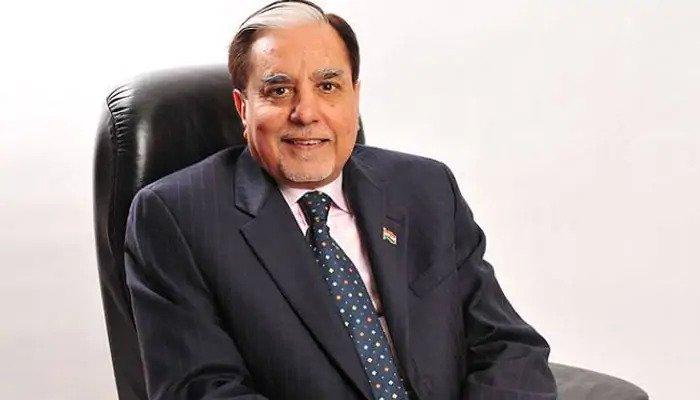 The journey of a thousand miles began with a single step in 1926 with a commodity trading and export company by Jagannath Goenka. With its ardent passion and a focused vision, Essel has built and expanded new businesses and has built a formidable and exemplary position in these businesses in a short span of time. The Group, today has grown to become a diversified entity in India and globally with presence across the entire value chain.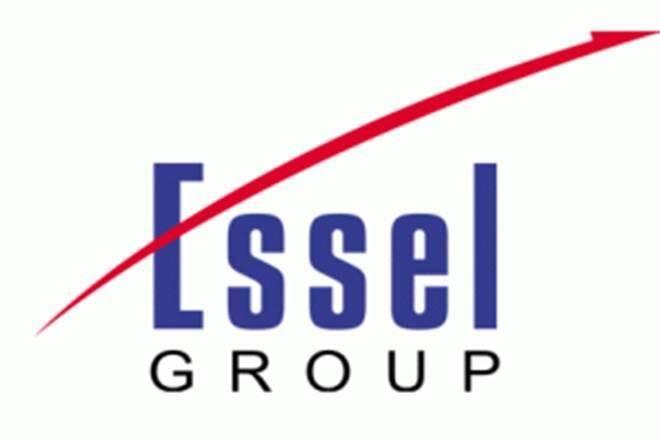 The Essel group withdrew from the sports broadcasting business in 2016, selling all its assets to Sony.
By 2019, Zee Entertainment Enterprises Ltd. (ZEEL) was the only profit generating company of the Essel group while the group had accumulated an overall debt of around Rs 20,000 crore.
Over the years, the Essel group sold off part of its pledged shares in ZEEL for the repayment of some of its debt.
The fund managers and non-bank financial companies were owed close to Rs 11,000 crore of this debt.
In 2019, The Essel Group had planned to sell 16.5% of ZEEL's stake to financial investors, which included 2.3% stake to OFI Global China Fund and its affiliates.
Post transaction overall promoter holding in ZEEL would be 5% out of which encumbered holdings of the company would reduce to 1.1%.
On 18 August, 2020, R Gopalan, earlier an Additional Director was appointed as the Chairman and Subhash Chandra as the Chairman Emeritus.
Major Companies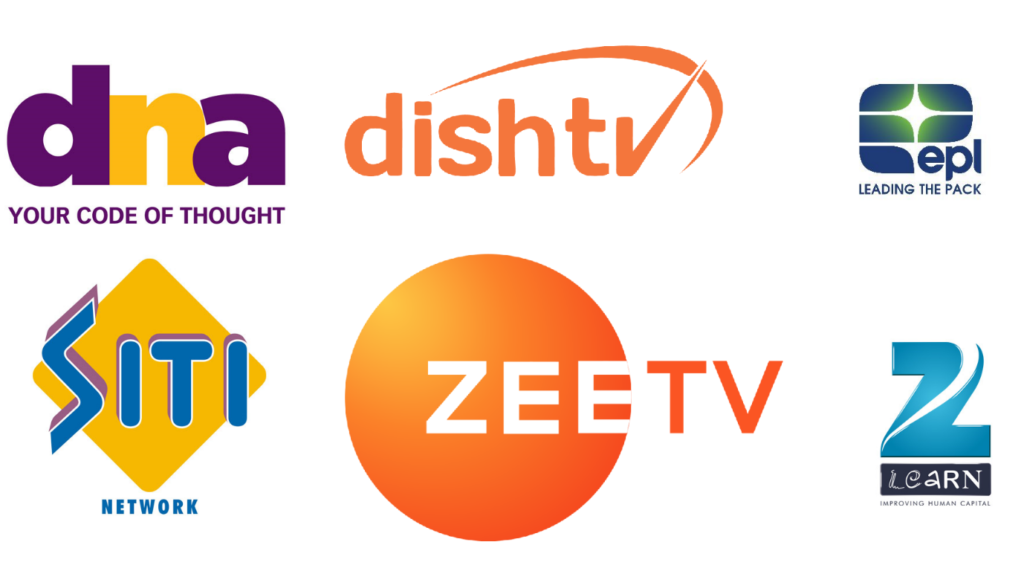 Zee Entertainment Enterprises Limited (ZEEL) is one of the leading television media and entertainment companies. It is among the largest producers and aggregators of Hindi programming in the world, with an extensive library housing over 1, 20,000 hours of television content. As of today's date, this is Zee Entertainment Enterprises Limited share price.
EPL Limited (formerly known as Essel Propack Limited), is the largest specialty packaging global company, which manufactures laminated plastic tubes catering to the FMCG and Pharma industry. As of today's date, this is Epl share price.
Dish TV India Limited: It is a direct to home (DTH) television Provider Company which provides DTH service through multiple brands such as Dish TV, d2h and Zing Digital. As of today's date, this is Dish TV India share price.
Zee Learn Limited is the for-profit education company of the Essel group. It's purpose is to improve human capital via quality education. Through its chain of pre-schools (Kidzee), K-12 schools (Mount Litera) and youth institutes (ZICA and ZIMA), the education arm promises to shed light on the paths of children and young people who wish to realise their potential in order to set foot on the road of development. As of today's date, this is Zee Learn share price.
Zee Media Corporation Limited is India's one of the largest News Network, with 10 channels, reaching out to over 130 million viewers through its national and regional channels across India as well as those of its digital platforms like zeenews.com and dnaindia.com. As of today's date, this is Zee Media Corporation share price.
MT Educare Limited: Zee Learn Ltd had acquired a controlling 44.5% stake in MT Educare, a Mumbai-based firm that runs the popular Mahesh Tutorials coaching classes. As of today's date, this is MT Educare share price.
Siti Networks Limited: Established in 1994 as a subsidiary of the ZEEL. It is the multi-system operator of the Essel Group. It provides cable distribution services for household consumption. As of today's date, this is the Siti Networks share price.
Diligent Media Corporation Limited: It owns dna, a daily, English-language broadsheet. Within a very short span of time, through its news, views, analyses and interactivity with a composite unbiased picture of the city, the nation and the world around them, dna has entrenched itself into the lives of young and dynamic readers. As of today's date, this is Diligent Media share price.
Padmalaya Telefilms Limited: PTL is engaged in the making of telefilms and television software. In 2002, the promoters strategically tied up with ZEEL. As of today's date, this is Padmalaya Telefilms share price.
Read our latest article on Infosys Ltd – Navigating India's Technology Drive with Excellence
The Management Group of the Company
Mr. R. Gopalan – Chairman, Essel Group
Shri. Subhash Chandra – Chairman Emeritus, Essel Group
Jawahar Goel – Chairman & Managing Director, Dish TV India Limited
Ashok Goel – Chairman Essel World & Water Kingdom
Punit Goenka – MD & CEO, Zee Entertainment Enterprises Limited (ZEEL)
Amit Goenka – CEO, International Broadcast Business, ZEEL
Atul Goel – Managing Director, E-City Ventures
For over three decades, the Group has created an impressive track record of value creation in all its core businesses, however, a series of mistimed and expensive infrastructure bets along with the ballooning debt resulted in a huge amount of debt obligations. The total promoter debt obligation as on November, 2020 at Rs 7,000 crore of which Rs 5,000 crore is owed to domestic lenders including mutual funds, and Russia' state-backed lender VTB Capital. The group is working actively on further divestments including its media/non-media assets.
Watch the entire video on the Journey of Essel Group here:
Know more about Essel Group by using the Business Houses tab in the StockEdge Web
Business Houses are one of the paid tools offered by the StockEdge App
Check out StockEdge Premium Plans.