The Black Friday Sale At Stock Exchange!
Prevention is better than cure. Isn't it? Well, there is little you can do to avoid the next market crash, but there is plenty you can do to prepare for it.
Concerns about a resurgent new variant of COVID-19 threat, rising inflation, and stretched valuations have combined to make investors wary of the stock market. This resulted in a significant outflow of funds from the Indian stock markets causing a decline in benchmark indices by 2.9%. The only real question is how much more will the market fall?
Well, to answer that question, we really don't know.
Even during March 2020, we didn't know that market would crash. But one thing we knew then and know now is that such falls or crashes are temporary and things will get back to the way they were (can't wait for the growth projections by rating agencies already ;-)).
It's human nature to grow in life and that's also the deal with the stock market which ultimately represents the economy of the country. We are meant to move forward in life with growth in consumption and spending, advancement in technology, disruptions in businesses, etc. The primary reason for the same is that we are EVOLUTIONARY beings and are meant to constantly evolve.
So what should be your next step? The first thing you need to do is figure out the right answers to the following questions.
How much cash do you have to deploy?
What is the weightage of each stock in your portfolio?
Which stocks are you most convinced of from a fundamental point of view? (Make a list)
Do you still believe in the story of your investment entries?
Once you have the answers to the above questions, you are ready for the next step. The next step is to check the list you made, check the strength and the thoroughness of your investment stories, and finally figure out the weightage of those selected stocks. THIS IS YOUR PREPARATORY STEP.
Now you are basically ready to average down your solid investments. Be mindful that this is not a recommendation to buy or sell your portfolio but an intimation of what can be done during such times.
Our final go-to step will be to watch the market for a couple of days, let the storm pass and the dust settle, and then finally take a call to re-enter your strong narratives at a lucrative price point.
To guide you, StockEdge provides many useful data points such as the FII/DII Activity to track global investor sentiments in the market.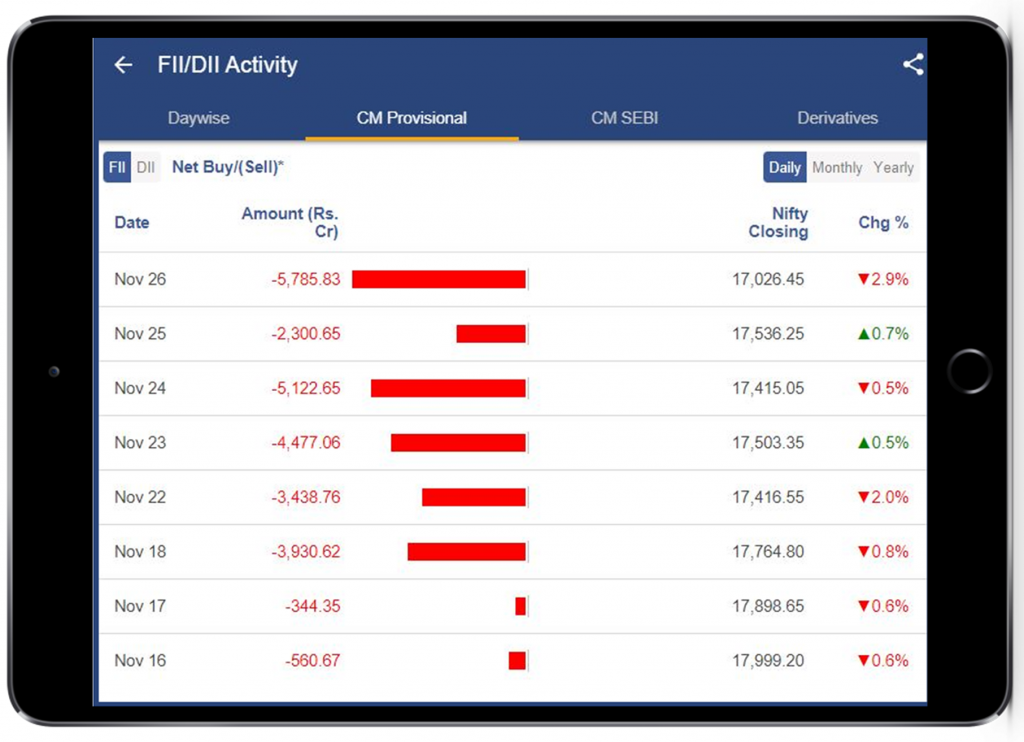 This will help you figure whether the dust has really settled and the price-point is lucrative or not.
To give a head start to your portfolio, we've identified 5 strong stocks in the current market that are continuing to trade in their 52-Week High Zone with a positive RS.
On this Black Friday check out the stocks using the StockEdge App: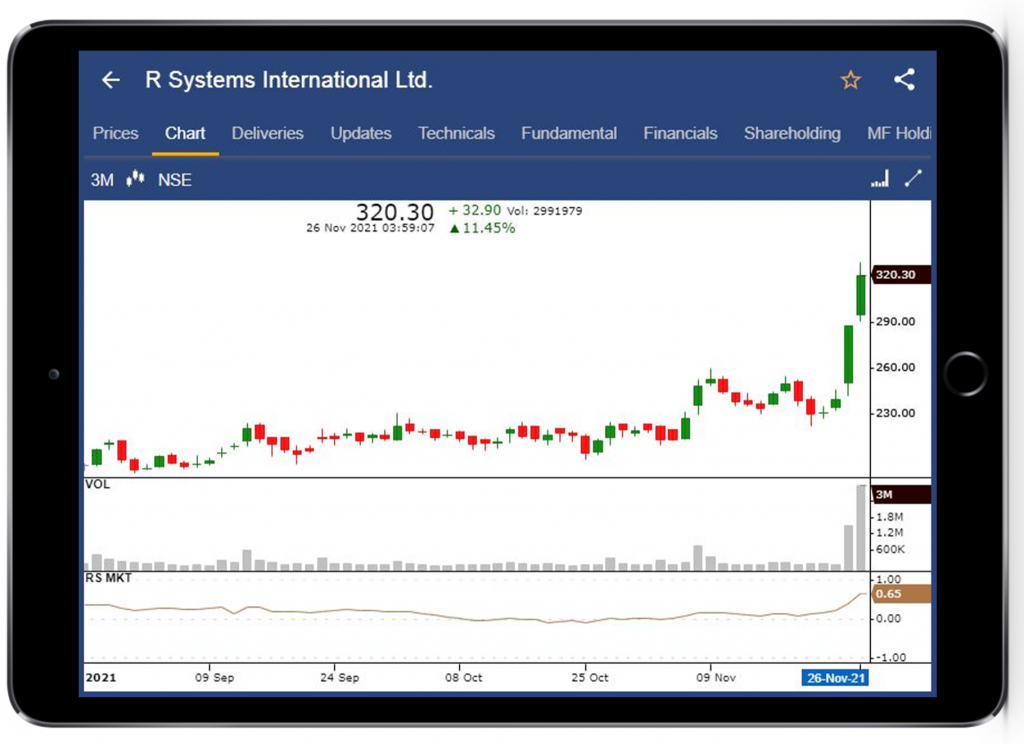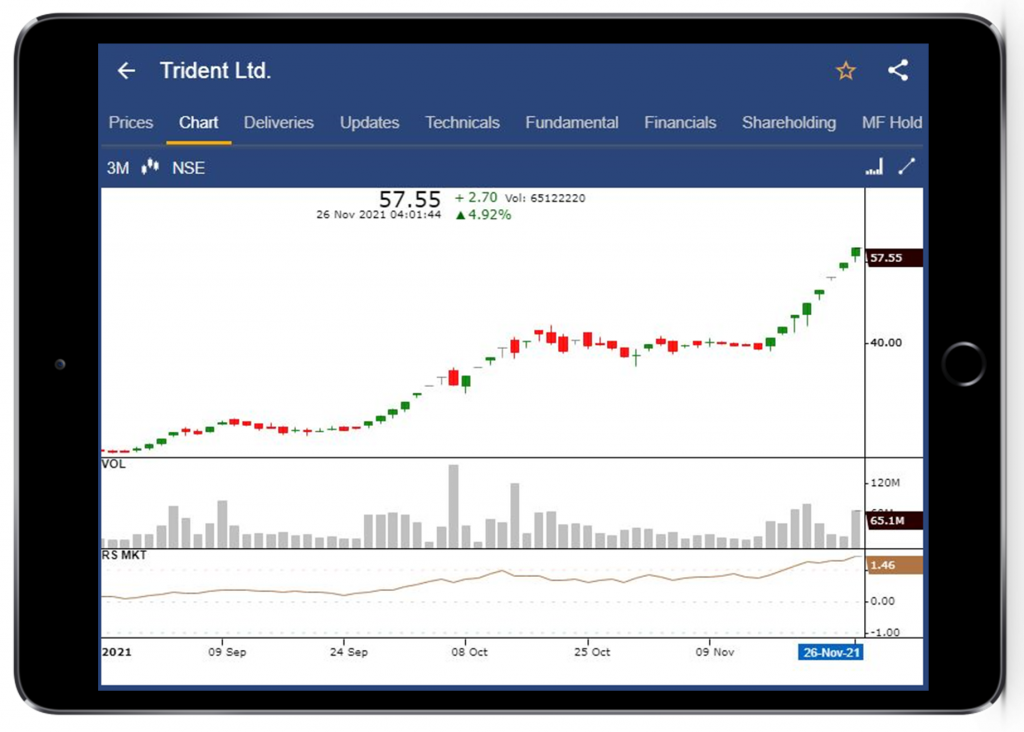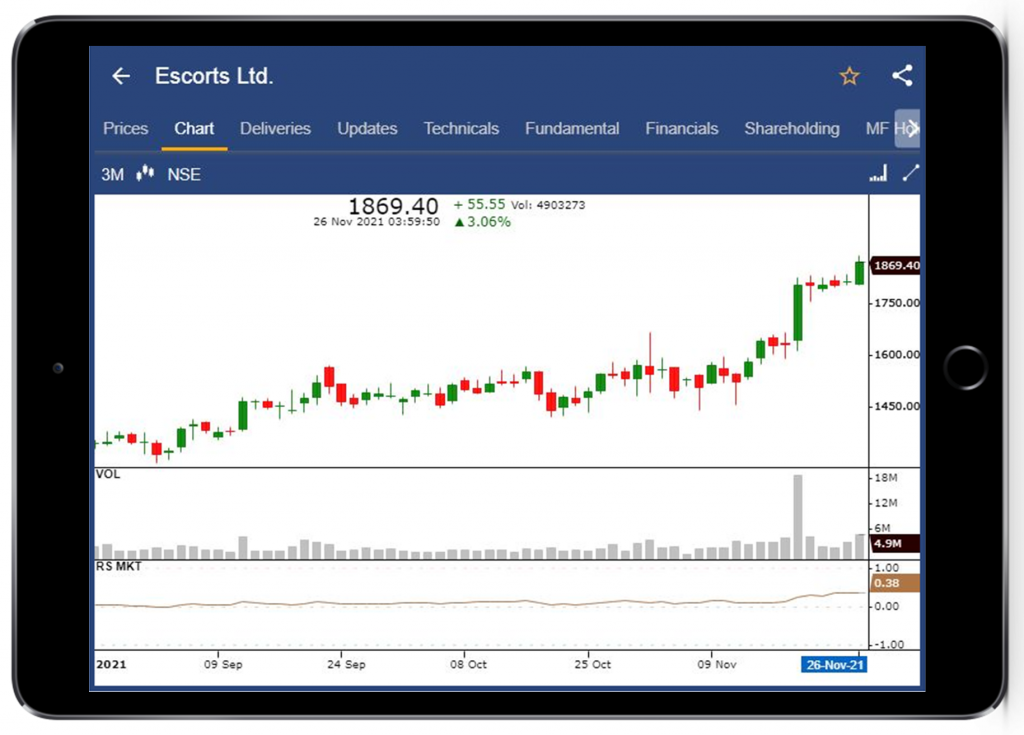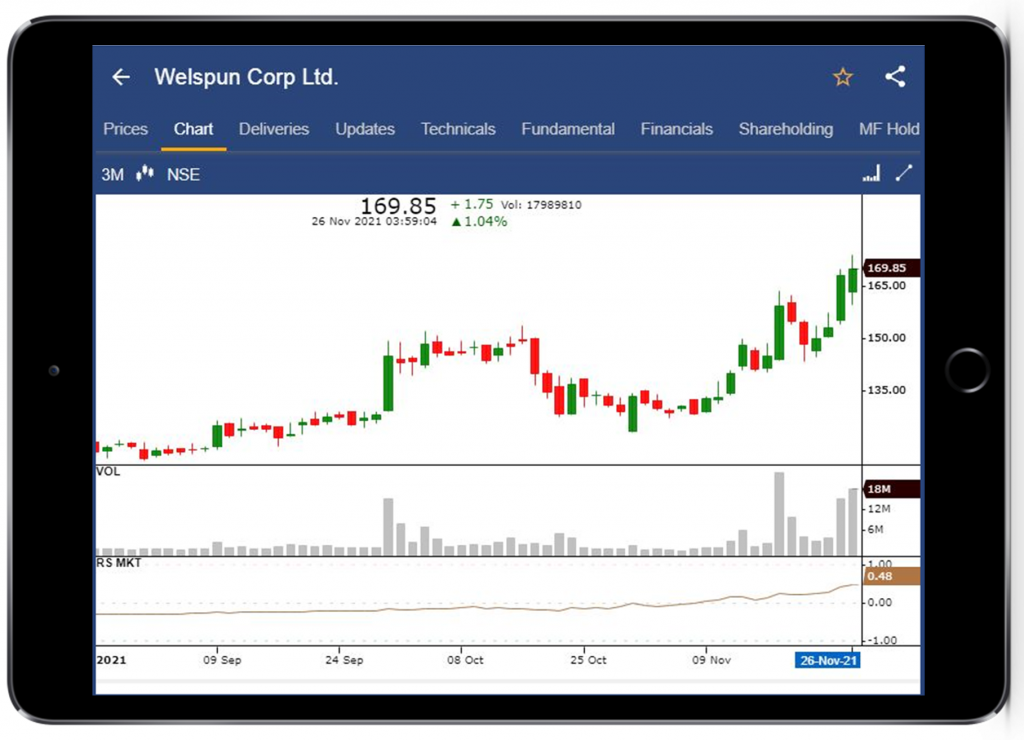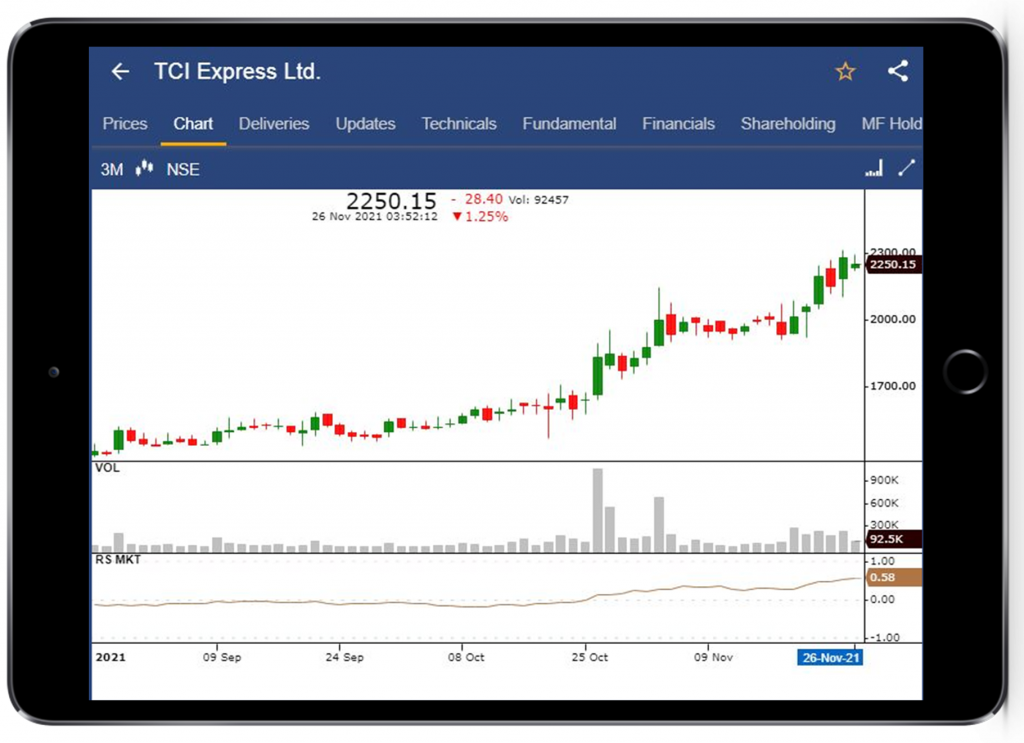 Every fall brings an opportunity to your door and history is a testimonial to this fact. Let's not get rattled by such falls and instead treat this like your portfolio's 'BLACK FRIDAY SALE'.
Until then stay tuned for the next blog and keep watching this space for our midweek and weekend editions of 'Trending Stocks". And, share it with your friends & family.
Read our latest blog on What's up with Laurus Labs?
To get more detailed analysis and Reports on Stocks, visit our Edge Report Section by subscribing to our StockEdge premium plans
Disclaimer: This document and the process of identifying the potential of a company have been produced for only learning purposes. Since equity involves individual judgments, this analysis should be used only for learning enhancements and cannot be considered a recommendation on any stock or sector.
Check out the various plans on StockEdge as Black Friday Sale is on.