Hi Users,
As we enter 2019 which is an important year for traders, investors and in fact the entire economy as this is an election year and market is going to be very volatile anticipating who will be the next ruling party.
StockEdge has released version 4.1 with a bunch of features for both free and paid users and enhancement of some existing features.
Let's have a look at the new features added: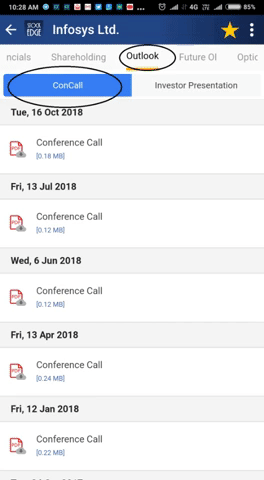 Additions in free version include:
Earnings' Conference Call–  Conference calls allow companies to conduct these calls is immediately following the release of financial results, typically at the end of each quarter. These are known as quarterly earnings results conference calls. Now you can access the con call pdf from the app itself just with the click of a button.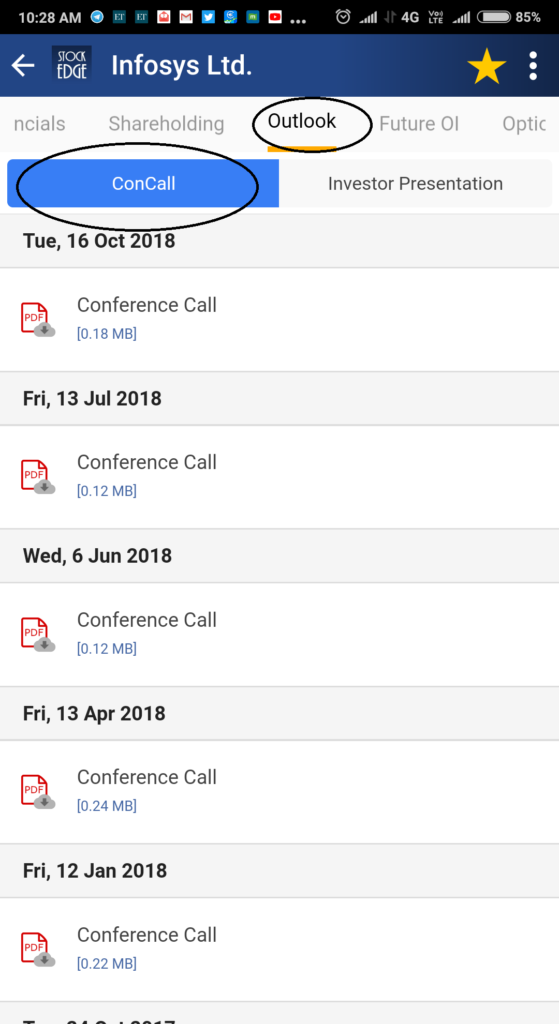 Investor presentation– We all know the importance of Investor presentations during the quarterly results as these help us in getting an overall view of the performance of the company and what are the growth expectations of the company. StockEdge has incorporated all the files under one tab OUTLOOK in stocks page.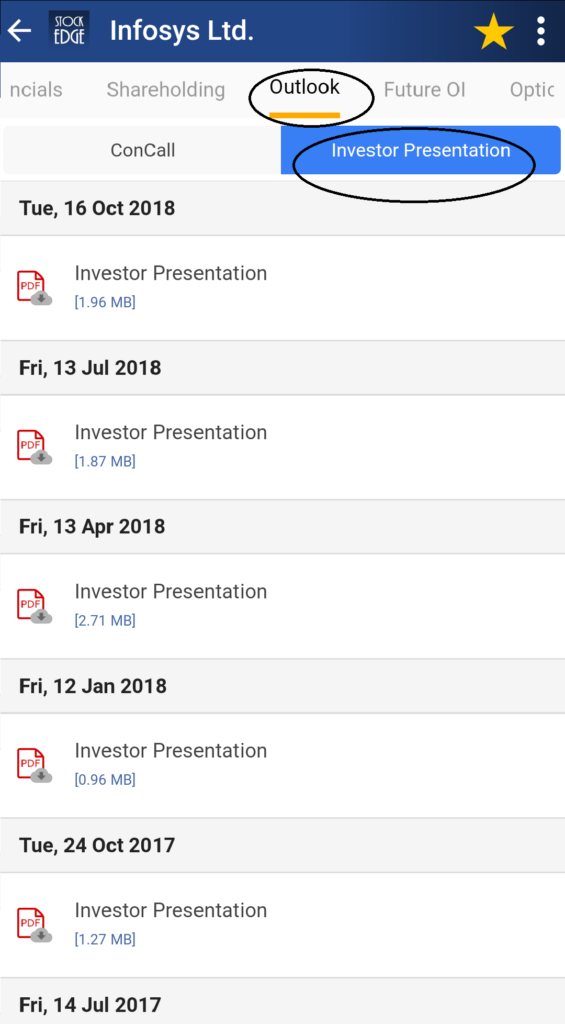 Additions in premium version include:
2 New ADX Scans: +DI crossing 25 from below and -DI crossing 25 from below.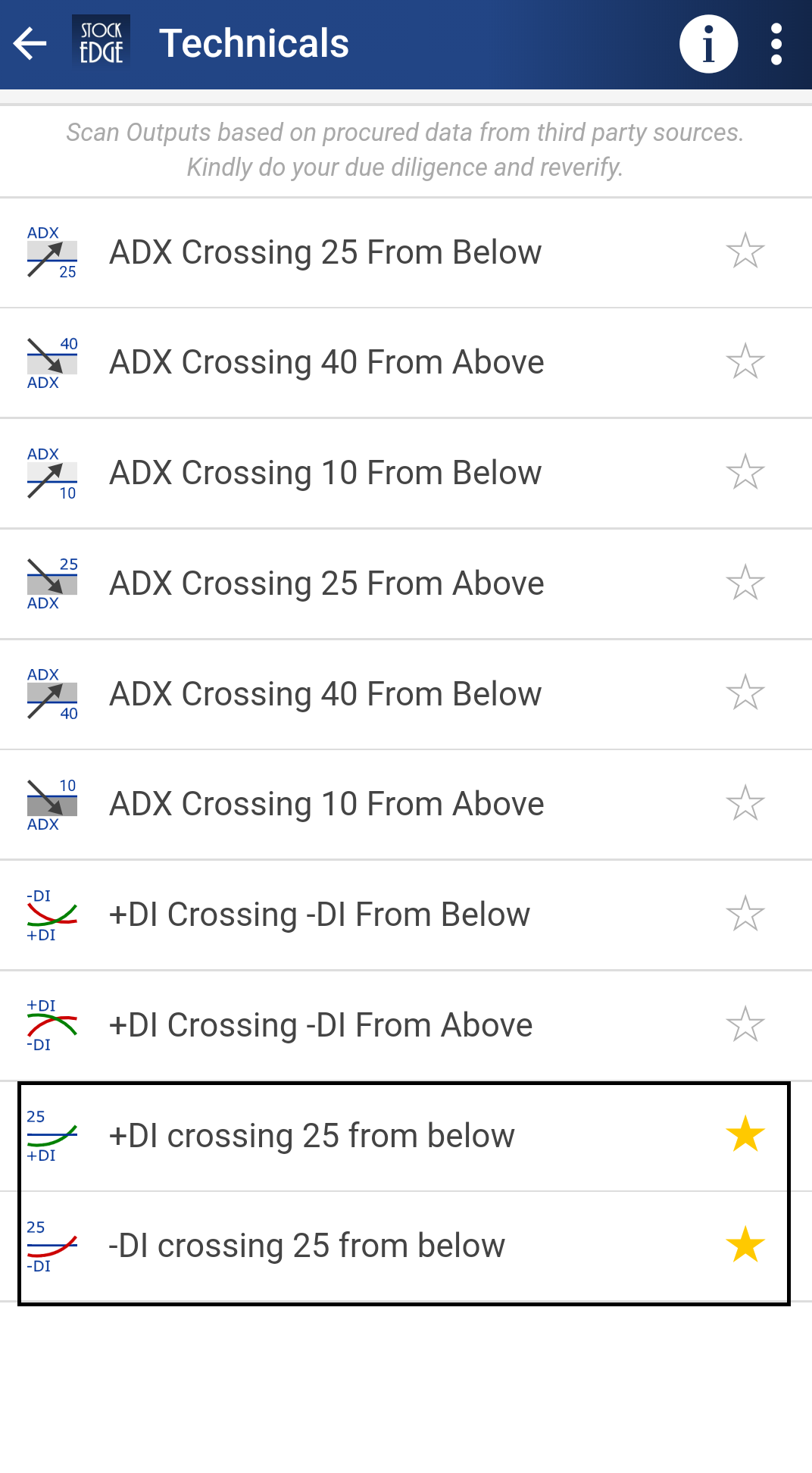 12 New Fundamental Scans which includes fundamental criteria like Earning per share (EPS), Free Cash Flow (FCF), Institutional shareholding (FII+DII), EV/EBITDA and Debt/Equity ratio.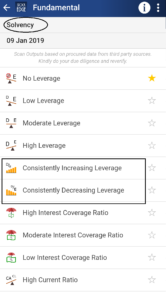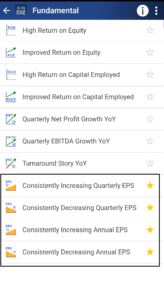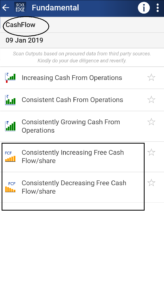 Additional Indicators in Edge Chart like PIVOT points, EPS, Institutional shareholding etc..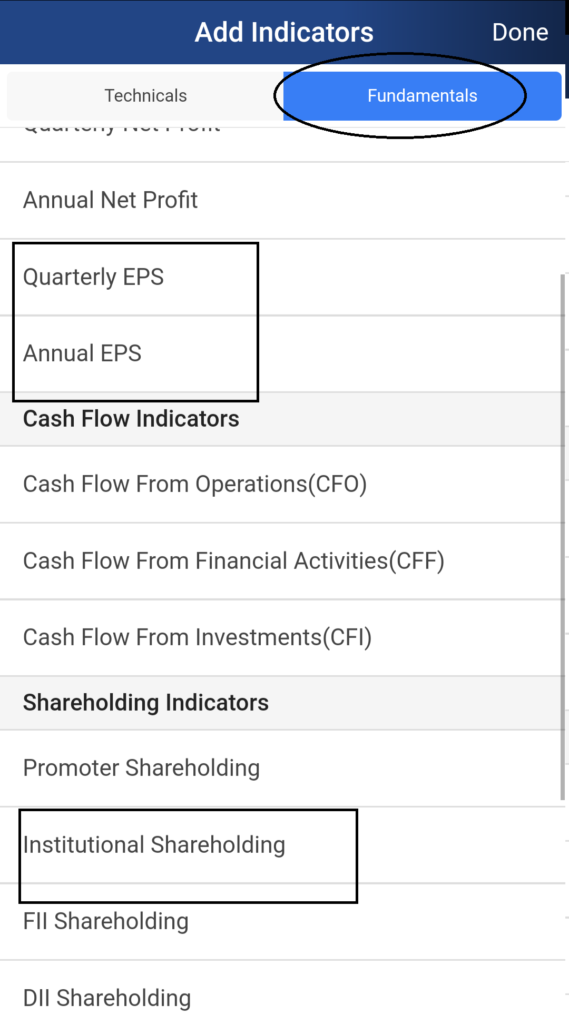 2 New watchlist  SAGARMALA to focus on Port development & UDAAN which will focus on the Aviation sector.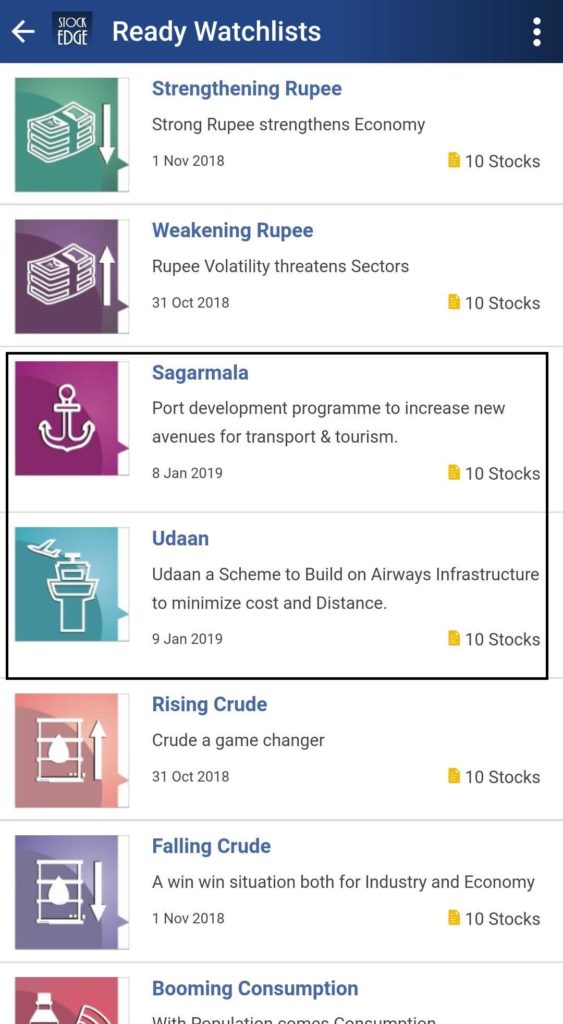 2 new Trading Strategy: DHANUSH is an Intraday Bullish strategy while SURYA is a Bullish Swing/Momentum Strategy.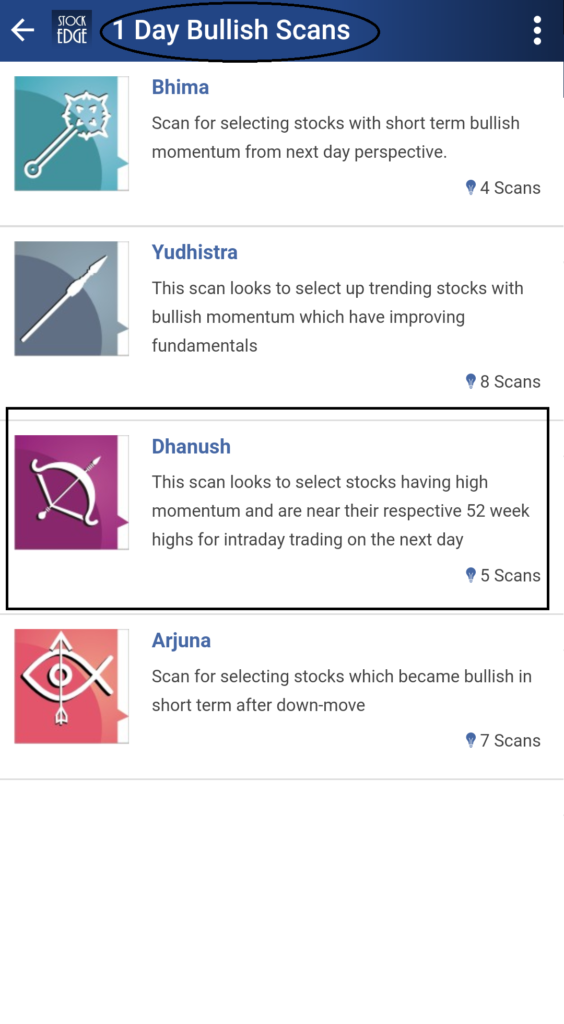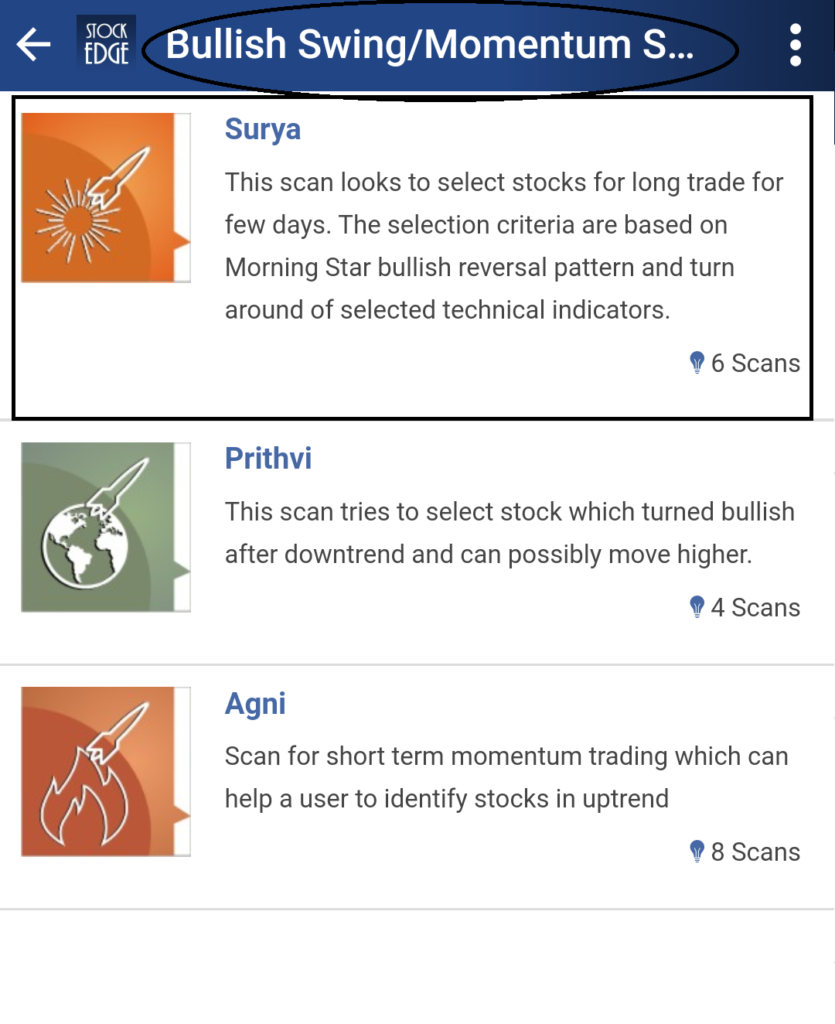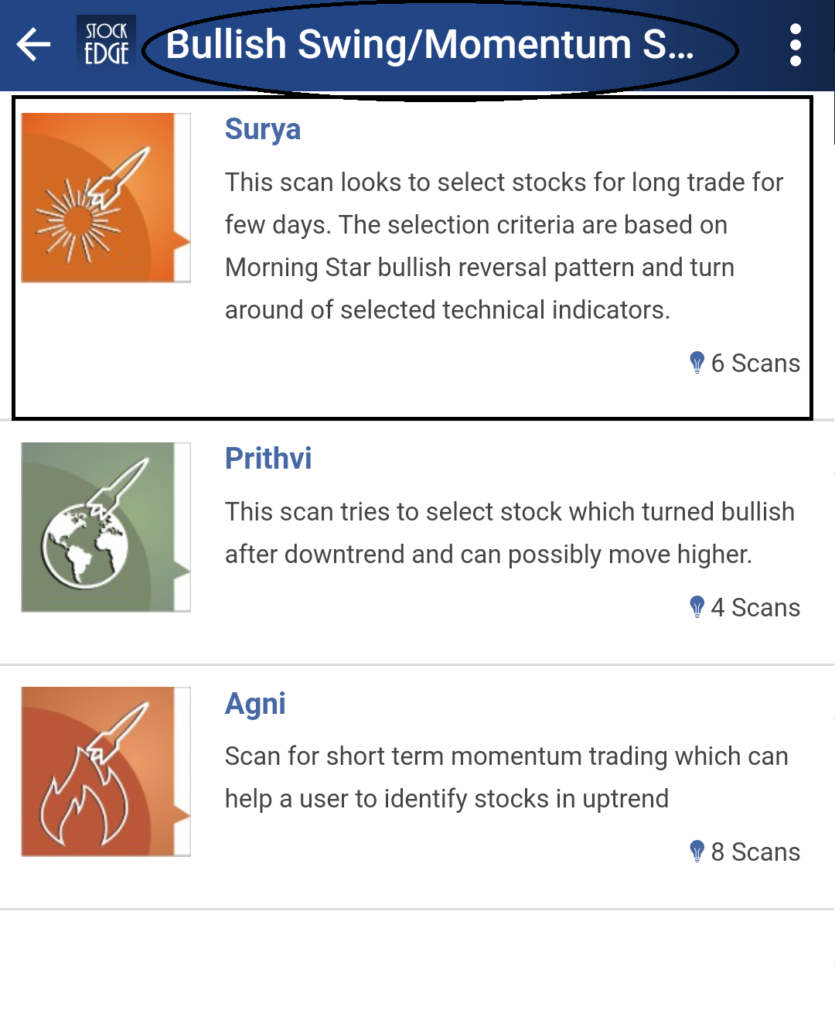 More than 150 Investor groups have been added for easy tracking of ace investors, along with segregation of investors into individual and institutional  and search feature.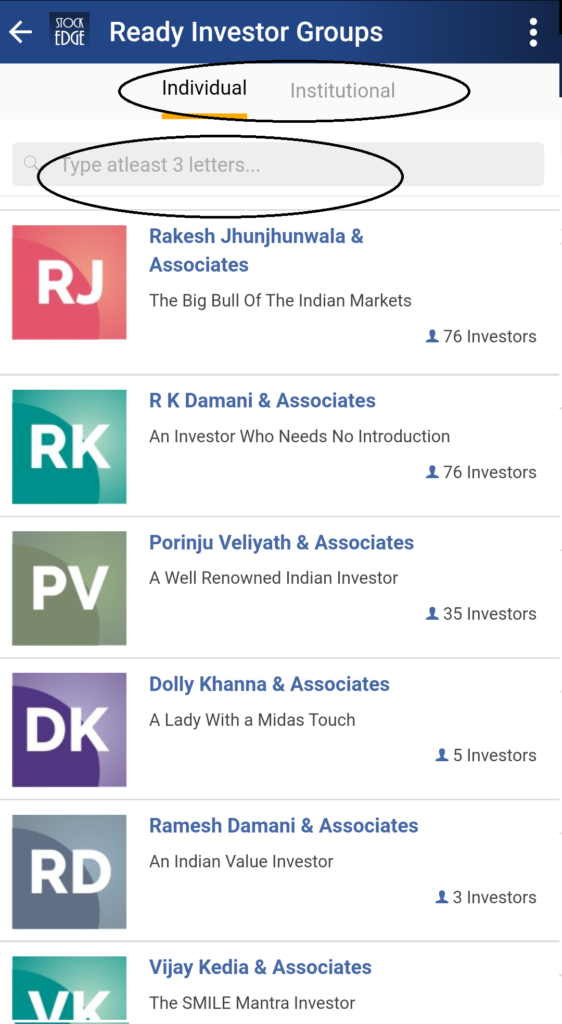 Enhancements in premium section:

A search bar has been included in Ready investor groups to search from 200+ ace investor groups
Segregation of Individual and Institutional Investor in Ready Investor Groups
Segregation of Ready combination scans in to Bullish/Bearish, Intraday/swing/momentum scans.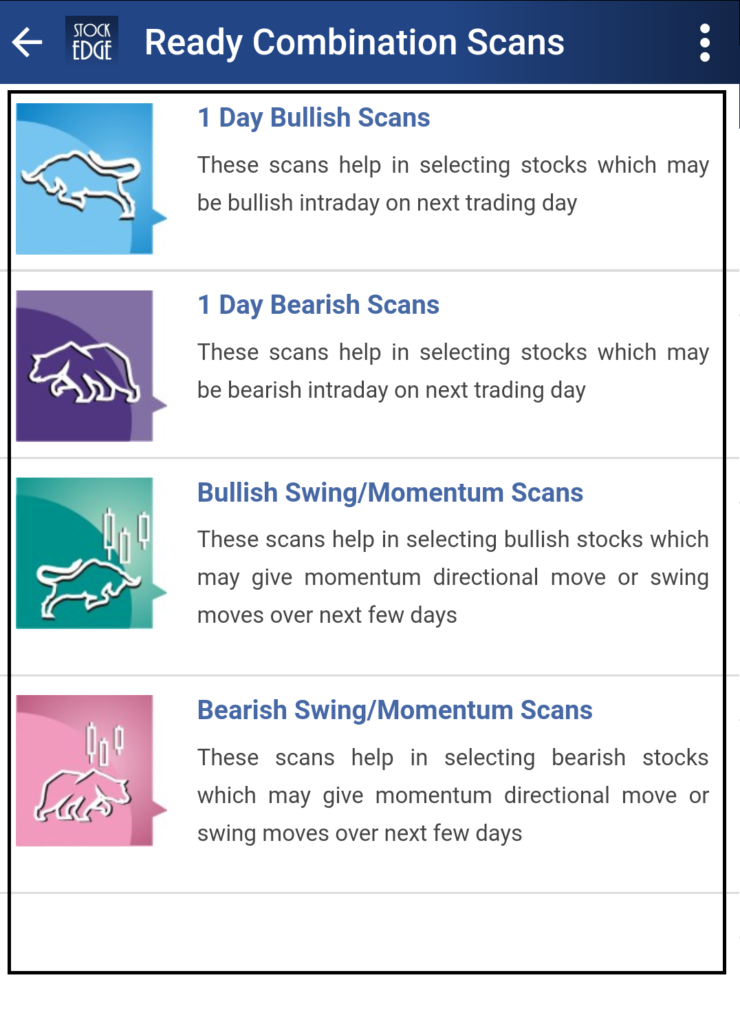 So what are you waiting for update your app from play store now!