Check out the top trending stocks identified by the StockEdge analysts.
Read about Tata Communications and 4 other stocks below: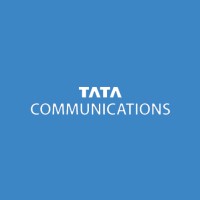 As of today's date, this is Tata Communications share price.
The stock rallied after Tata Communications and Zain KSA announced on Tuesday that they had entered into a strategic partnership to fuel the digital transformation journeys of enterprises and government organizations in the Kingdom of Saudi Arabia (KSA). Zain KSA is a leading telecom provider based in the Kingdom of Saudi Arabia.
The combined ecosystems will deliver solutions and platforms to remodel cities through smart street lighting, smart waste management, connected workplace, healthcare, and connected cars, according to a press release from Tata Communications.
This strategic partnership will provide advanced technologies to Saudi enterprises and government institutions such as IoT, 5G, Low Range Wide Area Network (LoRaWAN specification), Managed Security Services, SDWAN, and many others. It will also support environmental sustainability and the region's digital transformation, according to the statement.
Tata Communications transports approximately 30% of the world's internet routes and connects businesses to 60% of the world's cloud giants and 4/5 of mobile subscribers. The capabilities of the company are supported by its global network, which includes the world's largest wholly-owned subsea fiber backbone and a Tier-1 IP network with connectivity to more than 200 countries and territories.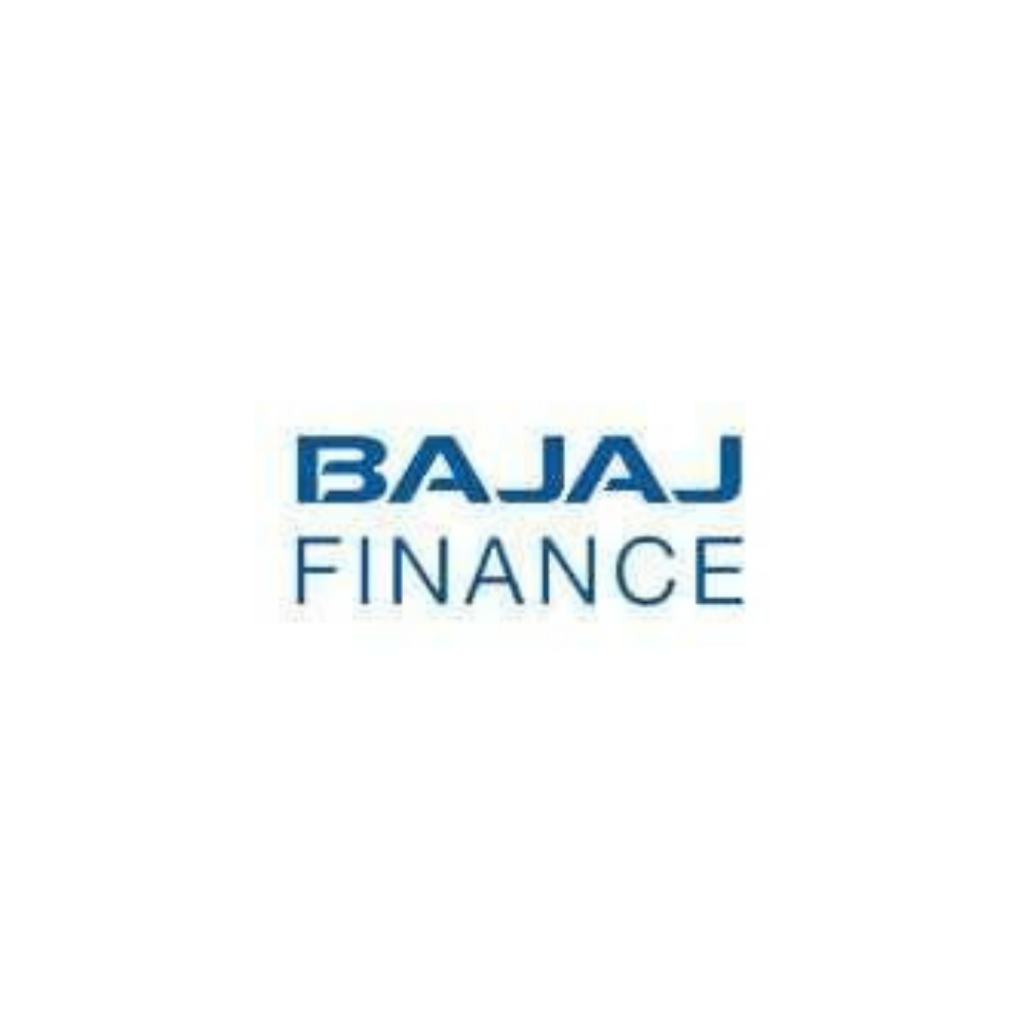 Bajaj Finance share price, as of today's date.
The stock rallied after the company reported healthy customer acquisition with 2.6 million new customers added during the October-December quarter (Q3FY22). Customer franchise, as of Q3FY22, stood at 55.4 million, as compared to 46.3 million at the end of Q3FY21.
Bajaj Finance's assets under management (AUM) increased 8.6% quarter on quarter (QoQ) to Rs 1.81 trillion (+26% YoY) in Q3FY22. In the reported quarter, adjusted for IPO financing receivable, AUM increased by approximately Rs 14,500 crore, according to Bajaj Finance's Q3 business update.
The company stated that the transition to a new method of NPA recognition, as clarified by the Reserve Bank of India (RBI) in November 2021, has had no negative impact on its NPA position.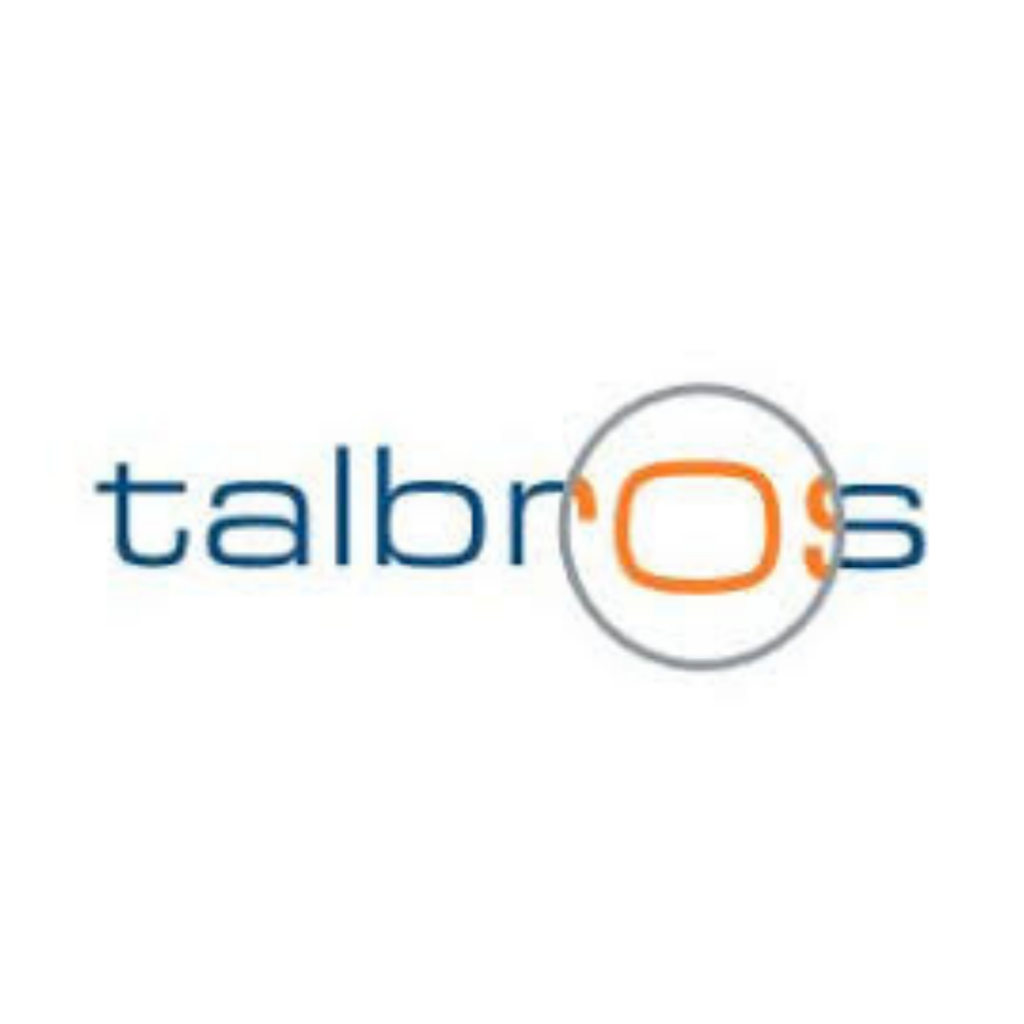 Talbros Automotive Components share price, as of today's date.
The stock has been rallying after data revealed that high net worth individual investors like Vijay Kedia bought more than a 2% stake in the company during the October-December quarter (Q3FY22) via the open market.
Talbros Automotive Components, the Talbros Group's flagship manufacturing company, was founded in 1956 to manufacture Automotive & Industrial Gaskets in collaboration with Coopers Payen of the United Kingdom. Nippon Leakless Corporation (Japan) and Sanwa Packaging (Japan) have technical collaborations with the company.
Bajaj Auto, Tata Cummins, Volvo Eicher India, Ashok Leyland, Escorts Group, Force Motors, Hero MotoCorp, Honda, Hyundai, John Deere, Mahindra & Mahindra, Maruti Suzuki, Suzuki, TAFE, Daimler India, Tata Motors, Simpsons, Carraro, Dana, Musashi, Spicer, GE, and QH Tallbros are among the marquee customers.
Marelli Talbros is developing new requests for proposals (RFPs) for several Indian and global OEMs to support the development of future electric vehicles (EVs). Marelli Talbros Provides Critical Suspension Components to Electric Vehicles.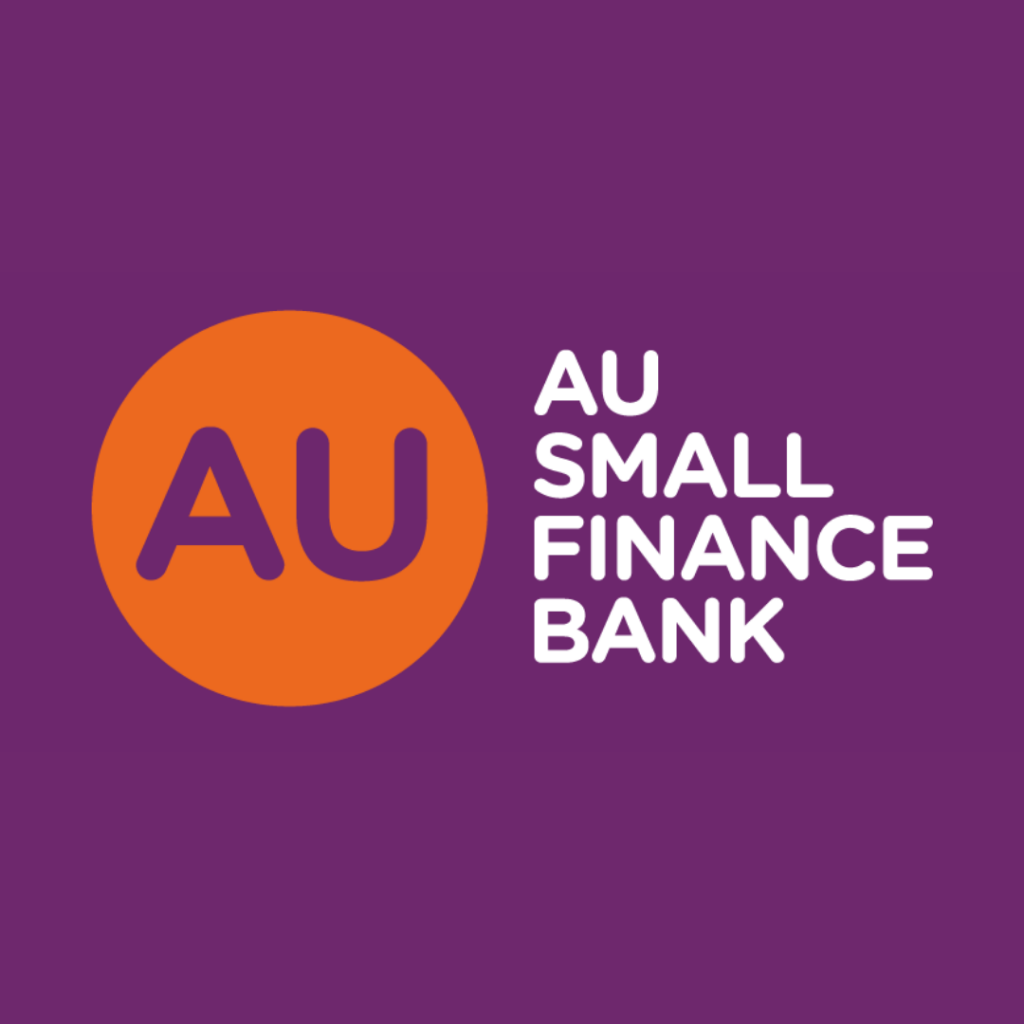 AU Small Finance Bank share price, as of today's date.
The stock rallied after the company reported a sequential growth of 10.6% and 26.5% year-on-year in total assets under management (AUM) to Rs 42,027 crore in the October-December quarter (Q3FY22).
"Q3FY22 was a near-normal quarter for the Bank, with strong growth in advances, disbursements, and deposits across all businesses and customer segments, aided by a strong holiday season. In the third quarter, customer cashflows continued to improve, bolstering recovery trends and asset quality" AU Small Finance stated in its preliminary business update.
On a quarterly basis, the bank's gross advances increased by 11.9% (33.4% year on year). The bank saw a significant improvement in the overall business environment, which resulted in strong disbursements. Disbursements were up 59% QoQ (+33% YoY) at Rs 8,152 crore in Q3FY22. In Q3FY22, disbursements included Rs 48 crore in ECLGS. The bank is seeing strong traction in the Credit Cards business.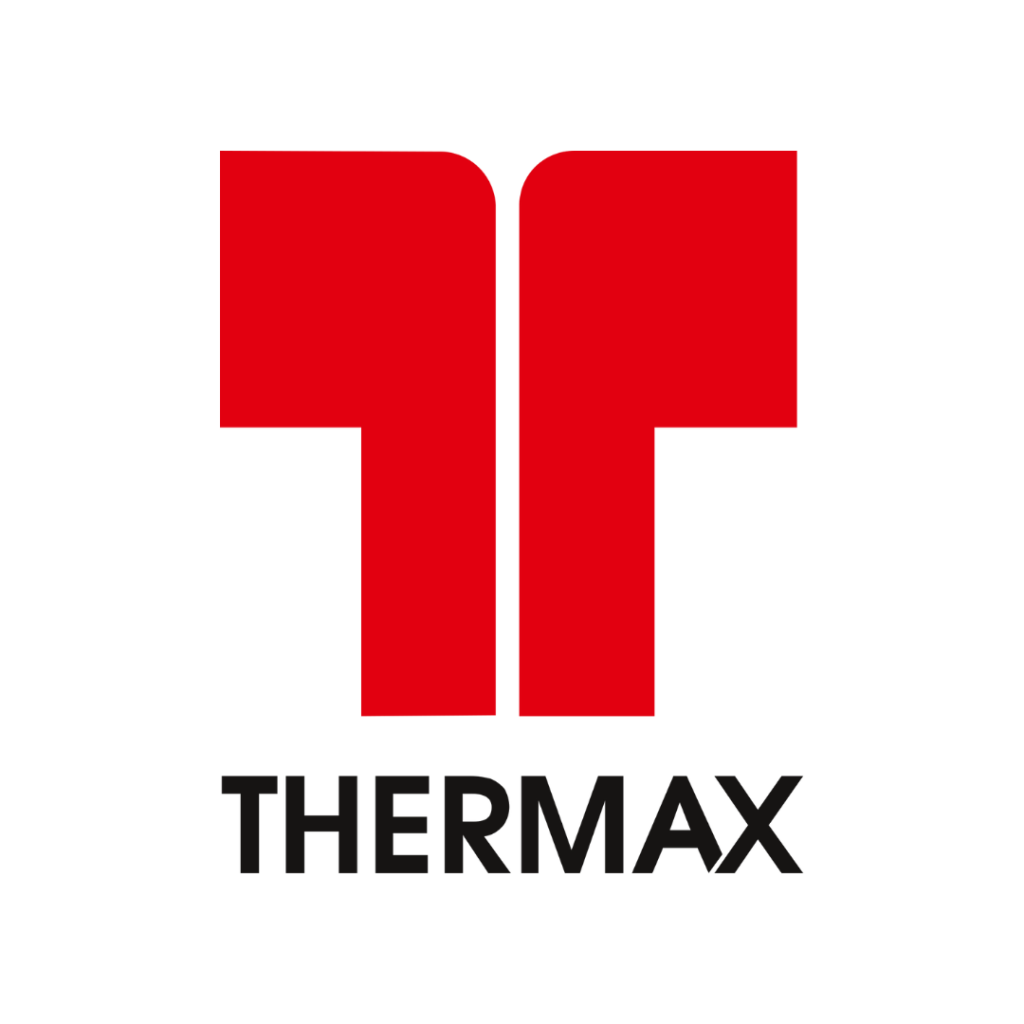 Thermax share price, as of today's date.
The stock rallied after the company announced it sealed an order worth Rs.545.6 crore from an Indian power public sector company to set up flue gas desulphurization (FGD) systems for their two units of 500 MW capacity each in the state of Uttar Pradesh, India.
The FGD systems will be installed at their plant to reduce SOx emissions and meet the air quality standards established for power plants. The scope of supply includes FGD system design, engineering, manufacturing, civil work, construction, and commissioning. According to a press release from Thermax, the project will be completed in 30 months.
On November 24, 2021, Thermax received an Rs.830 crore order from an Indian power private sector company to install FGD systems in three 660 MW capacity units in the state of Uttar Pradesh. The project is expected to be completed in 36 months, according to the company.
Thermax is a leading provider of energy and environmental solutions, which is one of the few companies in the world that provides integrated innovative solutions for heating, cooling, power, water and waste management, air pollution control, and chemicals.
To get more detailed analysis and Reports on Stocks, visit our Edge Report Section by subscribing to our StockEdge premium plans
Disclaimer: This document and the process of identifying the potential of a company have been produced for only learning purposes. Since equity involves individual judgments, this analysis should be used only for learning enhancements and cannot be considered a recommendation on any stock or sector.