Check out the top trending stocks identified by the StockEdge analysts.
Read about Sequent Scientific and 4 other stocks below: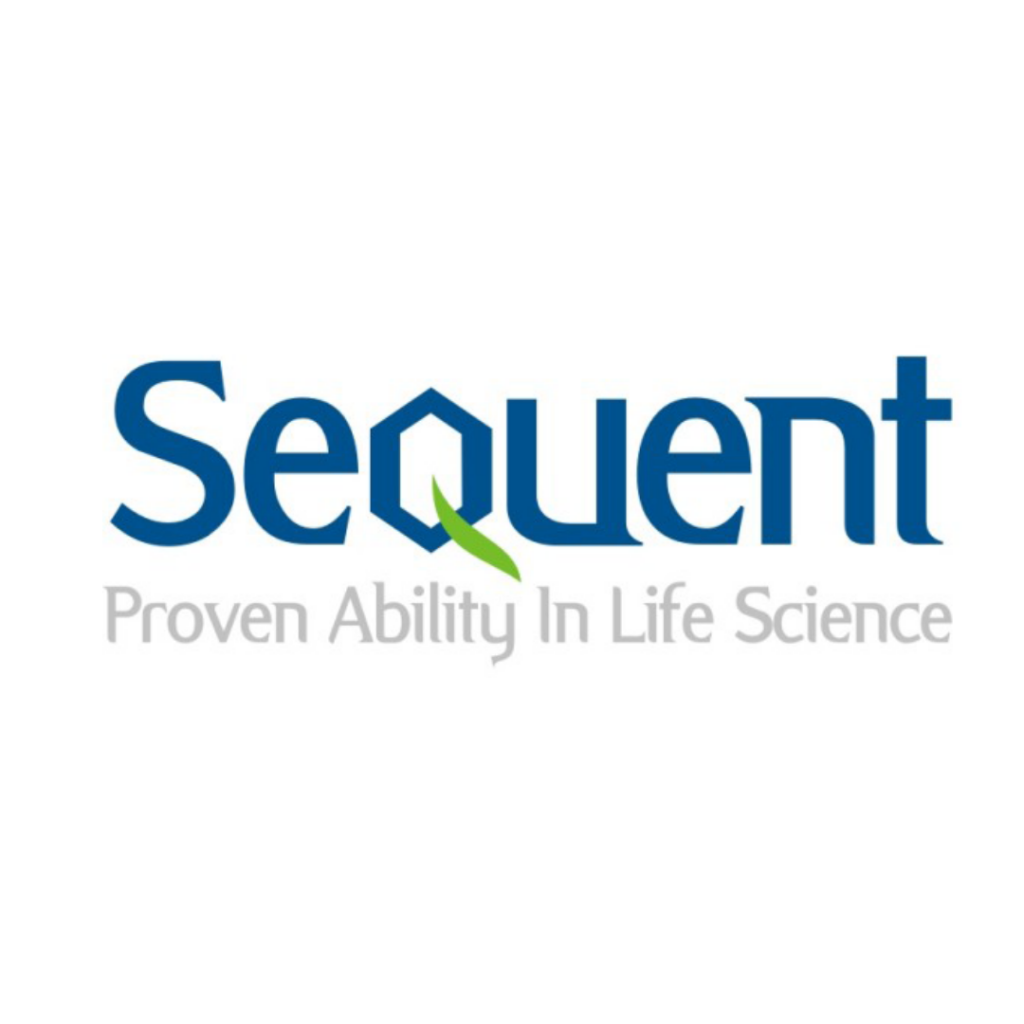 As of today's date, this is the Sequent Scientific share price.
The stock rallied after Sequent Scientific announced that it will acquire a residual stake of 30% in Evance & Evanet to make them wholly-owned subsidiaries.
Evance and Evanvet's combined business ranks among the top ten veterinary companies in Brazil. According to the combined financials, sales were Rs 1,275 million, with an EBIDTA of Rs 209 million and a profit of Rs 114 million.
Sequent Scientific currently owns 70% of Evance and Evanvet through its wholly owned subsidiary Alivira Saude Animal Brasil Participacoes Ltda (Alivira Brazil).
After the acquisition is completed, the companies will become wholly-owned subsidiaries of Alivira Brazil, and thus of Sequent Scientific Ltd.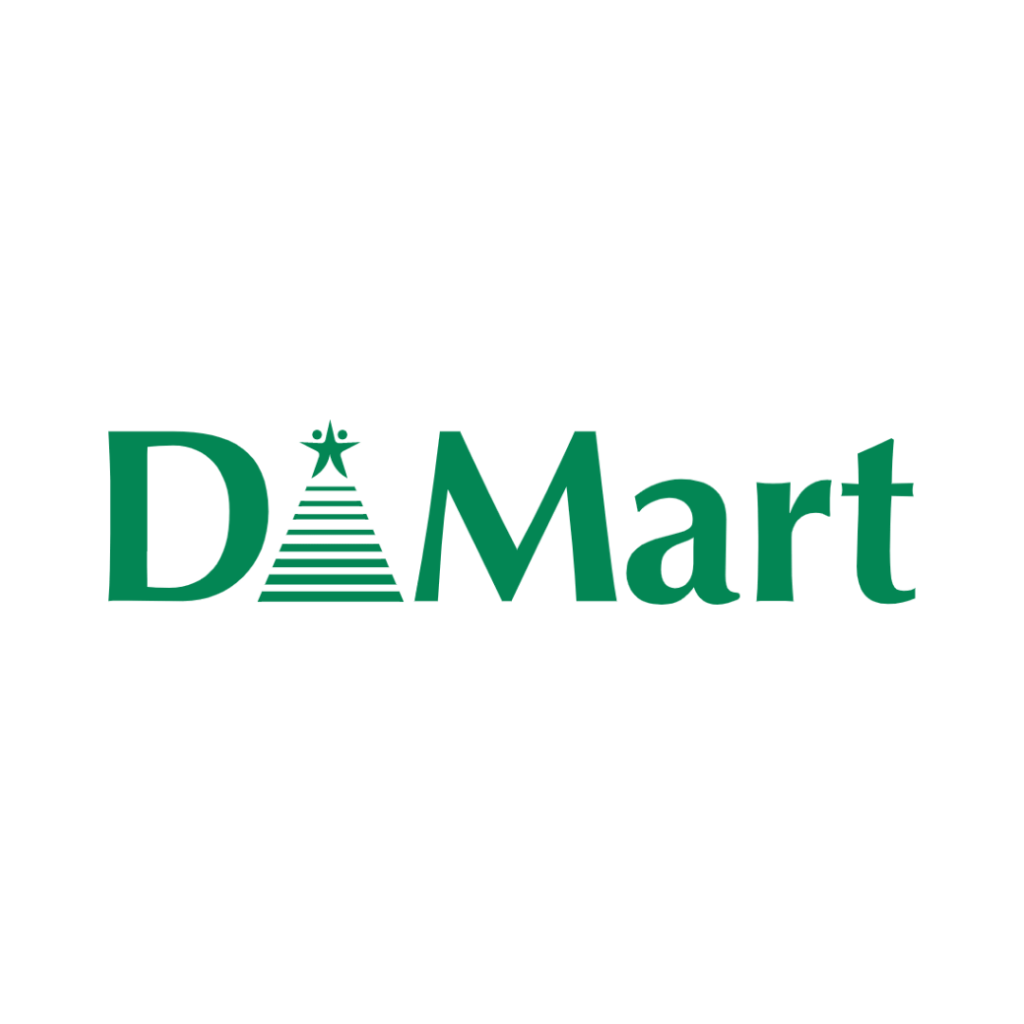 Avenue Supermarts share price, as of today's date.
The stock has been in the news since the company reported mixed results for the quarter ended December 20, 2021. (Q3FY22)
For the third fiscal quarter of fiscal year 22 (Q3FY22), the company reported a 22% year-on-year (YoY) increase in revenue to Rs 9,218 crore. The profit after tax for the quarter increased by 24% year on year to Rs 552 crore.
Due to an unfavorable product mix, gross margins fell slightly to 15.4%. However, as a result of improved operating leverage, Ebitda margins increased by 30 basis points year on year to 9.4%.
In case, you want to understand the factors that affect EBITDA and EBIT, then you can check our blog on it.
According to management, overall gross margins are marginally lower as a result of mix deterioration. The sales contribution of general merchandise and apparel has consistently been lower, while essentials and FMCG have performed better. According to the report, inflation and fewer opportunities to go out are having a greater negative impact on certain categories than others.
The management stated that it is still monitoring the current situation and that the trend in sales and footfall will be affected by any local pandemic-related restrictions on trade activities.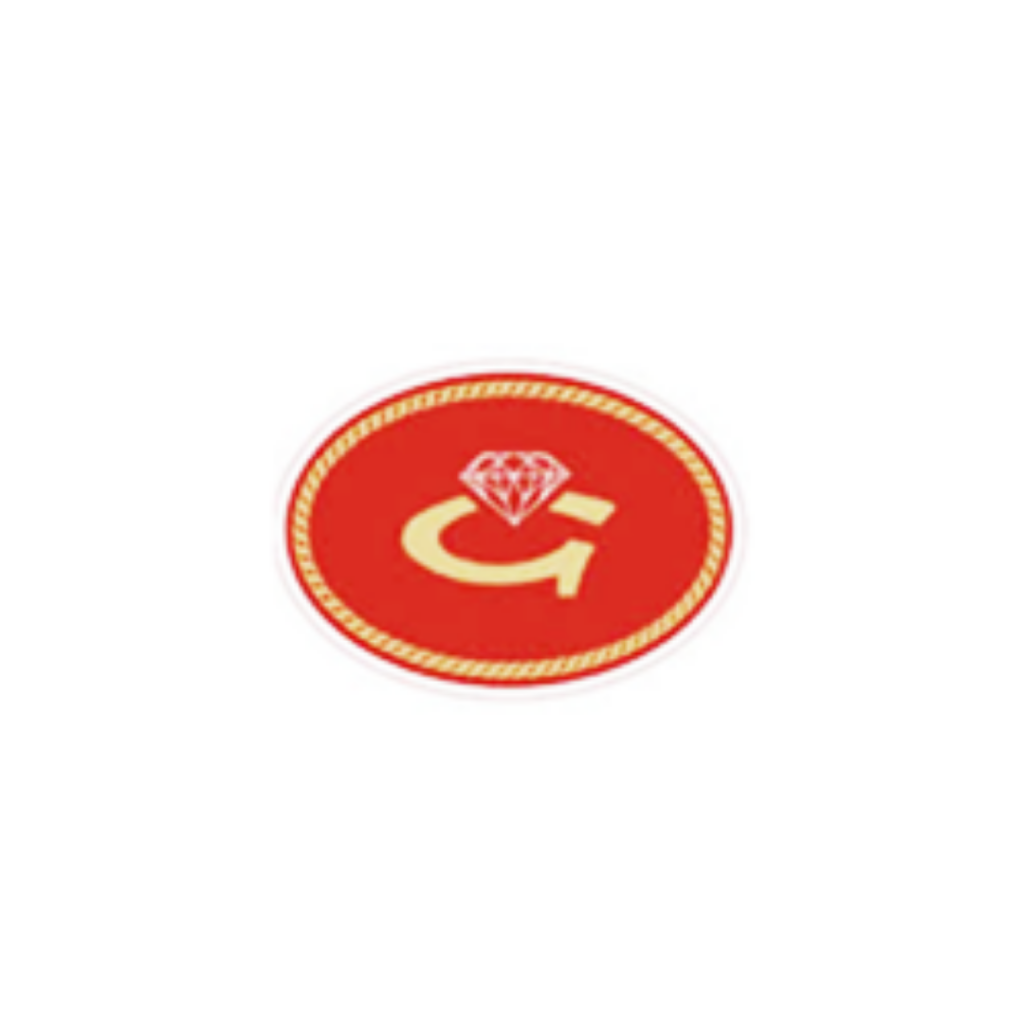 Goldiam International share price, as of Today's date.
The stock rallied after the company said its board will meet on 8th Feb to consider the proposal for a sub-division/split of the company's equity shares of the face value of Rs. 10 each.
The board will also consider the financial results for the quarter and nine months ended December 31, 2021, as well as the first interim dividend, if any, and will set the record date for dividend payment.
Established in 1986, Goldiam International is now a supplier to leading global retailers, department stores, and wholesalers with a diverse product portfolio of natural diamond jewelry, lab-grown diamonds (LGD) and jewelry, and value-added diamond jewelry. Their value-added diamond jewelry business focuses on being a proxy for US consumer and retail demand.
They implemented the omnichannel strategy, which includes e-commerce drop shipments and the B2B website (Jewel Fleet) to provide a value-added, omnichannel sales funnel to their customers.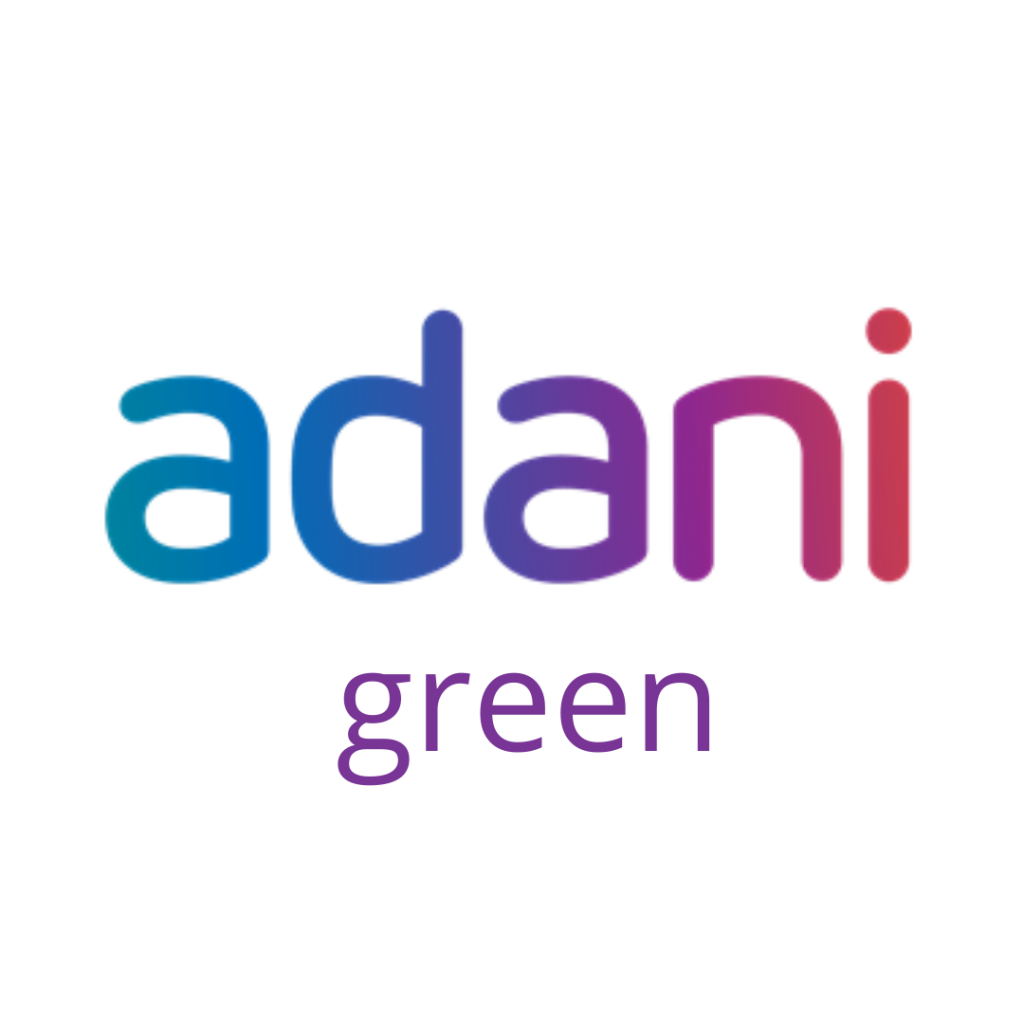 Adani Green Energy share price, as of Today's date.
The stock rallied after the company announced a provisional operational update for the third quarter ended December 2021 (Q3FY22).
In Q3, Adani Green Energy reported that energy sales increased by 97% year on year (YoY) to 2,504 million units in Q3FY22, owing to strong performance in both the Solar and Wind portfolios. Energy sales totaled 1,273 million units in Q3FY21. Total operational capacity rises by 84% year on year to 5,410 MW.
Solar portfolio capacity utilization factor (CUF) is 21.9%, an improvement of 110 basis points. YoY growth is supported by near-complete plant availability, with wind portfolio CUF at 18.6%, up 10 basis points. Adani Green Energy reported a year-on-year increase in plant availability of around 97%.
The company also announced the signing of the World's Largest Green PPA with SECI to supply 4,667 MW. This brings the total number of signed PPAs to close to 6,000 MW, out of the 8,000 MW awarded to Adani Green Energy under SECI's manufacturing linked solar tender.
Adani Green Energy has one of the largest renewable portfolios in the world, with 20.3 GW of locked-in growth across operational, under-construction, awarded, and acquired assets catering to investment-grade counterparties. The company creates, constructs, owns, operates, and maintains utility-scale grid-connected solar and wind farms. Solar Energy Corporation of India (SECI), National Thermal Power Corporation (NTPC), and various State Discoms are among Adani Green Energy's key customers.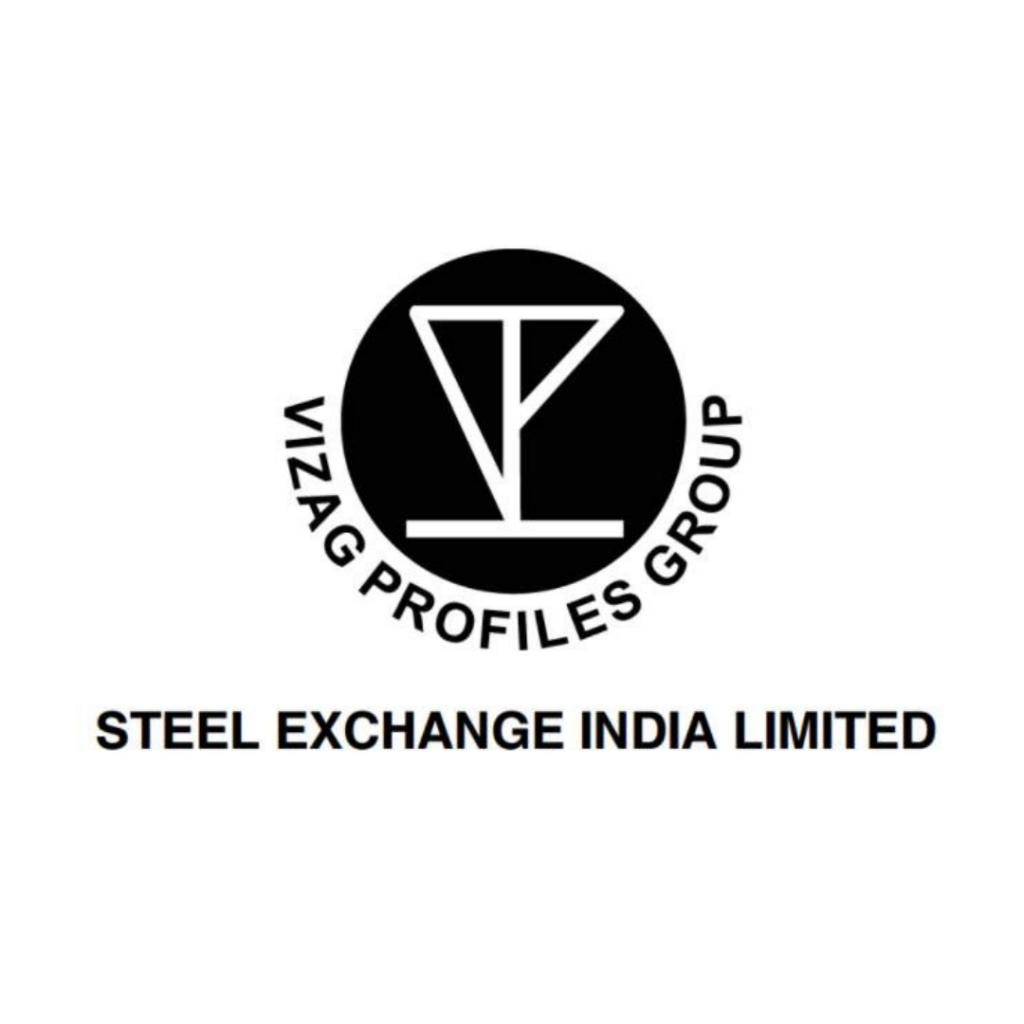 Steel Exchange India share price, as of Today's date.
The stock has been rallying for the last 8 trading sessions.
On Tuesday, Societe Generale bought 500,000 equity shares of Steel Exchange India for Rs 11.30 crore. The Foreign Portfolio Investor purchased shares in bulk on the NSE for Rs 226.02 per share.
On December 24, 2021, the company's board of directors approved an evaluation of various options for restructuring with respect to the company's business verticals and better utilization of organic and inorganic assets.
The management stated that there is a need to unlock the value of these underutilized assets through the development of a new Logistics & Warehousing services business model (Logistics & Warehousing Hub) that can complement and add value to SEIL operations and all stakeholders.
In this regard, the board deliberated the proposal and recommended appointing a reputable consultant/adviser to create a feasibility report with various business model options to unlock the value of the company's unutilized and underutilized infra-assets.
To get more detailed analysis and Reports on Stocks, visit our Edge Report Section by subscribing to our StockEdge premium plans
Disclaimer: This document and the process of identifying the potential of a company have been produced for only learning purposes. Since equity involves individual judgments, this analysis should be used only for learning enhancements and cannot be considered a recommendation on any stock or sector.