Check out the top trending stocks identified by the StockEdge analysts.
Read about Deepak Fertilisers And Petrochemicals Corporation and 4 other stocks below: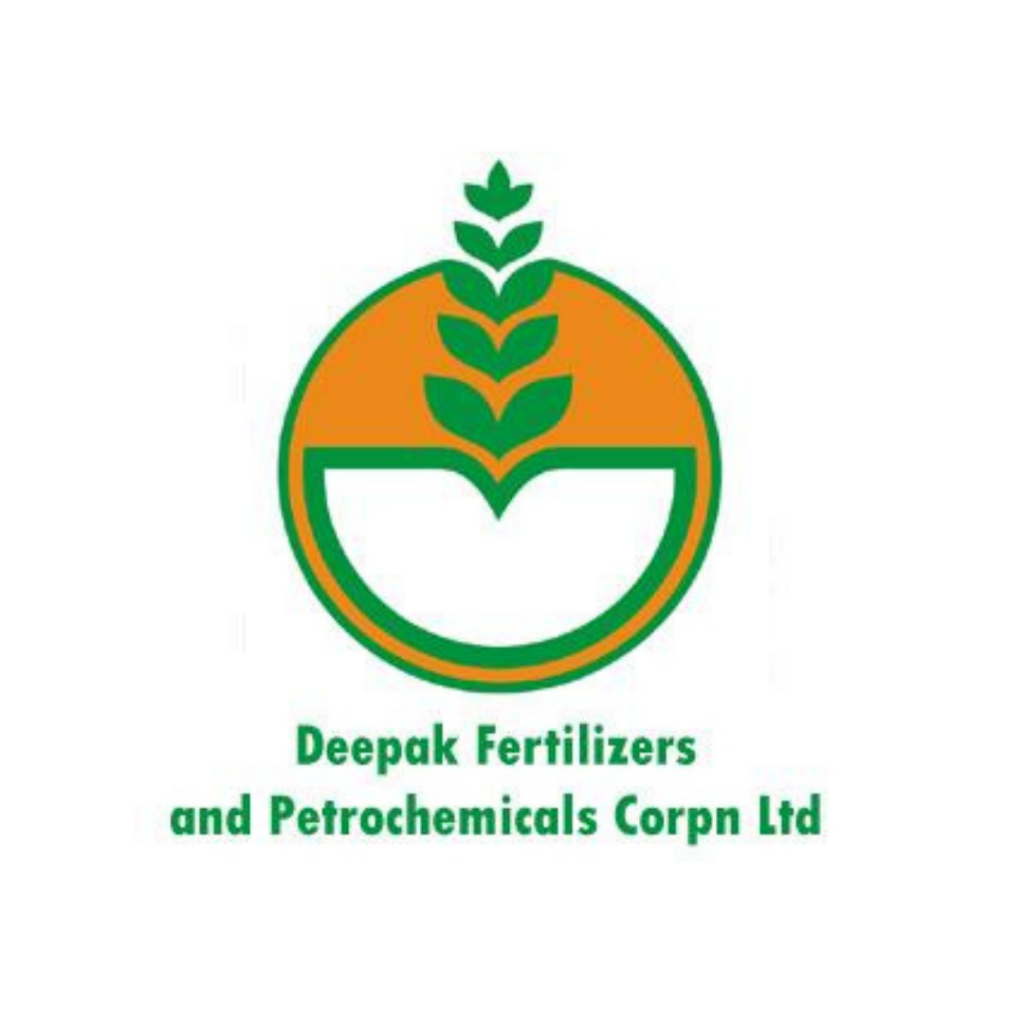 As of today's date, this is the Deepak Fertilisers & Petrochemicals Corporation ltd. share price
The stock rallied after Deepak Fertilisers announced that they are going to have a board meeting on 28/01/2022 to consider and approve the Financial Results of the Company for the Q3FY22.
Deepak Fertilisers And Petrochemicals Corporation's net sales in Q2FY22 were Rs. 1793.01 crores, compared to Rs. 1902.10 crores in Q1FY22.
Deepak Fertilisers' PAT was Rs. 90.82 crores in Q2FY22, compared to Rs. 128.02 crores in Q2FY21.
Deepak Fertilisers and Petrochemicals Corporation Limited was founded in 1979 as an ammonia manufacturer, which has grown into a multi-product Indian conglomerate with a portfolio that includes Industrial Chemicals, Bulk, and Specialty Fertilisers, Technical Ammonium Nitrate, and Value-Added Real Estate. Over the last four decades, DFPCL has carved out a niche for itself in critical sectors of the economy such as agriculture, pharmaceuticals, mining, infrastructure, and health and hygiene.
Deepak Fertilisers and Petrochemicals Corporation produces Industrial Chemicals (Nitric Acid, Isopropyl Alcohol, Methanol, and Carbon Dioxide), Crop Nutrition (Nitro Phosphate, Nitrogen Phosphorous Potassium variants, Water Soluble Fertilizers, and Bentonite Sulphur), and Technical Ammonium Nitrate (Mining Chemicals).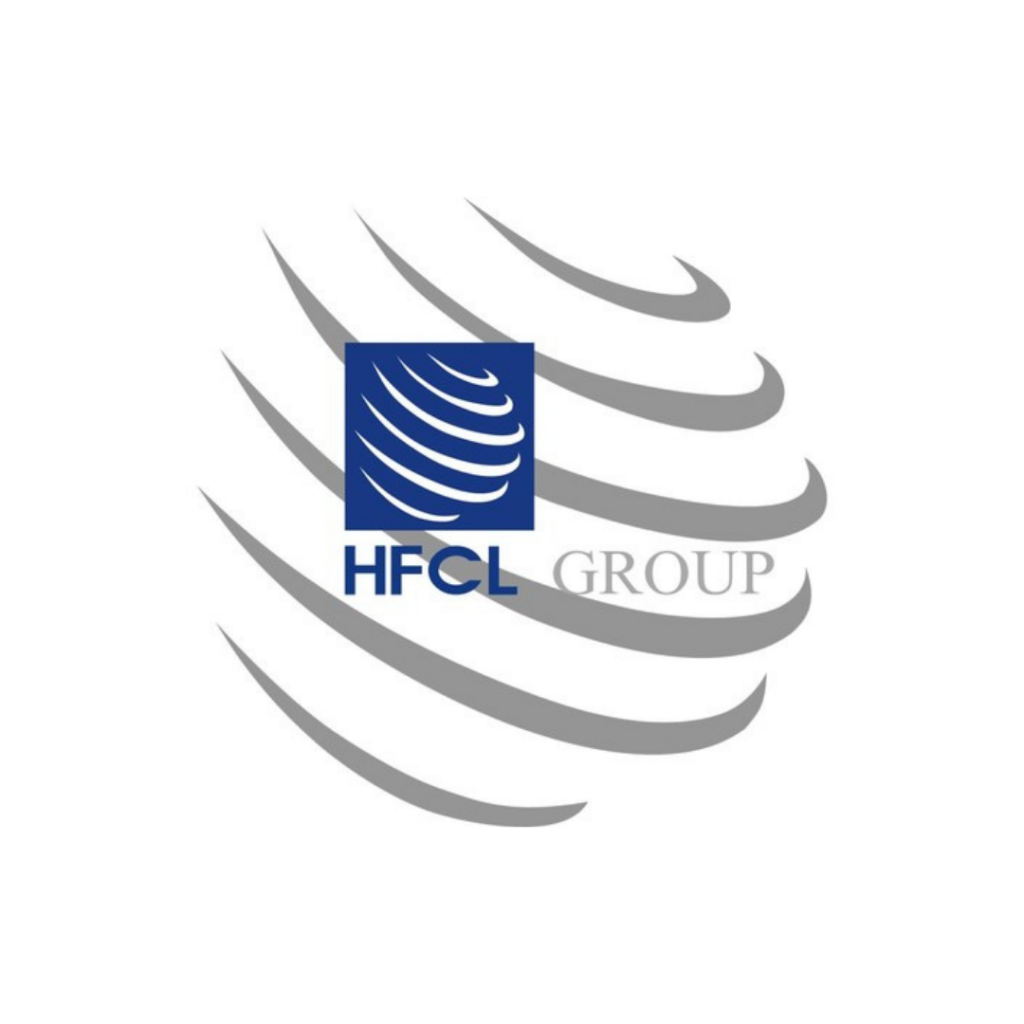 HFCL share price., as of today's date.
On Tuesday, HFCL Ltd. and Wireless Telecom Group, Inc announced that CommAgility's 5G new radio (NR) software will be used in HFCL's 5G indoor small cells. CommAgility's flexible, configurable 5G NR physical layer (PHY) and Digital Front-End (DFE) software is being used by HCFL for deployment across its various verticals, including consumer, enterprise, and industry.
CommAgility is a key technology partner for HFCL and provides support services for installing its software with HFCL's baseband and RF hardware.
HFCL intends to develop a comprehensive portfolio of 5G Radio Access Network and 5G Transport products. This includes fronthaul, midhaul, and backhaul 8T8R/32T32R Macro RUs, indoor/outdoor small cells, cell site routers, and aggregation routers.
The L1 PHY, which is a critical module of our 5G Indoor Small Cell, is provided by CommAgility. Its deep understanding of NXP's baseband platforms, as well as its strong partnership with NXP, are critical for enabling a highly optimized L1 PHY running on NXP's baseband platform," Mr. Mahendra Nahata added.
HFCL is investing in the development of a portfolio of 5G Small Cell products, including Indoor and Outdoor, as well as FR1 and FR 2 frequency bands.
CommAgility has agreed to provide its Small Cell PHY- 5G software, which will provide a base station, or gNodeB, physical layer implementation. The software is highly configurable and can be tailored to meet the needs of the company.
HFCL Limited is a leading technology enterprise that manufactures high-end Transmission and Access Equipment, Optical Fiber Cables (OFC), Optical Fiber, and is specialized in the establishment of a modern communication network for Telecom Service Providers, Railways, and Defense.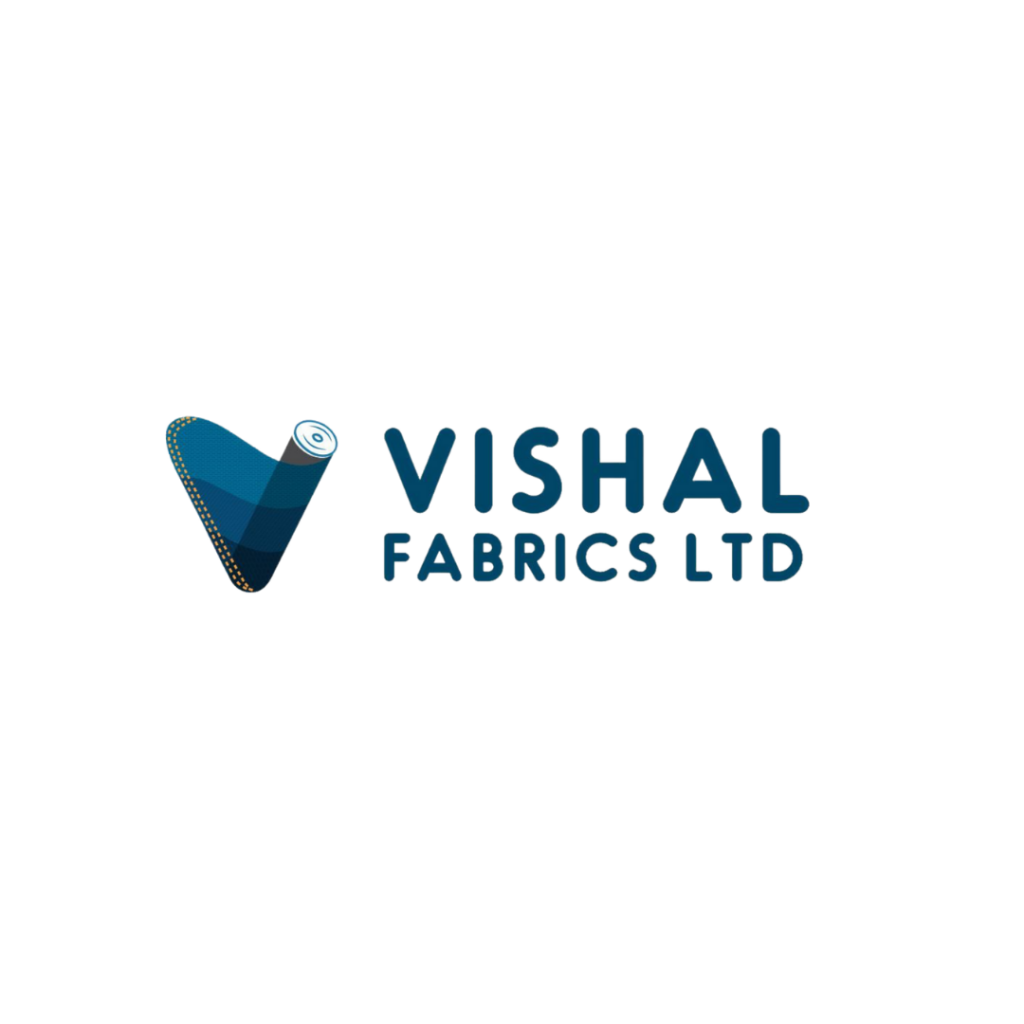 Vishal Fabrics share price, as of today's date.
The stock has been rallying since the company said its board will meet on 27th Jan 2022 to consider bonus issue of the shares as well as declare its Q3FY22 results and to Increase Authorized Share capital of the company and alteration of Clause V of Memorandum of Association of the company pursuant to Increase in authorized share capital.
Vishal Fabrics is the flagship company of the Chiripal Group, which is a leading manufacturer of premium denim fabrics. Vishal Fabrics produces fabric ranging from Standard to Super Premium, with a focus on the Premium segment. H&M, Lee, Calvin & Klein, Zara, Levis, Gas, Diesel, and Wrangler are among their clients.
The Company's consistent efforts to reduce debt will help to strengthen the Balance Sheet position. The management intends to reduce the long-term debt of Rs. 40 crores by March 2022, of which Rs. 19 crores have already been reduced in H1FY22.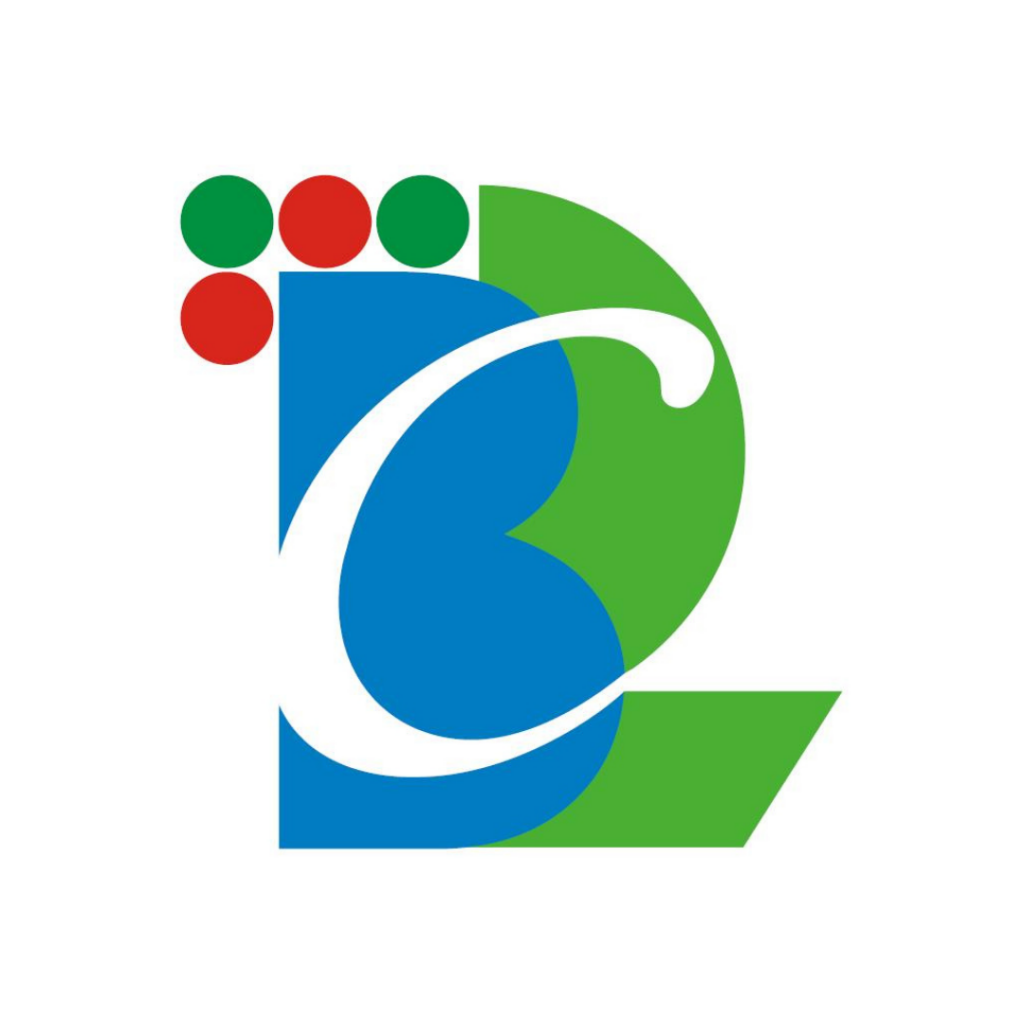 BCPL Railway Infrastructure ltd share price, as of today's date.
The stock rallied after the Company secured an order for the supply and installation of smart energy meters from the West Bengal Electronics Industry Development Corporation Limited (WEBEL).
This order is for the work "SITC of Dual Source Smart Energy Meter BN-4, BN-9, Kalyani (Ph-II), and Rajarhat (Ph-II) IT Park." The total cost of the project is Rs10 million.
Aparesh Nandi, Chairman of BCPL Railway Infrastructure Limited, commented, "We at BCPL Railway Infrastructure Limited are pleased to inform our stakeholders on our recent order intake for installation of smart energy meters from the West Bengal Electronics Industry Development Corporation Limited."
This order is worth Rs10 million, and we are quite optimistic about the new project, which opens up enormous opportunities in the near future for similar projects to come on a PAN India basis."
"The acceptance of this project marks the beginning of the Company's journey to make a mark in the 'Digital India' campaign by installing smart energy meters at various locations in various IT Parks and connecting them digitally."
The management and employees of BCPL are confident that they will be able to provide their unrivaled services in the sector in the same way that they have been serving the Railways for more than three decades and have begun providing services to the Indian Army."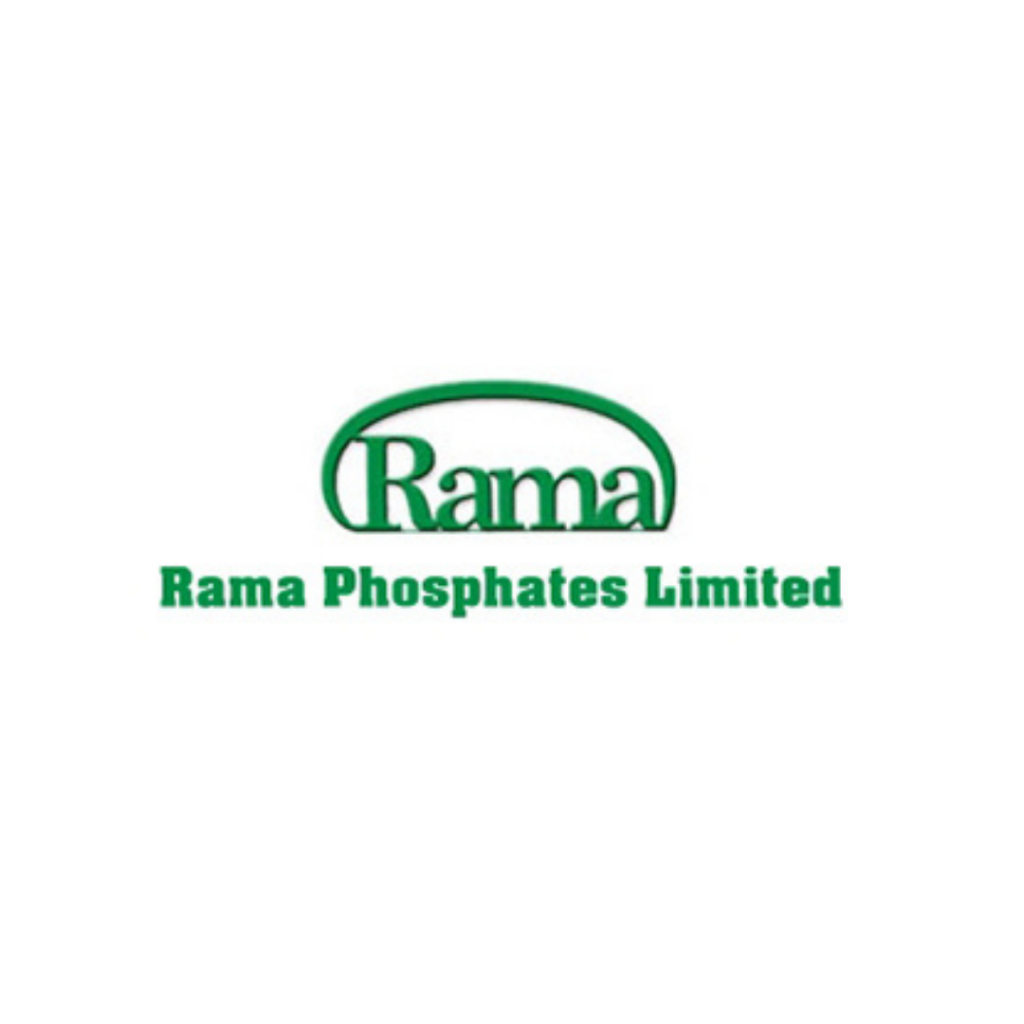 Rama Phosphates share price, as of today's date.
The stock rallied after the Company signed a Memorandum of Understanding (MOU) on January 12, 2022, with the Government of Rajasthan for a total investment of Rs.15 cr for implementing the project and development of Single Super Phosphate powder/granules on the existing land area of approximately 7200 sq. mt. at Umra Jhamar Kotra Road, Udaipur in Rajasthan.
This investment in the project will speed up the State's physical and social development by creating jobs and other economic benefits.
Rama Phosphates is one of India's leading fertilizer manufacturers. Rama Phosphates has been in business for 21 years, and one of its units in Pune has been in business for 40 years, making it a pioneer in India.
To get more detailed analysis and Reports on Stocks, visit our Edge Report Section by subscribing to our StockEdge premium plans
Disclaimer: This document and the process of identifying the potential of a company have been produced for only learning purposes. Since equity involves individual judgments, this analysis should be used only for learning enhancements and cannot be considered a recommendation on any stock or sector.