Read about Isgec Heavy Engineering and 4 other stocks below: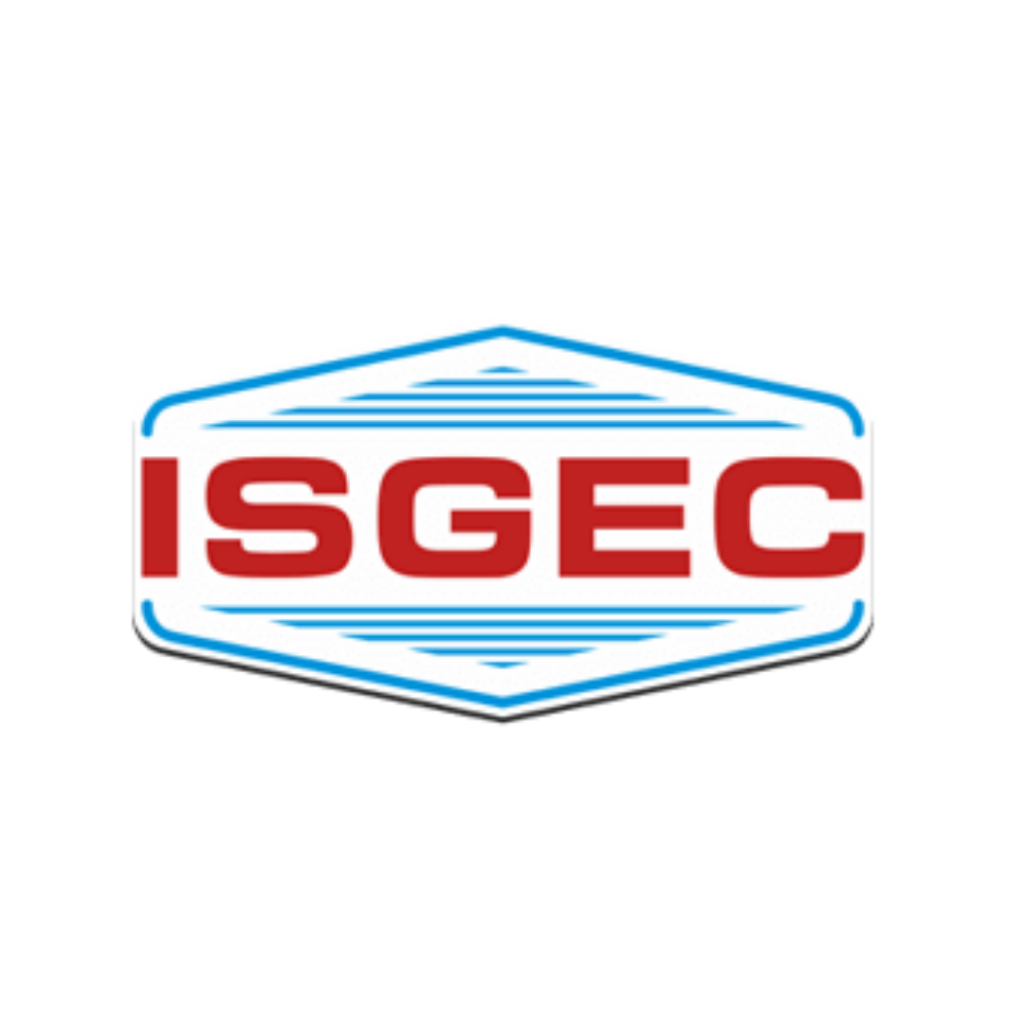 The shares of Isgec Heavy Engineering Ltd. were trading at Rs.655.95, up by 16.5% in today's trading session.
The stock rallied after the company's wholly-owned subsidiary Saraswati Sugar Mills Ltd began commercial production on December 22 at its 100 KLPD Ethanol plant in Yamuna Nagar, after receiving all statutory approvals. SSML has invested approximately 178 crores (approximately) in the construction and operation of the plant. As of today's date, this is Isgec Heavy Engineering Ltd. share price.
Isgec Heavy Engineering Ltd. is a public company with multiple products and locations that has been providing engineering solutions to customers in 91 countries for the past 88 years.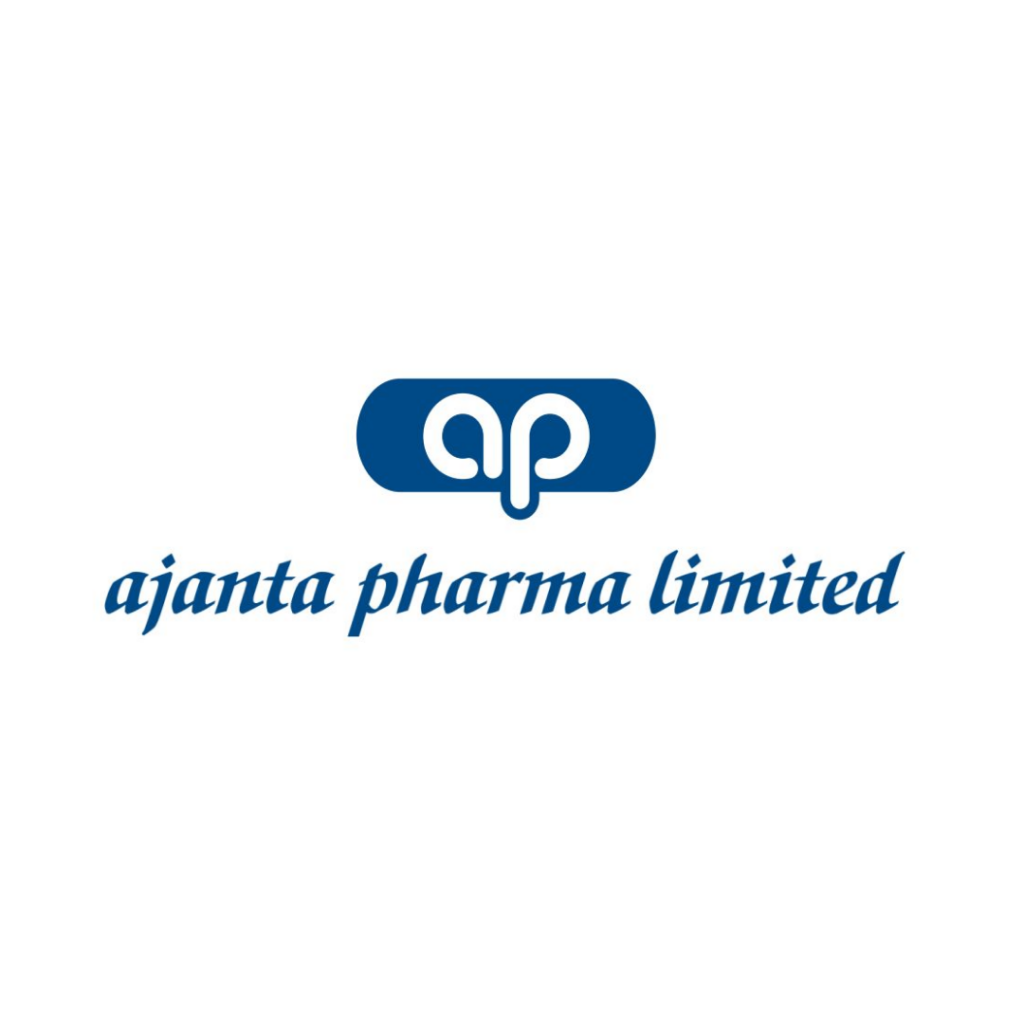 Ajanta Pharma share price, as of today's date.
The stock has been rallying after the company said its board will meet on Tuesday, December 28 to consider a share buyback plan.
"The Company's board of directors will meet on Tuesday, December 28, 2021 to consider a proposal for the buy-back of equity shares, as well as matters related/incidental thereto," Ajanta Pharma said after market hours on Thursday.
This is Ajanta Pharma's third consecutive share buyback announcement. In 2020, the company bought back 735,000 equity shares via tender at a cost of Rs 1,850 per share. In 2019, it bought back 769,230 equity shares at Rs 1,300 per share.
Ajanta Pharma is a specialty pharmaceutical formulation company that develops, manufactures, and sells high-quality finished dosages. A wide range of branded generic products in around 30 countries in Asia (including India) and Africa account for nearly 68 percent of its business. Furthermore, approximately 22% is derived from generics business in the United States, with the remainder derived from anti-malaria institutional business in Africa.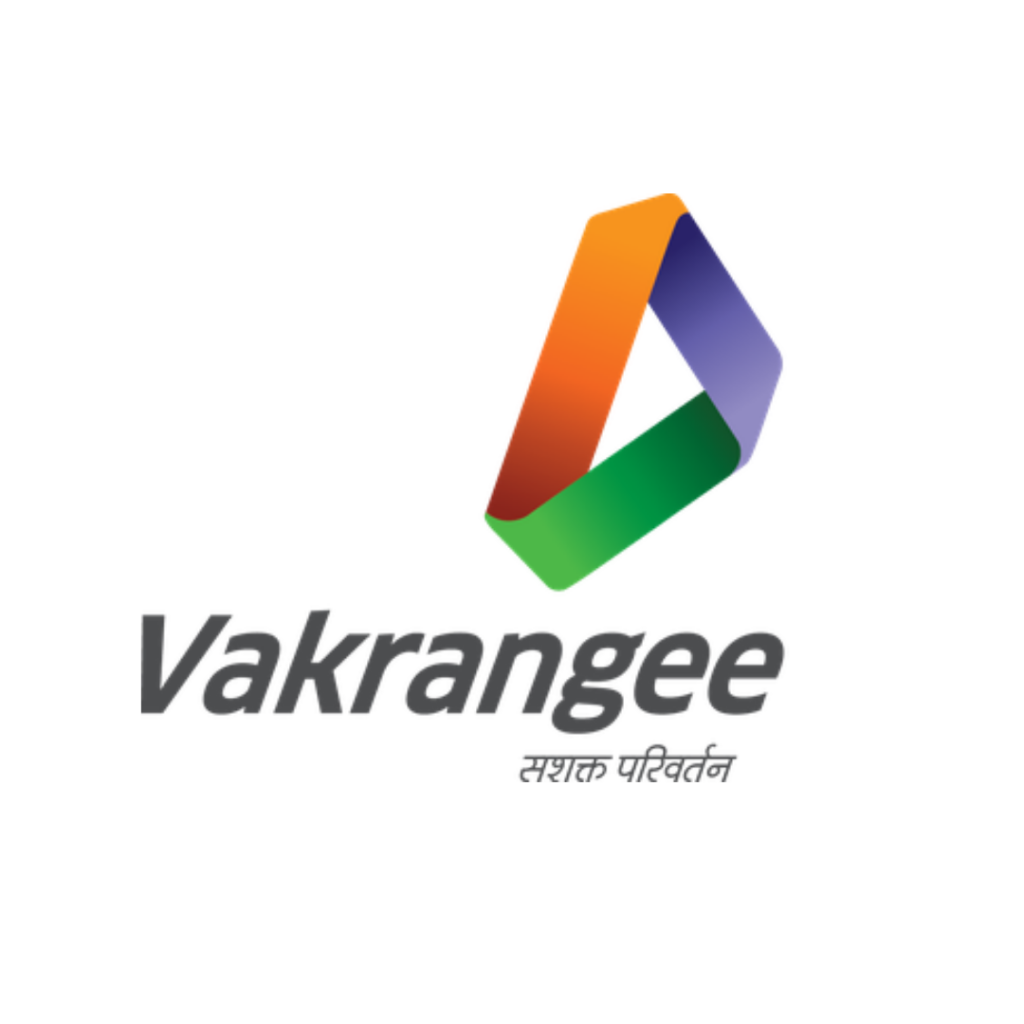 Vakrangee Limited share price, as of today's date.
The stock has been rallying after the company announced its alliance with Angel One Limited, the largest listed retail broking house in India, to offer online trading account opening services through its BharatEasy Mobile app. Vakrangee shall also provide the service from its physical network of Vakrangee Kendras. Vakrangee Digital Ventures Limited is the 100% subsidiary Company of Vakrangee Limited.
Customers across the country will benefit from a comprehensive suite of financial solutions as a result of this collaboration. The collaboration will give their partner access to Vakrangee's massive client base and network, allowing it to tap into an untapped market and diversify its client base.
Vakrangee will now be able to provide Online trading account opening services in remote areas of the country via its BharatEasy Super app and Nextgen Kendras. The customers would gain access to a wide range of products and services by downloading a single Vakrangee's BharatEasy Super App mobile application, significantly reducing the need to switch between multiple apps. This would result in a better customer experience and greater convenience for the customer.
Angel One is the country's largest listed retail stockbroking house, with 2.9 million active clients on the NSE as of November 2021.
Mr. Dinesh Nandwana, Managing Director & Group CEO of Vakrangee Ltd., commented on the partnership, saying, "We are delighted to be working with Angel One. This collaboration with Angel One will enable us to provide our customers in the most remote parts of the country with access to a broader range of investment and financial services via our digital platform and physical network of NextGen Vakrangee Kendras. We are very excited about our partnership with Angel One, which provides us with a significant opportunity to add value to our customers. This alliance will help us further our strategy of expanding our service offerings."
He continued, "Our franchisees in outlying areas of the country can now supplement their revenue by providing online trading services as well. We will continue to add new products and services, as well as collaborate with leading business partners, to provide our customers with a one-stop shop for all of their banking, insurance, ATM, financial services, assisted e-Commerce, e-Governance, and logistics needs. Vakrangee provides these partners with unrivalled reach in remote areas where these brands' operational costs are prohibitively high.
Angel One Ltd's Chief Executive Officer, Mr. Narayan Gangadhar, stated, "We are delighted to collaborate with Vakrangee Digital Ventures Limited in order to provide our suite of services to new age investors in Tier 2, 3 and beyond cities. We are very excited about this technology-based partnership because it will allow us to onboard more investors and deepen our investing culture even further."
Vakrangee currently operates 13,200 Nextgen Vakrangee Kendras across 28 states and UTs, 560+ districts, and 4,860+ postal codes. More than 70% of these outlets are located in Tier 5 and 6 cities. Vakrangee's planned goal is to have at least 25,000 Nextgen Vakrangee Kendras by FY2022 and 75,000 Nextgen outlets by FY2026.
To provide its customers with best-in-class services and products, the company has partnered with reputable partners in the Banking, ATM, Insurance, Financial Services, e-Commerce, e-Governance, and Logistics verticals.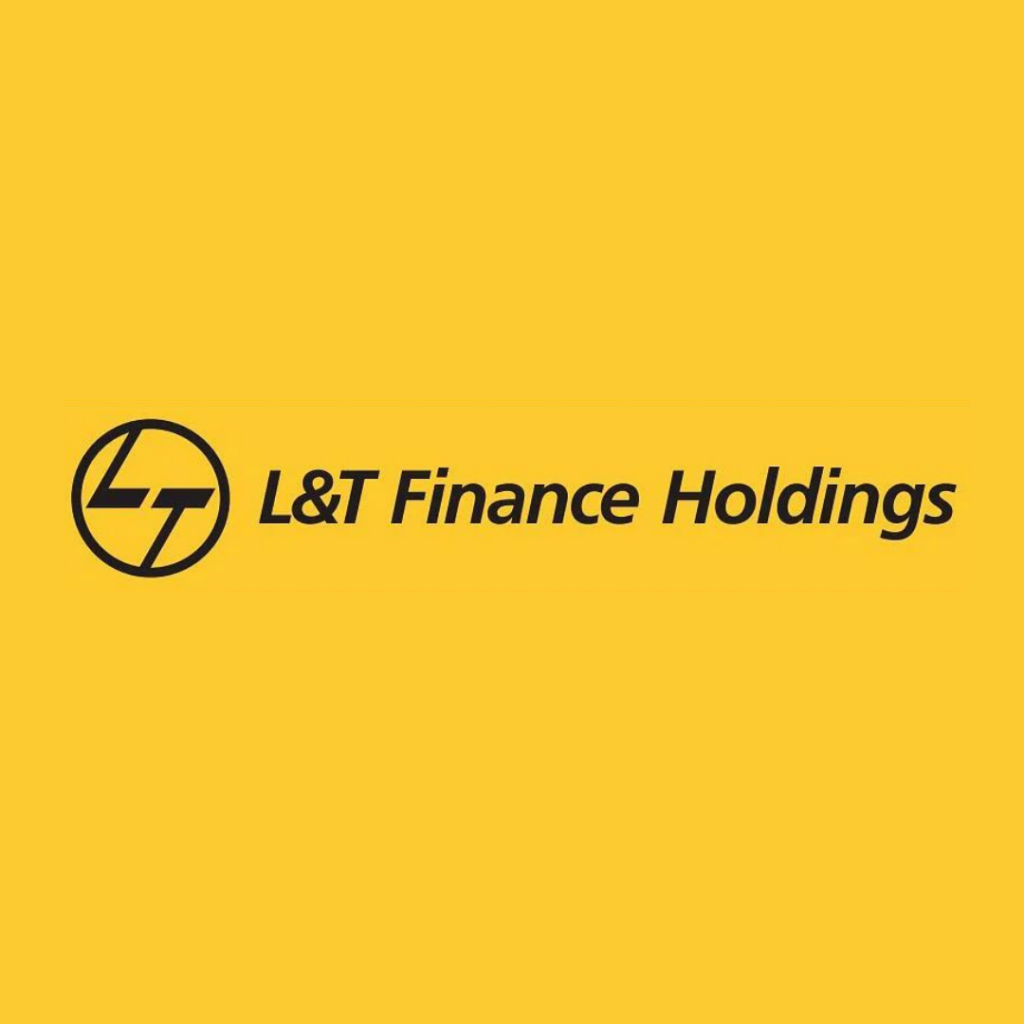 L&T Finance Holdings share price, as of today's date.
The stock dipped after the company announced divestment of its Asset Management business.
The company announced on Thursday that it has reached a definitive agreement with HSBC Asset Management India (HSBC AMC) to sell its wholly-owned subsidiary L&T Investment Management (LTIM) for USD 425 million. LTIM is the investment manager of the L&T Mutual Fund.
Furthermore, L&T Finance Holdings will be entitled to excess cash in LTIM until the acquisition is completed. The transaction is subject to regulatory approvals, according to a press release from the company.
The divestment of the mutual fund business is consistent with L&T Finance Holdings' strategic goal of unlocking value from its subsidiaries and strengthening its balance sheet, according to the company.
L&T Finance Holdings is one of India's most valuable and rapidly expanding Non-Banking Financial Companies (NBFCs). The firm provides a wide range of financial products and services in the rural, housing, and infrastructure finance sectors. It also provides asset management services.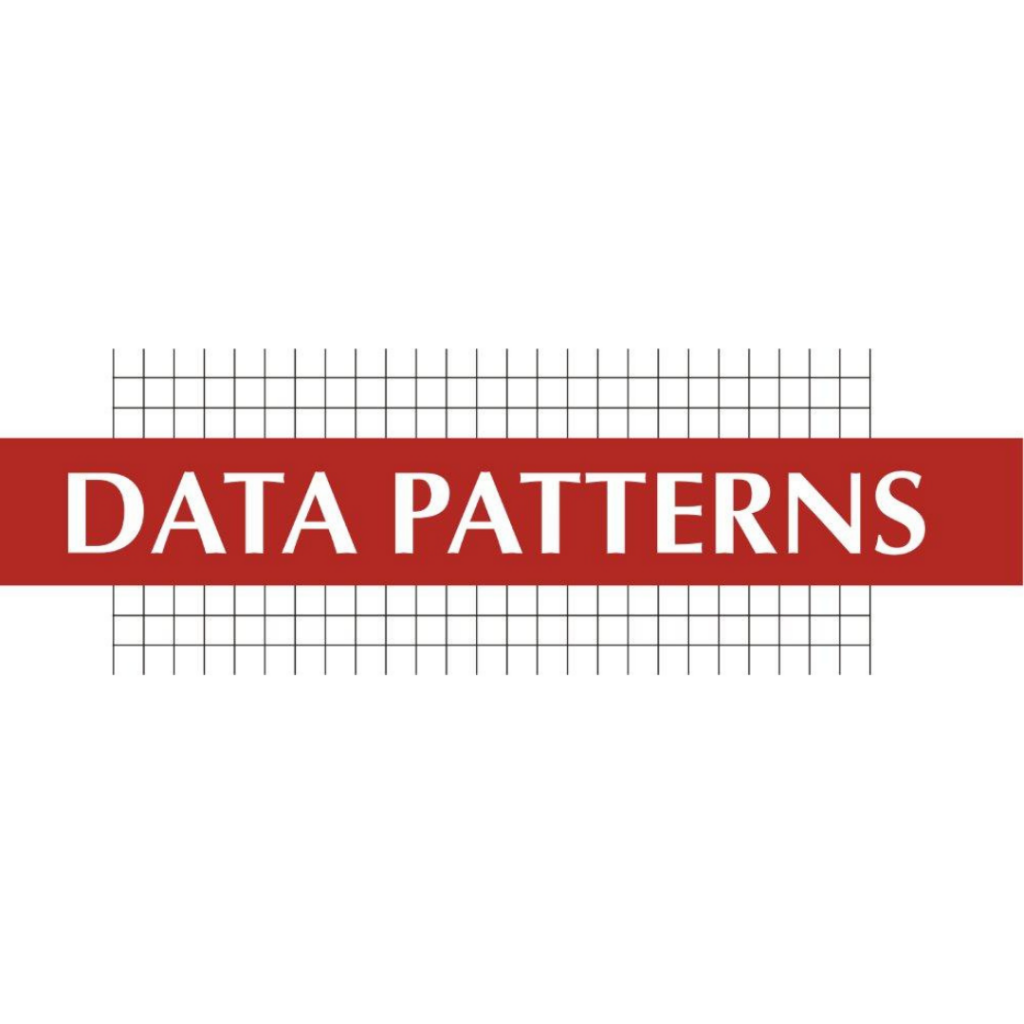 Data Patterns (India) Ltd., has made a strong market debut, with its shares trading at Rs. 864, a 48% premium over its BSE issue price of Rs. 585 per share. The stock closed at Rs. 754.85, 29.03% higher than the issue price on the Bombay Stock Exchange. As of today's date, this is Data Patterns (India) Ltd share price.
Data Patterns is one of the few vertically integrated defense and aerospace electronics solution providers serving the indigenous defense products industry.
The company's Rs 590 crore initial public offering (IPO) received a fantastic response from investors, with the issue being subscribed to 119.62 times. The category of qualified institutional buyers was subscribed to 190.86 times. According to data, the non-institutional investor category was subscribed to 254.22 times, while the retail investor category was subscribed to 23.14 times.
The net proceeds from the IPO are intended to be used to prepay or repay all or a portion of the company's outstanding borrowings. To fund the company's working capital requirements, to upgrade and expand the company's existing facilities in Chennai, and for general corporate purposes.
To get more detailed analysis and Reports on Stocks, visit our Edge Report Section by subscribing to our StockEdge premium plans
Disclaimer: This document and the process of identifying the potential of a company have been produced for only learning purposes. Since equity involves individual judgments, this analysis should be used only for learning enhancements and cannot be considered a recommendation on any stock or sector.