Check out the top trending stocks identified by the StockEdge analysts.
Check out these top 5 stocks below: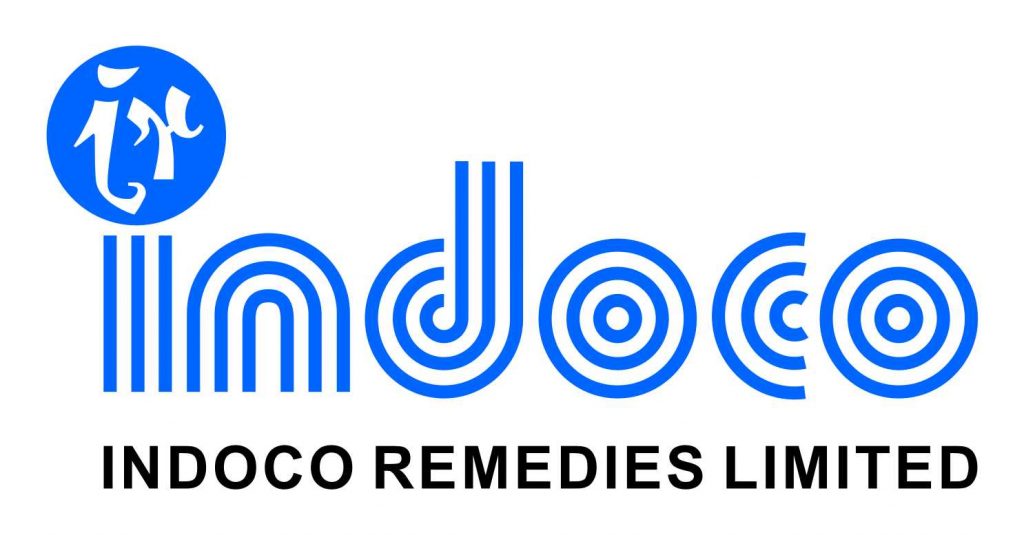 As of today's date, this is Indoco Remedies share price
On Wednesday, the company reported revenue growth of 40.2 % year on year (YoY) and 26.74 % quarter on quarter (QoQ) of Rs 386.75 crore for the quarter ended June 2021 (Q1FY22), owing to healthy growth in domestic markets due to traction for the Covid portfolio during the pandemic's second wave.
EBIDTA margin stood at 22.8% at Rs.86.8 cr, compared to 18.3% at Rs.48.9 cr in the same quarter last year.
Net Profit more than doubled to Rs 39.66 crore from Rs 17.04 crore in the previous fiscal's corresponding quarter. Ebitda margins increased 107 basis points YoY and 29 basis points QoQ to 22.5% due to lower employee expenses.
Aditi Panandikar, who is the Managing Director, Indoco Remedies Ltd., commented on the first quarter FY22 results, saying, that "Our India & International Businesses have shown robust growth this quarter." We have optimised the opportunities presented by this highly dynamic business environment while also effectively adapting to the challenges that have arisen."
Indoco Remedies manufactures and sells Formulations (Finished Dosage Forms) and Active Pharmaceutical Ingredients (APIs). It serves both domestic and international markets. It has 9 domestic marketing divisions with a strong brand portfolio in a variety of therapeutic segments such as Gastrointestinal, Respiratory, Anti-Infectives, Stomatologicals, Ophthalmic, Nutritionals, Cardiovascular, Anti-Diabetics, Pain Management, Gynecology, and so on.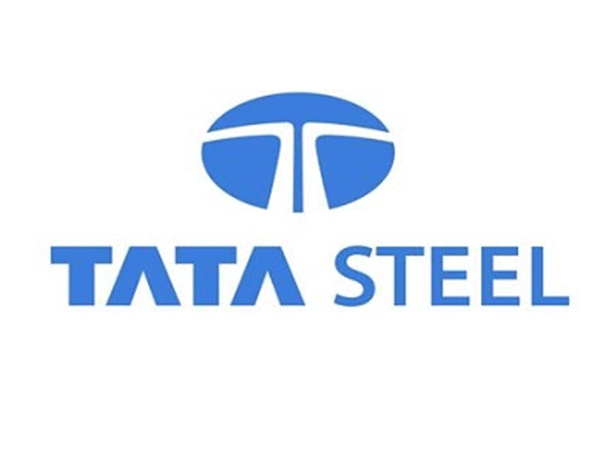 The shares of Tata Steel Ltd., was trading at Rs.1461.30 up by 1.8% on the BSE. On Thursday, Tata Steel reported a strong set of numbers for the June quarter, despite the impact of the second coronavirus wave. As of now, this is Tata Steel share price
Tata Steel reported a consolidated net profit of Rs 9,768 cr in the first quarter (Q1FY22). In the previous year, the company made a loss of Rs 4,648 cr.
The net profit increased dramatically as a result of a global rise in steel prices and improved performance in the European business.
During the quarter, Tata Steel reported its EBITDA of Rs 16,185 cr. The India business EBITDA was Rs 13,946 crore, the highest it has ever been.
Profit after tax increased 36% sequentially from Rs 7,161 cr in the March quarter.
The revenue from operations of India's largest steelmaker more than doubled to Rs.53,371 cr from Rs.25,474 cr the previous year.
"Indian markets were once again adversely impacted during the last quarter due to the second wave of coronavirus, which impacted our steel production as well as deliveries," said T V Narendran, Chief Executive Officer and Managing Director of Tata Steel.
Despite the fact that demand in India is expected to recover, domestic steel prices remain significantly lower than China import parity prices, according to Narendran.
"We remain focused on our goal of achieving and retaining market leadership in selected segments by developing strong customer relationships, a superior distribution network, rolling out brands, and developing new products and solutions in steel and new materials," Narendran said.
Tatas Steel spent Rs 2,011 crore on capex during the quarter, with work on the pellet plant, the Cold Roll Mill complex, and the 5 MTPA expansion at Kalinganagar still ongoing, according to an exchange filing.
Despite an increase in working capital due to higher steel and raw material prices, the company said it generated consolidated free cash flow of over Rs 3,500 crore and made debt repayments of Rs 5,894 crore during the quarter.
Crude steel production in India increased by 55% over the previous year, but fell by 2.6% sequentially to 4.63 million tonnes.
Overall deliveries increased by 42% year on year, but partial lockdowns reduced them by 11% to 4.15 million tonnes when compared to the previous quarter. Meanwhile, steel deliveries in Europe increased 17.4% year on year to 2.33 million tonnes.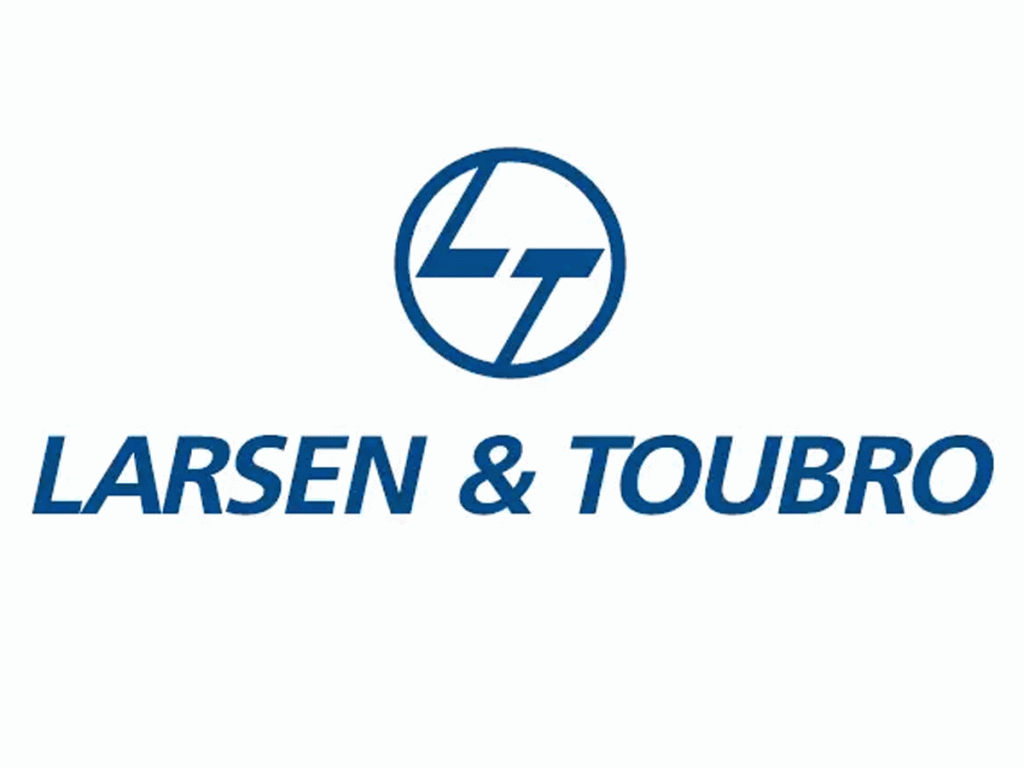 Larsen & Toubro Ltd. shares hit a record high of Rs 1,676.00 in today's trading session, on BSE, after the company's heavy engineering arm won an order for an Oxidation Reactor from Technip Energies-India. However, the order size has not yet been disclosed by the company.
The order is for a technologically critical Titanium Clad Reactor for a public sector petrochemical project for purified Terephthalic Acid plant, according to the company. The scope of supply includes the design, procurement of materials, fabrication, inspection, and testing of a reactor that meets the licensor's stringent quality requirements.
On 11th August 2021, the company announced the sale of a 100% stake in its 99 MW hydro power plant in Uttarakhand to Renew Power for Rs 985 crore. However, as of today's date, this is Larsen & Toubro share price
This is in accordance with L&T's stated goal of divesting non-core businesses and increasing shareholder value, according to the company.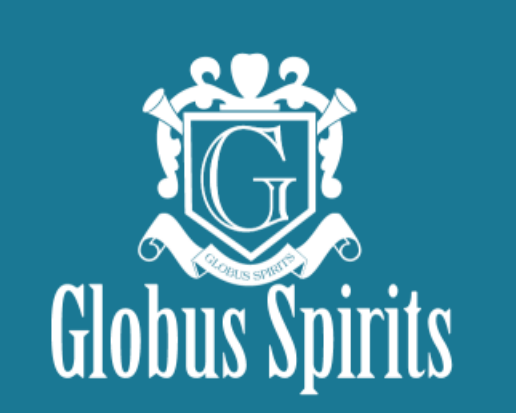 The shares of Globus Spirits Ltd., was locked in the upper circuit for the fifth consecutive trading day, up by 5% at Rs 942.10 on the BSE in today's trading session hitting a 52 week high after the promoter and institutional investors purchased a stake in the company on the open market.
According to exchange data, on Wednesday, August 12, 2021, promoter Ram Bagh Facility Services LLP purchased an additional 162,000 shares of Globus Spirits at Rs 862.05 per share on the NSE, while Long Term Equity Fund purchased 175,000 shares of the company at Rs 862.05 per share. As of today's date, this is Globus Spirits share price
Also, International Assets Reconstruction Company Private Limited sold 337,000 shares of Globus Spirits at Rs 862.05 per share.
Previously, on Tuesday, August 11, International Assets Reconstruction Company Private Limited sold 1,080,000 Globus Spirits shares for Rs 822.90 per share. As per NSE data, Massachusetts Institute of Technology (900,000 shares) and 238 Plan Associates LLC (180,000 shares) purchased shares in bulk at a price of Rs 822.90 per share.
Globus Spirits is in the business of producing, marketing, and selling Industrial Alcohol (RS and ENA), and IMFL. With a capacity of 160 million litres, the company is India's largest grain-based Extra Neutral Alcohol (ENA) manufacturer. In addition, the company supplies Indian-made Indian liquor (IMIL) and premium IMFL in India.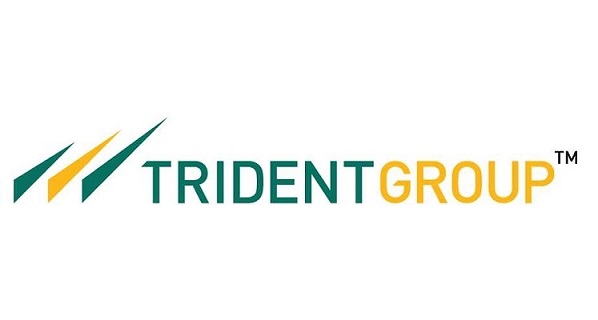 Trident share price, as of today's date.
The company which is a vertically integrated Textile (Yarn, Bath & Bed Linen) and Paper (Wheat Straw-based) manufacturer, had announced its financial results for the fiscal quarter ended June 30, 2021 on Thursday.
The company's total revenue in Q1FY22 was Rs.1479.9 cr, up from Rs.713.4 cr in Q1FY21, a 107.44% YoY increase. EBIDTA for Q1FY22 stood at Rs.382.45cr, representing a margin of 25.8%.
Profit after tax increased by 1915% YoY to Rs.203.5cr in Q1FY22 from Rs10.1cr in Q1FY21.
Net debt decreased in Q1FY22 to Rs.1231.98cr, down from Rs.1423.19cr on March 31, 2021; Net Debt to Equity ratio was at 0.35x.
Liquidity has improved, with cash and cash equivalents totaling Rs.210.2 cr as of 30th June 2021, up from Rs.112.3 cr as of 31st March 2021.
According to a filing, the company's Textile Segment Revenue was Rs.1282.12cr in Q1FY22, up from Rs585.7cr in Q1FY21. The segment's EBIT increased to Rs.26.59 cr from Rs.13.13 cr in Q1FY21.
Paper segment revenue was Rs.195 cr in Q1FY22, up from Rs.122.3 cr in Q1FY21. EBIT for the segment during the period is Rs.59.28 cr, up from Rs.33.68 cr in Q1FY21.
Trident Limited has begun commercial yarn production in a new spinning unit with 61,440 spindles and 480 rotors.
Despite the uncertainties caused by Covid-19, the quarterly performance has been remarkable, and the chairman of Trident Group, Rajinder Gupta said that the company will continue to drive with focused and futuristic initiatives to build an organization that is more dynamic and distinctive than ever before, creating value for stakeholders.
To get more detailed analysis and Reports on Stocks, visit our Edge Report Section by subscribing to our StockEdge premium plans
Disclaimer: This document and the process of identifying the potential of a company has been produced for only learning purposes. Since equity involves individual judgments, this analysis should be used for only learning enhancements and cannot be considered to be a recommendation on any stock or sector.