Among stock trends, check out the top trending stocks identified by the StockEdge analysts.
Read about Canara Bank and 4 other stocks below: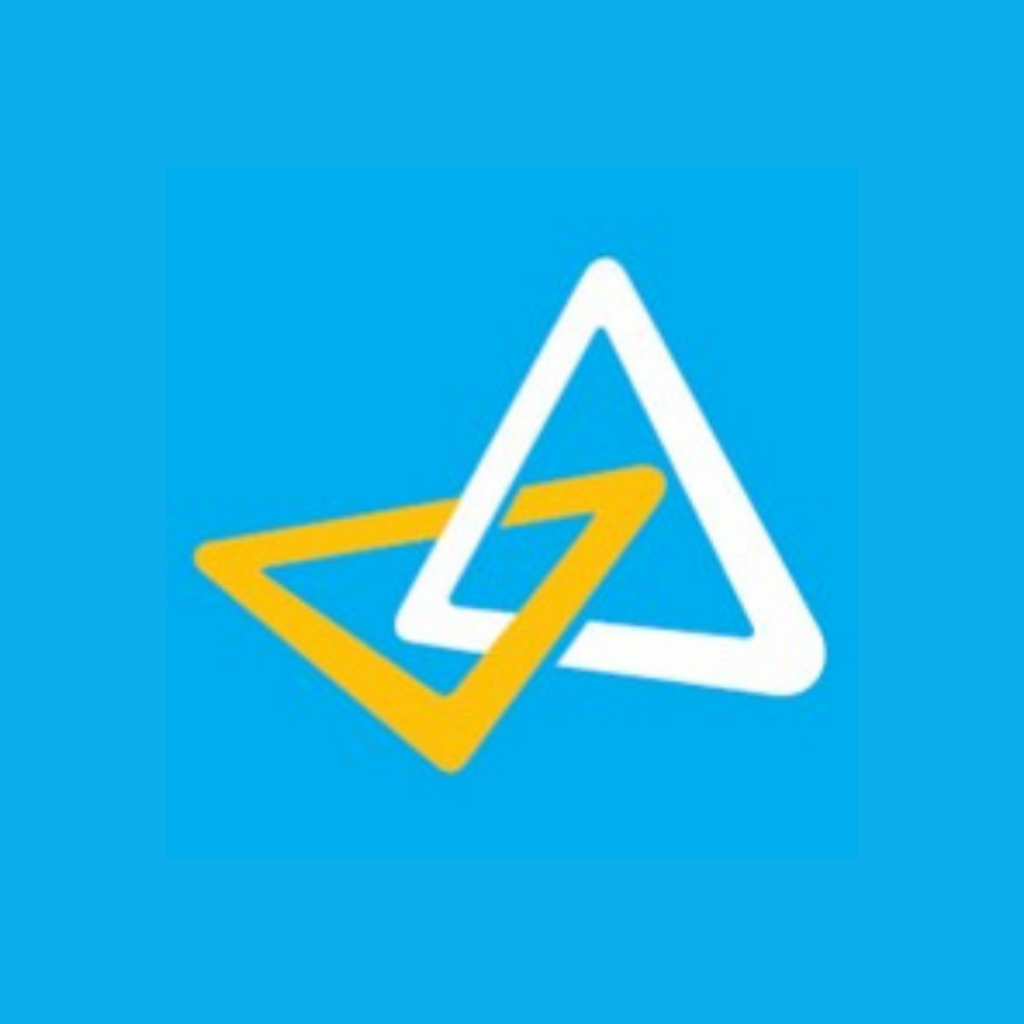 Canara Bank reported a 200 % increase in net profit for the July-September quarter (Q2FY22) to Rs 1,333 crore, owing to strong growth in non-interest income, including revenue from trading and recoveries. In the previous quarter, it earned Rs 444 crore in net profit.
Non-interest income increased 37.54 % year on year to Rs 4,268 crore in Q2FY22 from Rs 3,103 crore the previous year. However, its asset quality profile was generally stable. Gross non-performing assets (NPAs) increased to 8.42 % in September, up from 8.23 % the previous year. Net NPAs fell to 3.21 % in September 2021, down from 3.42 % the previous year. Its provision coverage ratio increased from 81.48 % at the end of Q2FY21 to 82.44 % at the end of Q2FY22.
Canara Bank's management stated in its presentation that it is working to reduce GNPAs to 7.9 % and net NPAs to 2.8% by March 2022. It has also set a target of increasing PCR to 83.95 % by the end of FY22.
As of today's date, this is canara bank share price.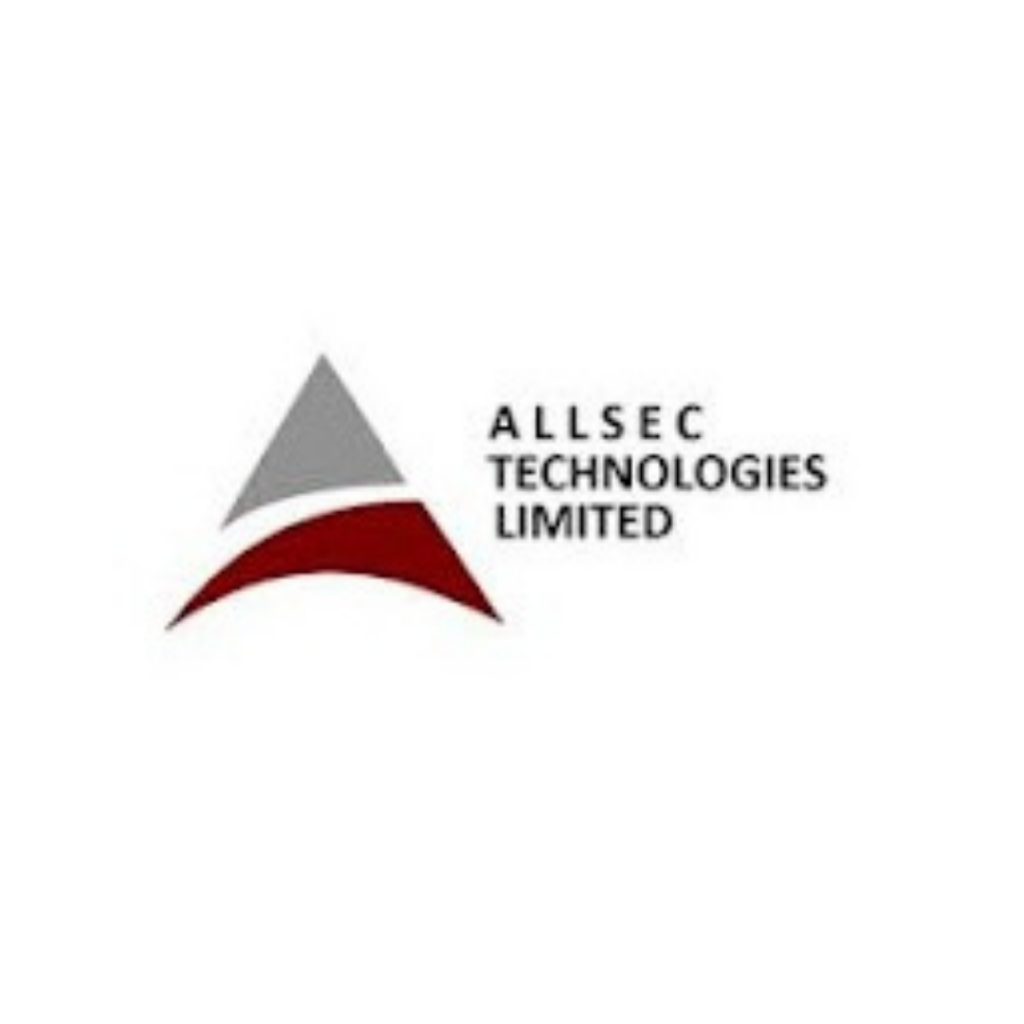 The stock rallied after Allsec Technologies, which is a global leader in outsourcing solutions, announced its financial results for the second quarter (Q2 FY22) and the first half-year (H1 FY22) ended September 30, 2021. reported its quarterly results for the Q2FY22.
The revenue increased by 8% in the second quarter of the fiscal year 2021-22 compared to the second quarter of fiscal year 20-2021. EBIDTA increased by 19% and PBT increased by 52% compared to the same quarter last year.
Digital Business Services (DBS): Revenue increased by 7% QoQ to 48.7 Cr, International revenue increased by 6% QoQ due to strong new customer acquisition, Domestic business revenue increased by 10% QoQ following the second wave of COVID, and headcount increased by 632 employees compared to the previous quarter.
Human Resources Operations (HRO): Revenue increased by 10% QoQ to 28.4 Cr, 23 new customers were added during the quarter with an ACV of 4.3 Cr, Payslips processed increased by 7% QoQ and 31% YoY to 30 lakhs in Q2FY21, with more than 1 million payslips processed in September 2021.
Mr. Ashish Johri, the CEO, commented on the performance, saying, "Our investment in sales over the last few quarters is paying off, with the rate of new customer introductions in both DBS and HRO at a historic high."
When our ongoing investments in technology and automation are factored in, we believe the business is poised for accelerated growth in the coming quarters."
As of today's date, this is Allsec Technologies share price.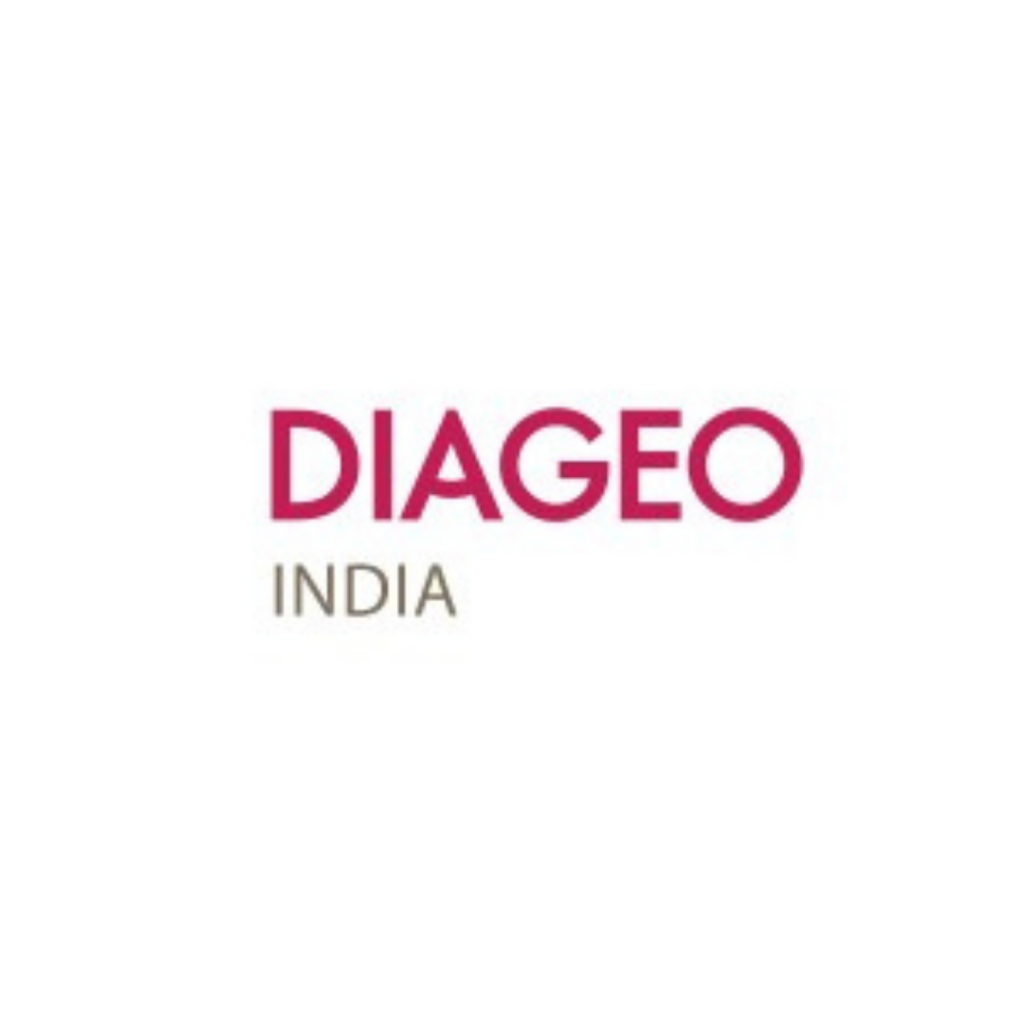 The stock has been rallying after the company posted a strong performance in the July-September quarter (Q2FY22).
United Spirits reported a more than two-fold increase in consolidated net profit at Rs 286 crore in Q2FY22, owing to double-digit sales growth. In Q2FY21, it made a net profit of Rs 125 crore. Revenue from operations increased 9.31% to Rs 8,209 crore in the current quarter, compared to Rs 7,509 crore the previous year. EBITDA margins increased 483 basis points to 17.4 %, owing to gross margin expansion, a one-time expense in the prior year, and a net one-time tax reversal in the current quarter.
Following the Covid tax reversals, regulatory policies are shifting in favor of the industry, with states upgrading distribution mechanisms and expanding the number of liquor shops. From mid-November, the shift in retail distribution in Delhi from government-run stores to private outlets is likely to result in increased sales and market share increases for major brands. Telangana and Andhra Pradesh have announced that the number of liquor licenses will be increased, while Rajasthan has made all booze shops composite shops.
As of today's date, this is United Spirits share price.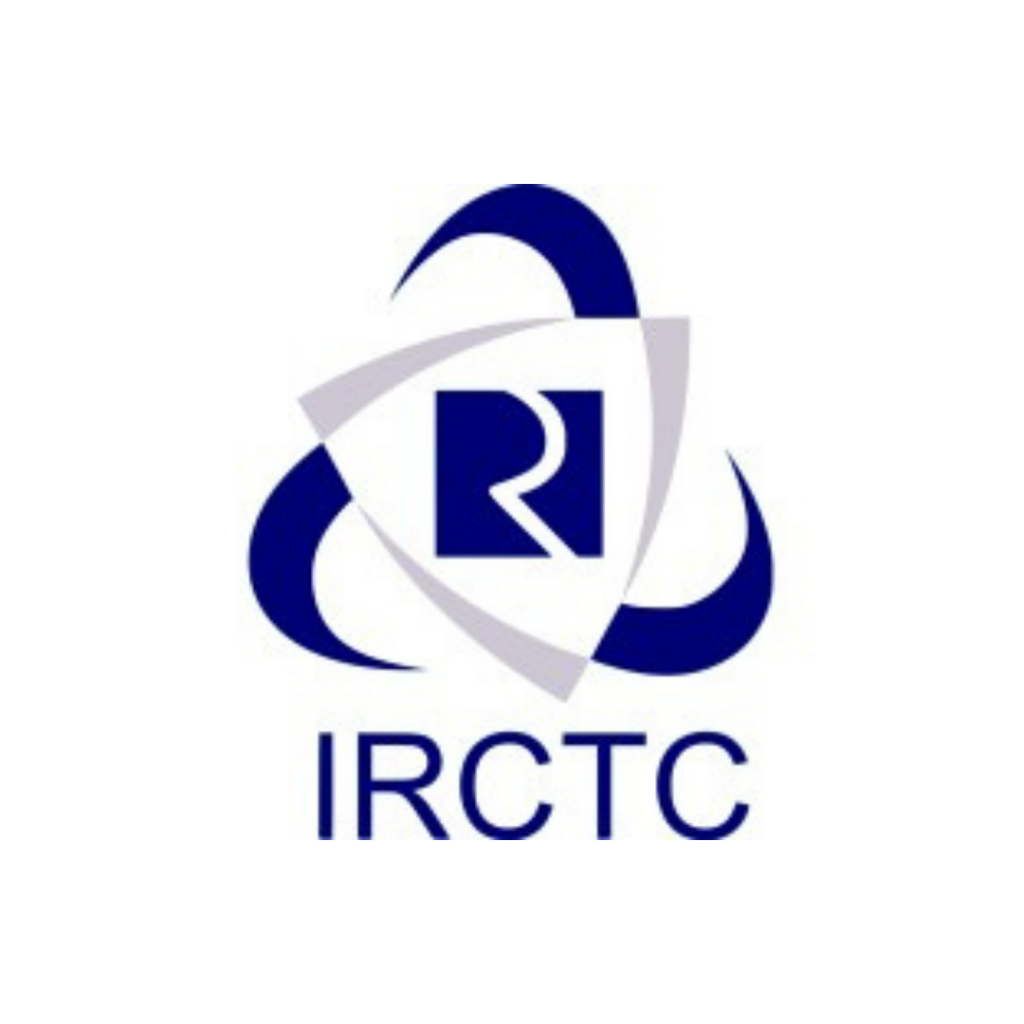 The shares of the Indian Railway Catering and Tourism Corporation (IRCTC) recovered sharply in the intraday after the Ministry of Railways reversed a decision that said half of the revenue generated by the convenience fee on train tickets would go to the Ministry of Railways.
At one point in time, the stock was down by 29% hitting the day's low of Rs 650, however as of today's date, this is Indian Railway Catering and Tourism Corporation share price (IRCTC)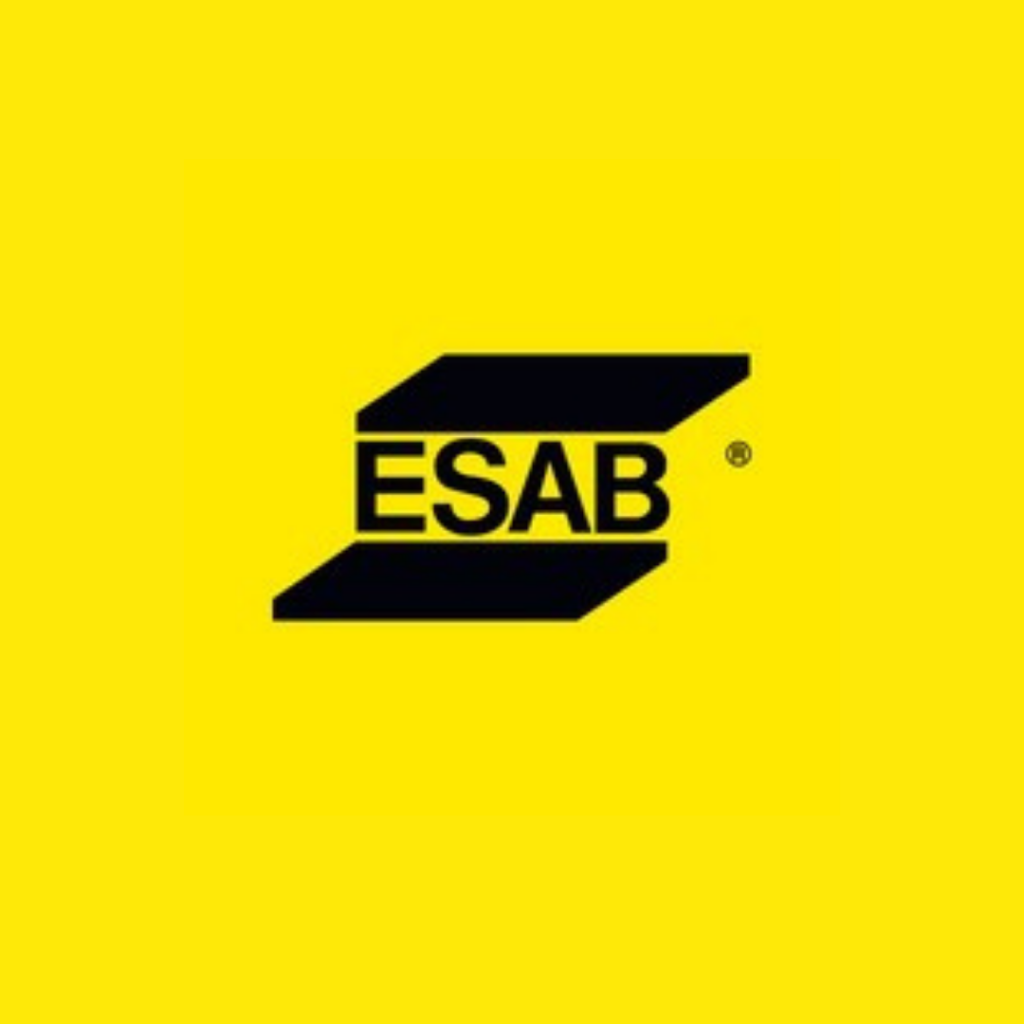 The stock rallied after the company reported its quarter-ended result for the 2nd quarter ending September 2021 (Q2FY22).
In September 2021, net sales were Rs 221.21 crore, a 33.31 % increase from Rs 165.94 crore in September 2020. The quarterly Net Profit in September 2021 will be Rs. 23.66 crore, up 33.75 % from Rs. 17.69 crore in September 2020.
In September 2021, EBITDA is expected to be Rs. 34.84 crore, a 29.61 % increase from Rs. 26.88 crore in September 2020. The earnings per share (EPS) of Esab India increased to Rs. 15.37 in September 2021 from Rs. 11.49 in September 2020 and as of today's date, this is ESAB India share price.
ESAB India Limited has a wide and comprehensive range of welding, cutting, and allied products and services. The product range covers Welding Consumables, Reclamation Consumables, Arc Equipment, Industrial Gas Equipment, Cutting Machines, and Working Environment Products for specialized welding, cutting, and allied needs. These are manufactured to stringent quality control measures in the state-of-the-art manufacturing units.
Read our latest blog on Nykaa IPO – Is it going to help "make up" your portfolio's losses?
To get more detailed analysis and Reports on Stocks, visit our Edge Report Section by subscribing to our StockEdge premium plans
Disclaimer: This document and the process of identifying the potential of a company have been produced for only learning purposes. Since equity involves individual judgments, this analysis should be used for only learning enhancements and cannot be considered to be a recommendation on any stock or sector.