Read about Angel One Ltd. and 2 other stocks below: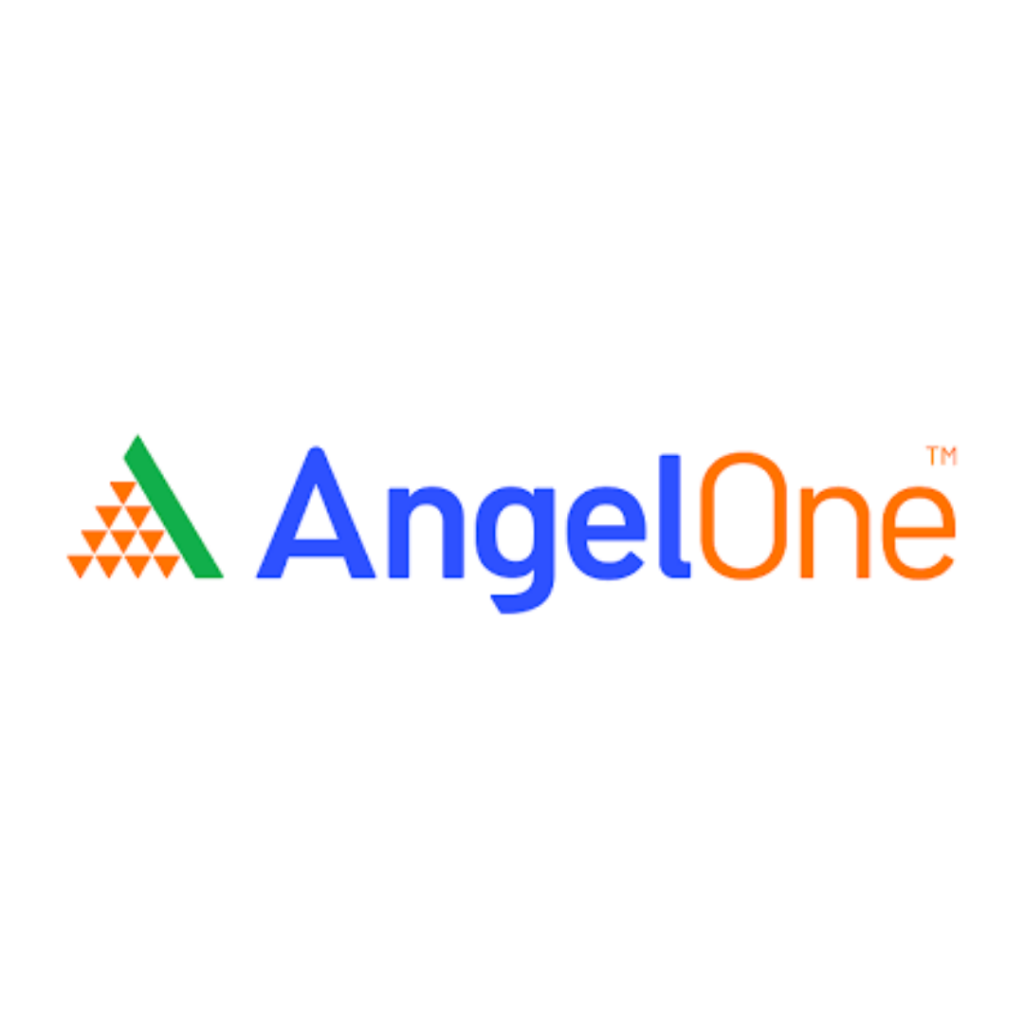 The stock rallied after Angel One announced the Financial Results of the Company for the Q4FY22 and as of today this is the Angel One Share Price.
On the back of excellent volume growth, Angel One's profit after tax (PAT) climbed 24 per cent quarter over quarter (QoQ) and 94.6 per cent year over year (YoY) in Q4FY22 to Rs 205 crore. Operating revenue increased by 16% quarter-on-quarter and 77% year-on-year to Rs 410 crore, owing to solid results in Broking and interest income. The F&O segment, which witnessed a robust rise (up 117% YoY and 21% QoQ) at Rs 370 crore, was the driving force behind the Broking business's success.
Angel One had its best-ever quarter in Q4FY22, according to management, across all operational and financial metrics. As the company surpassed the 9-million client mark, it had the highest gross client addition, best quarterly orders, record-high quarterly revenue, and profitability.
With retail participation increasing in India, Angel One is a perfect beneficiary of the financialization of savings and digitization.
The company provides these services through online and digital platforms, as well as a network of over 15,000 authorised individuals. To its direct clients, the company currently offers a flat fee broking plan of INR0 / 20 in which all equity delivery trades are zero brokerage and a nominal flat brokerage fee of INR20 / order is charged for intraday, F&O, currency, and commodity orders.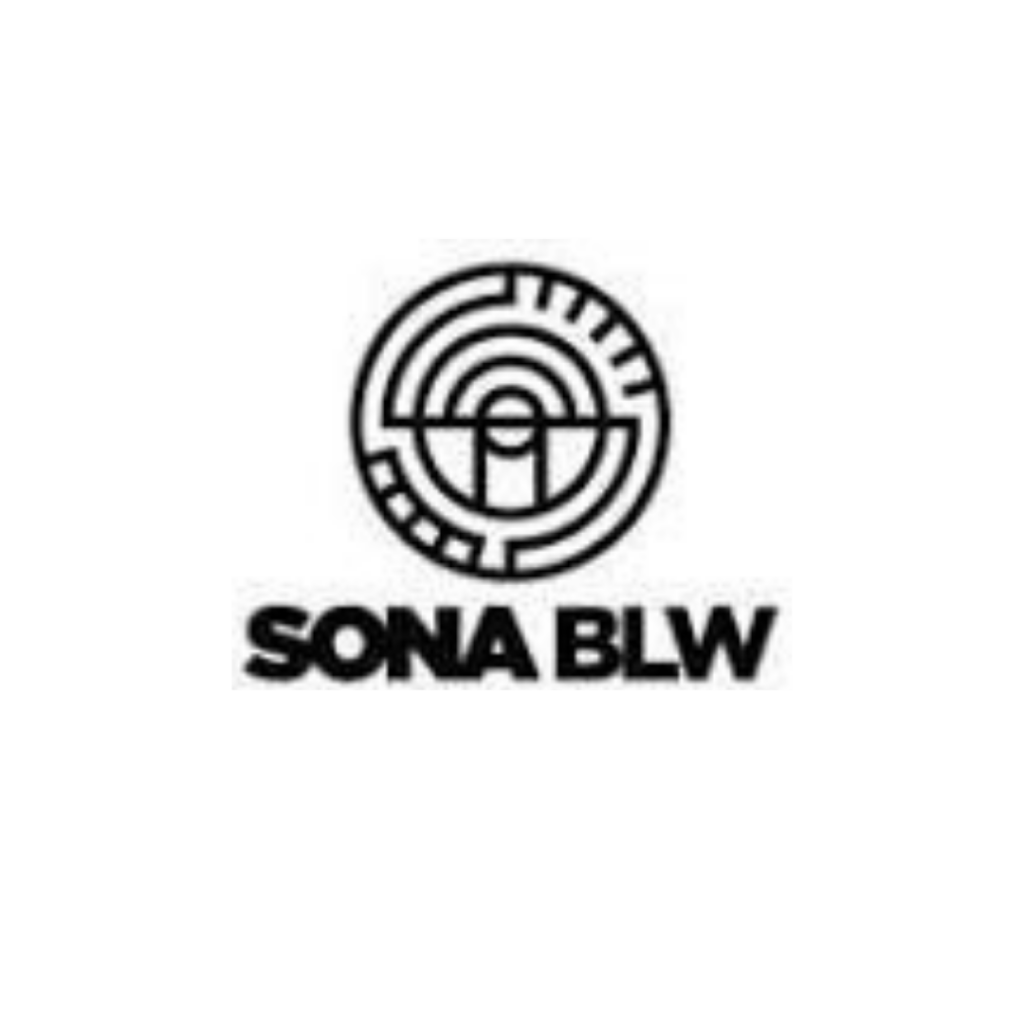 On Wednesday, Sona BLW announced that the company has formed a strategic partnership with Enedym Inc. (Enedym), a technology company based in Hamilton, Ontario, Canada that develops next-generation switched reluctance motors (SRMs), electric propulsion, and electrified powertrains. As of today's date, this is the Sona BLW Share Price.
The parties have agreed to develop SRM drive platforms for Indian road and usage conditions, with a focus on 3-wheeler electric vehicles (10-30kW peak power), and 2-wheeler high-performance motorcycles (10-20kW peak power), and 4-wheeler cargo delivery electric vehicles (20-40kW peak power).
Enedym will also licence its SRM technologies to Sona Comstar for the exclusive manufacture of drive motors, controllers, and drivetrains for the target applications in India. Serial production of these systems is expected to begin in 2023.
Sona BLW Precision Forgings is one of India's leading automotive technology companies. Its primary business is designing, manufacturing, and supplying high-quality mission-critical automotive components such as differential assemblies, gears, conventional and micro-hybrid starter motors, and so on.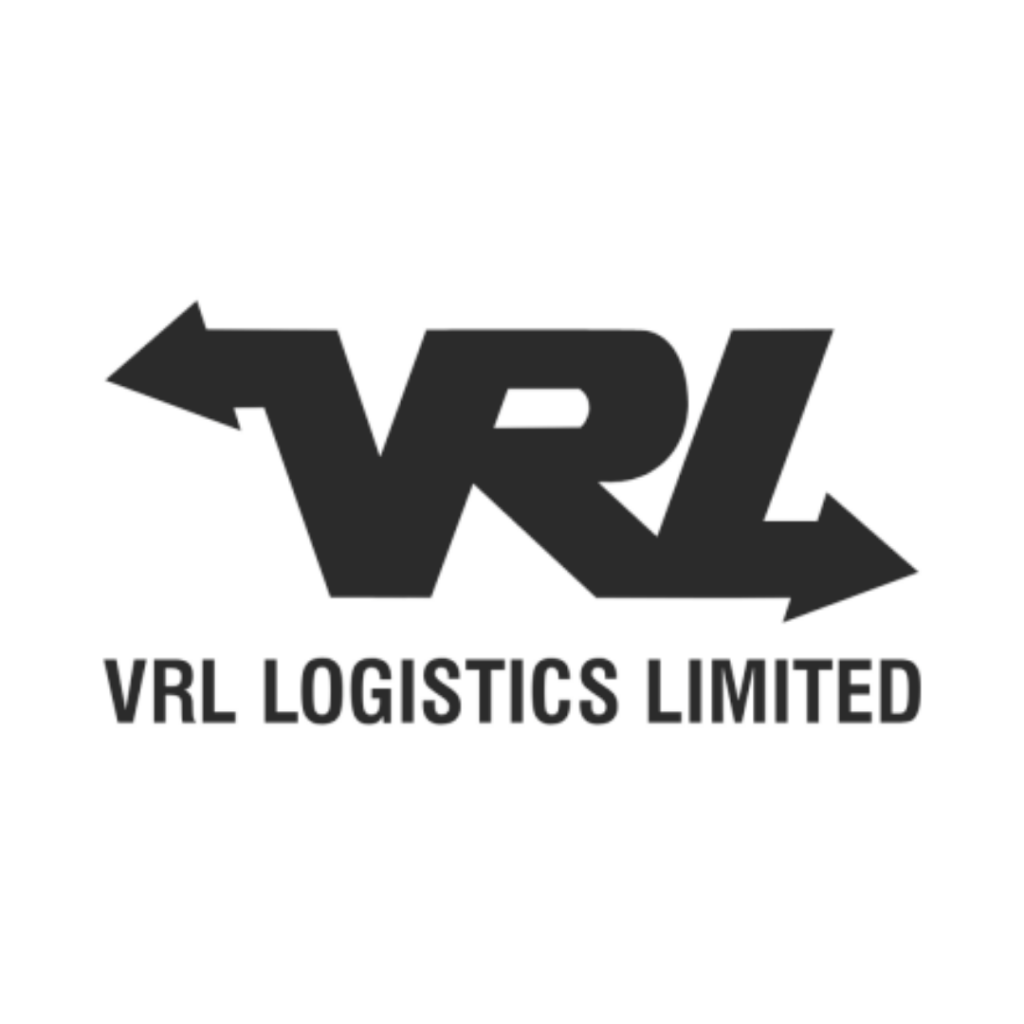 The stocks of VRL Logistics Limited has been rallying, after the company signed a Memorandum of Understanding (MOU) on April 18, 2022, with Ratna Cements (Yadwad) for the transfer of the Wind Power (Sale of Power) undertaking along with all underlying assets and liabilities as a going concern on a slump sale basis. The company's management is looking to dispose of this undertaking due to the limited balance life of the said machines, as well as to focus on its Goods Transport business, which is the company's main business segment, according to VRL Logistics. As of today this is the VRL Logistics Share Price.
VRL Logistics announced a Rs 560 crore Capex plan on April 6, 2022, to purchase 1,600 trucks (25,000t carrying capacity) over the next 12-18 months. This CAPEX is required to replace its older fleet, which is being phased out due to the vehicle scrapping policy, and to capitalise on the increase in demand in the less than load (LTL) segment.
It is expected that the company will lose up to 12,000 MT of owned fleet capacity due to vehicle scrapping. The proposed capacity addition, if staggered over the above-mentioned period, would result in an addition of approximately 25, OO MT, for a net addition of up to 13,000 MT (around 20 per cent of existing fleet capacity).
To get more detailed analysis and Reports on Stocks, visit our Edge Report Section by subscribing to our StockEdge premium plans
Disclaimer: This document and the process of identifying the potential of a company have been produced for only learning purposes. Since equity involves individual judgments, this analysis should be used only for learning enhancements and cannot be considered a recommendation on any stock or sector.