Check out these 5 stocks below to get High returns: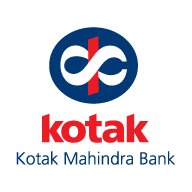 The stock rallied after the company announced the acquisition of German carmaker Volkswagen's captive vehicle finance business for an undisclosed sum.
According to an official statement, the private sector lender's in-house NBFC Kotak Mahindra Prime will acquire the passenger car and two-wheeler portfolio, while Kotak Mahindra Bank Limited (KMBL) will acquire the commercial vehicle portfolio from Volkswagen Finance (VF).
According to the statement, Kotak will gain access to over 30,000 high-quality customers with a total loan outstanding with VWFPL of around 1,340 crores, with all of these loans classified as "standard loans." As of today's date, this is Kotak Mahindra Bank share price
The transaction also includes the acquisition of VF's non-performing assets, according to the press release, which does not specify the size of the book.
"The strategic intent behind this acquisition is to further strengthen Kotak's vehicle financing loan portfolio and expand our market share," said D Kannan, group president for commercial banking at the bank.
He stated that VF, which has been in India since 2009, has built a strong portfolio and that the Indian vehicle market's long-term prospects are very appealing.
Kannan promised a smooth transition for VF customers to Kotak Group, as well as access to a broader range of products and services.
"The sale of our retail portfolio aligns with our new strategic focus on a refined digital strategy through our subsidiary, the digital platform KUWY," VF managing director and CEO Aashish Deshpande said. This is a step forward in the evolution of the digital customer journey by providing a simplified and agile solution to both our customers and dealerships, while effectively aligning to support the VW India 2.0 strategy, he added.

The stock rallied after Biocon Biologics (a material subsidiary of Biocon Ltd.) announced a strategic alliance with Serum Institute to commercialize Serum's vaccines in global markets on September 16, 2021.
According to the terms of the agreement, BBL will offer SILS a 15% stake at a post-money valuation of $4.9 billion in exchange for committed access to 100 million doses of vaccines per year for 15 years, primarily from SILS's upcoming vaccine facility in Pune, as well as commercialization rights to the SILS vaccine portfolio (including COVID-19 vaccines) for global markets, as of today's date, this is Biocon share price
BBL will generate a committed revenue stream and related margins beginning in H2, FY23, according to the terms of the agreement. Adar Poonawalla will join the board of Biocon Biologics Limited.
In addition to vaccines, the strategic alliance will develop antibodies against a variety of infectious diseases such as Dengue, HIV, and others. The two companies will enter into Service Level Agreements (SLAs) for the vaccines and antibodies' manufacturing and distribution.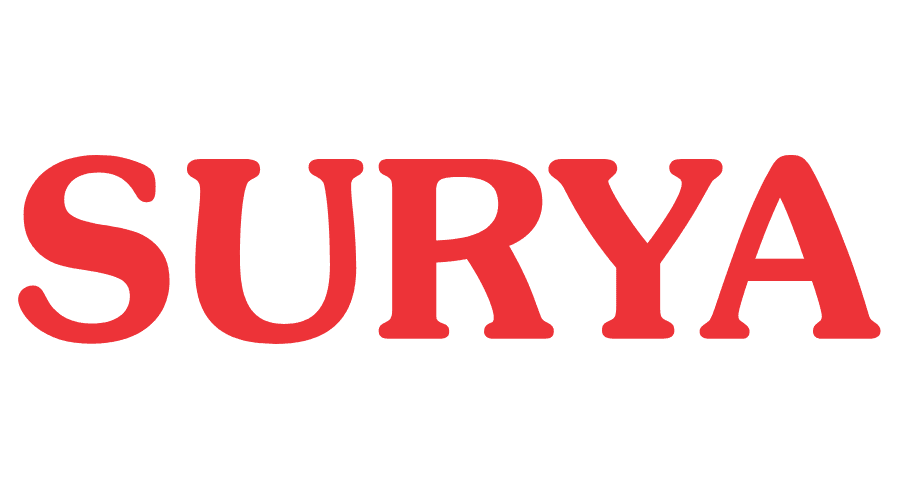 Surya reported a 64% year-on-year (YoY) revenue increase of Rs 1,453 crore in the April-June quarter (Q1FY22). Ebitda increased by 112% year on year to Rs 93 crore, while cash profit increased by 221% to Rs 76 crore.
Surya Roshni's Managing Director, Mr. Raju Bista, announced that the company posted revenue of 5,561 crores in FY21, compared to 5,471 crores in FY20, and PAT of 158 crores in FY21, compared to 103 crores in FY20, despite a pandemic year. The company has also significantly reduced its debt by 374 crore and finance costs, as well as improved to a top-tier Credit Rating of A1+ for short-term facilities.
As the second wave of the pandemic subsided, the company's revenue increased by 64% to 1,453 crores for the quarter ended June 30, 2021. In addition, the company reported a significant increase in profit to 37 crores in the first quarter of FY22. As of today's date, this is Surya Roshni share price
Mr. Bista commented on the outstanding performance, saying, "Surya, the country's second-largest consumer lighting brand, aims to further strengthen its position in the Consumer Lighting segment by launching innovative Smart Lighting solutions."
With our Steel Pipes & Strips business achieving the highest-ever EBITDA per tonne of INR 5,033 in Q1 FY22, our export market is picking up speed and is expected to grow by more than 30% this year. As the No. 1 Indian manufacturer of GI Pipes, the company has a healthy order book of about 1,000 crores in hand for API coated pipes catering to the Oil & Gas sector, as well as exports due to demand picking up with the global easing of COVID."
"We will continue to capitalize on emerging opportunities across all of our businesses and focus on value-added products and operational efficiencies, which will drive us to achieve growth and create value for all of our stakeholders," he added.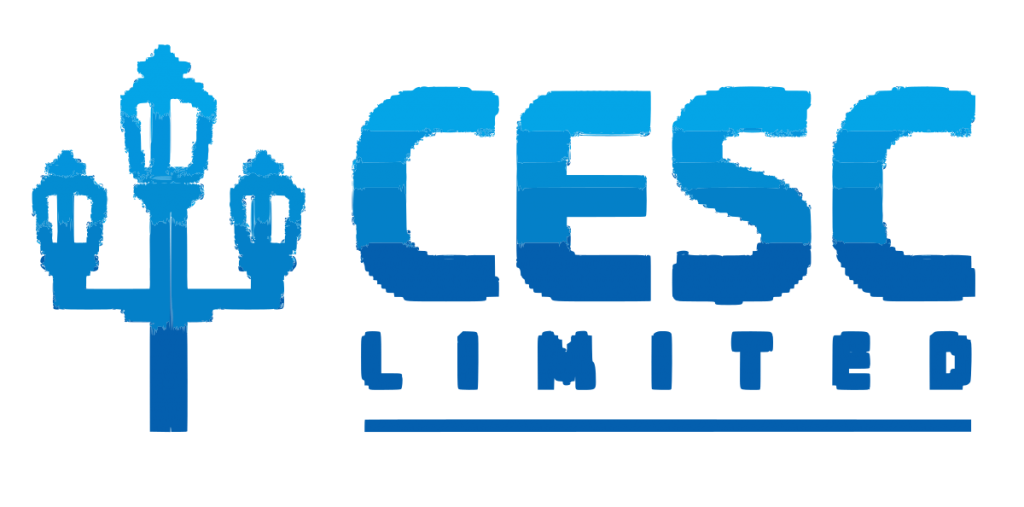 The stock rallied after the stock split came into effect. The company's board had fixed 17 September 2021, as the record date for the stock split in the ratio of 1:10, i.e. an equity share with the face value of Rs.10 to be sub-divided into 10 equity shares with a face value of Re 1 each. As of today's date, this is CESC share price
CESC stated that the stock split is intended to boost the liquidity of its shares in the stock market by lowering the nominal value of the shares through the sub-division procedure.
While the outlook for demand has improved, CESC is taking steps to mitigate the risks associated with low sales volume. It is focusing on lowering costs and increasing non-tariff revenue by leveraging its market reach. It also expects to benefit from increased adoption of electric vehicles and appliances, which it is actively promoting, in the medium to long term, according to the company's FY21 annual report.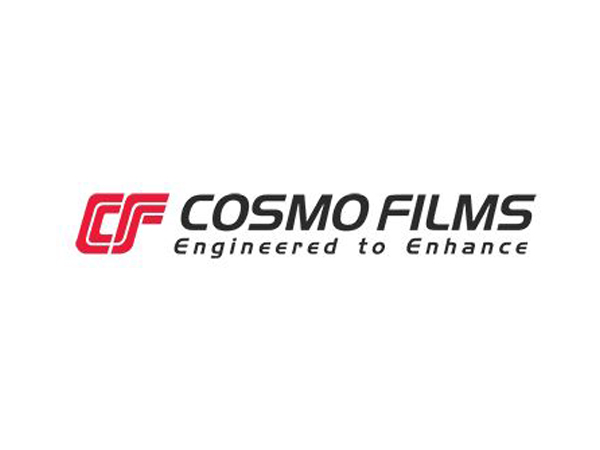 The stock rallied after the company's board of directors approved the establishment of a new production line for biaxially oriented polypropylene (BOPP) film in Aurangabad, Maharashtra, with an annual capacity of 67,000 MT.
The new BOPP line will require an investment of Rs 350 crore, which will be funded through internal accrual and debt. The line is expected to begin production in the fiscal year 2024-25.
In addition, the company declared a first interim dividend of Rs 25 per share for fiscal year 21-22. As of today's date, this is Cosmo first share price
The record date for the aforementioned dividend payment is Tuesday, September 28, 2021.
Cosmo Films CEO Pankaj Poddar stated With current capacity expected to produce primarily specialty films (80%+) in the next two years and projected BOPP film demand growth in India, the company planned capacity expansion that will be the world's largest production line with an annual rated capacity of 67,000 MT and the lowest cost of production.
In addition, the company recently launched ZIGLY, India's first tech-enabled integrated pet-care platform, with the launch of its website www.Zigly.com and the opening of its flagship experience center in New Delhi. Other growth plans, such as a specialized BOPET line, a focus on growing specialty sales, and an expansion into Cosmo Specialty Chemicals, are proceeding as planned."
Cosmo Films is the world's leading manufacturer of specialty films for packaging, lamination, labeling, and synthetic paper.
To get more detailed analysis and Reports on Stocks, visit our Edge Report Section by subscribing to our StockEdge premium plans
Disclaimer: This document and the process of identifying the potential of a company have been produced for only learning purposes. Since equity involves individual judgments, this analysis should be used for only learning enhancements and cannot be considered to be a recommendation on any stock or sector.