21 Years and counting, this company is constantly growing and delivering value to its stakeholders with the help of core competence and strong vision. In 2000, this company started off as a new millennium set with a small group of mobile messaging experts with an aim of creating a world class messaging service and now they are standing in 2021 as Tanla Platforms Ltd to have achieved global leadership in being one of the largest Cloud Communication providers in the world, continuously paving their way for further growth and new heights. As of today's date, this is Tanla Platforms share price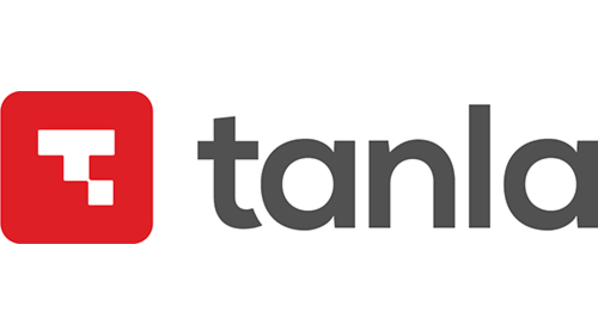 Tanla Platforms Ltd., previously known as Tanla Solutions Ltd. is a cloud communications provider based in Hyderabad, India.
Tanla Platforms are continuously raising the bars through enhanced speed, ease and simplicity of their cloud solutions for consistently innovating the way the world communicates.
The company provides a range of services which includes product development and implementation in the wireless communication industry, aggregator services and off-shore development services.
These can be classified into three major categories viz. Mobile Messaging [majorly into Application-to-Person (A2P)], Mobile Commerce and Mobile payments.Its client list includes: Vodafone, Airtel, SFR, Etisalat, Facebook and Linkedin among others.
Tanla Platforms Ltd got listed in equity markets in 2006 and have been delivering high value and returns to its stakeholders and shareholders by giving a return of around 230% over its listing price and around 3301% return from its 5Year low value of Rs.26.35.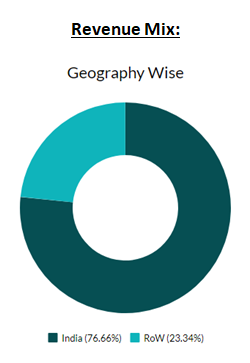 Tanla Platforms Ltd – Operational Highlights:
• In Q3 FY21, the net sales was Rs. 654.11 crore, a growth of 21.34% YoY.
• EBITDA was Rs. 126.88 crore, a growth of 99.21% YoY. EBITDA margin was 19.40%, an expansion of 758 bps YoY.
• PAT was Rs. 93.52 crore as compared to Rs. 0.68 crore in the corresponding period last year.
• Cash flow from operating activities at Rs.225.2 crore and Cash and cash equivalents at Rs.449 crore.
• Capital expenditure at Rs.1.2 crore for Q3 FY21.
• Tanla and all its subsidiaries remain debt free.
• Tanla Platforms Ltd had to develop new platforms as per the Telecom Commercial Communications Customer Preference Regulations of telecom regulator Trai.
• The company communication platform, named as Trubloq, has onboarded more than 34,000 enterprises.Trubloq was only launched commercially in September, and now processes over 70% of A2P traffic in India, and as per the management has significantly bolstered Tanla's revenues in the third quarter.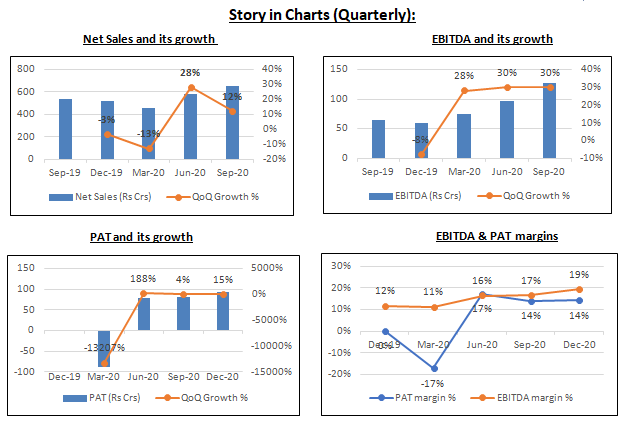 Future Outlook:
•As per the management, going forward, the company's focus and investments on platforms & products, brand, customer success and talent, will drive growth.
•It is the first company to comply with the TRAI regulations and adopt the block chain technology with the launch of Turbloq (world's first block chain enabled commercial communications stack that empowers individual mobile subscribers to truly own, control and manage commercial communications) and has already tied up with 6 telecom operators viz., Airtel, Vodafone Idea, BSNL, Videocon, MTNL & TATA to launch Trubloq. Thus, contributing to its earnings growth.
• Tanla added 81 new customers with an annual potential revenue of Rs.90 crore and has acquired a healthy mix of customers from leading verticals (banking, retail, fintech, e-commerce & gaming).
• Tanla Platforms Ltd has recently partnered with Microsoft to develop a new digital CPaaS platform with global scale on 20th January 2021. Tanla and Microsoft will jointly go to market in India and other parts of the world. Thus, providing revenue visibility.
• The company has teamed up with Microsoft to launch 'Wisely' secure communication solution. Wisely has been granted three patents in cryptography and blockchain processes by the United States Patents & Trademark Office.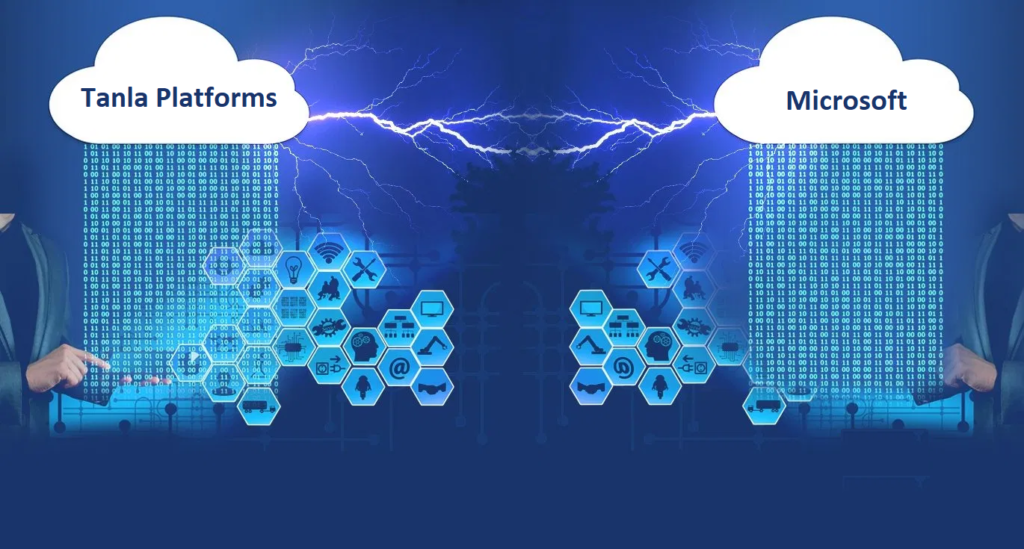 •The OTT platform based applications like WhatsApp, Facebook messenger, Skype, Hike, etc. is a cheaper way of communication than using P2P messaging which directly uses the mobile network, charged at a higher tariff rate. Hence, there had been a potential threat to the revenue of the company from the P2P segment.
However, as the OTT services require two factor authentication (creating an account requires SMS verification), it is somewhat acting as an indirect driver of A2P growth. Thus, partially offsetting the threat from OTT players.
• Key risks:
1. High concentration of revenue mainly from a single source- A2P messaging segment
2. Technological obsolesce risks.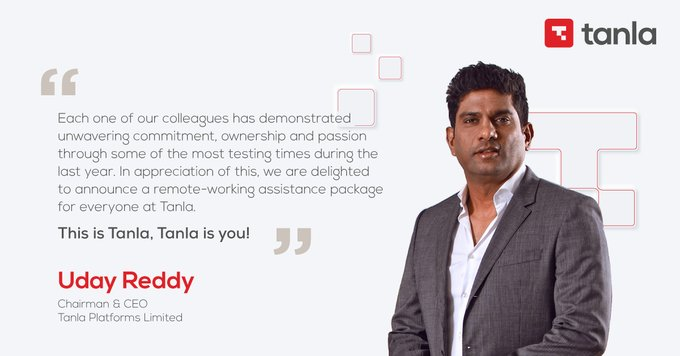 Read our latest article on INOX Leisure Limited – Fulfilling Promises, Surpassing Milestones
StockEdge Technical View
As per daily chart Rounding Top pattern clearly visible , where price trading near Breakdown line of 845. Technical parameters look negative in a short time frame as well as in the daily time frame . Further breakdown below 845 with sustainable trading can increase more weakness more on the lower side toward 50MA: 823 – 820 . On the flip side 900-925 are going to act as resistance for any Bounce back.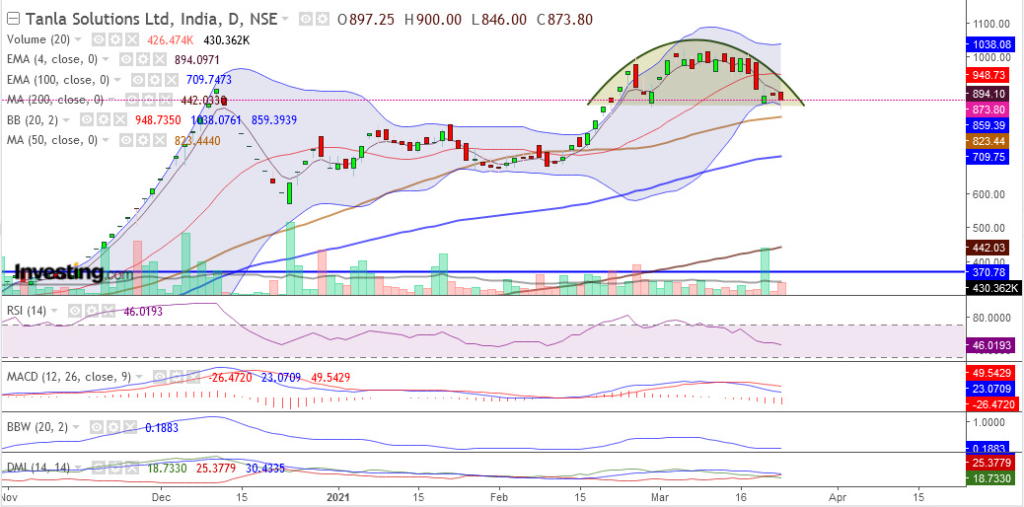 Bottom line:
The company has an established market position in Application to Person (A2P) messaging segment with tie-up in place for providing service for majority of telecom players operating in India.
The company continues to derive synergistic benefits from the recent acquisitions of Karix, Unicel and Gamooga.
The company stands to benefit from the synergies of its recent acquisitions, supported by a strong financial risk profile (negligible debt and strong liquidity position).
Know more about Tanla Platforms Ltd and its peers by using the Sectors tab in the StockEdge Web
Check out StockEdge Premium Plans.